As a luxury, handmade carpets have quietly entered some high-end families in our country. Their innate aristocratic beauty and unrepeatable artistic value always fascinate the quality class. In today's article, let's explore why rich people are so fond of handmade carpets.
1. Durable
Every handmade rug needs to go through a long weaving process before it can appear in front of us with super long durability and incomparable quality. It's built to last and makes your investment worthwhile. These rugs have the potential to become heirlooms and add a timeless decorative element to your home space for many years to come.
In addition, the washing process of handmade rugs is also amazing, because they can be completely submerged in the washing solution and look like new when the cleaning is completed. However, most machine-made carpets cannot do this due to the manufacturing process.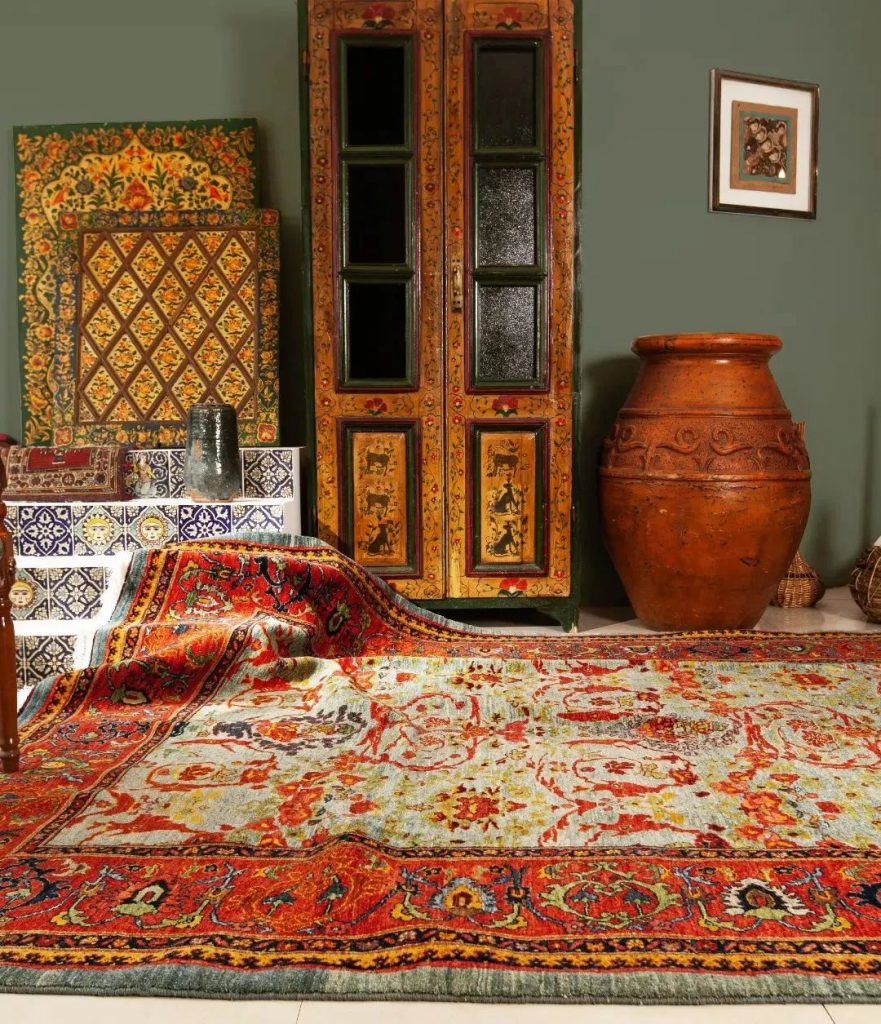 2. Environmental protection and health
Most handmade rugs are made of natural materials such as silk, wool and cotton, which are very healthy and environmentally friendly. They're not woven with any synthetic materials and produced without any harmful waste.
Extra long service life is another attractive feature of handmade rugs. As long as it is properly maintained, handmade rugs can always be with you without replacement or disposal.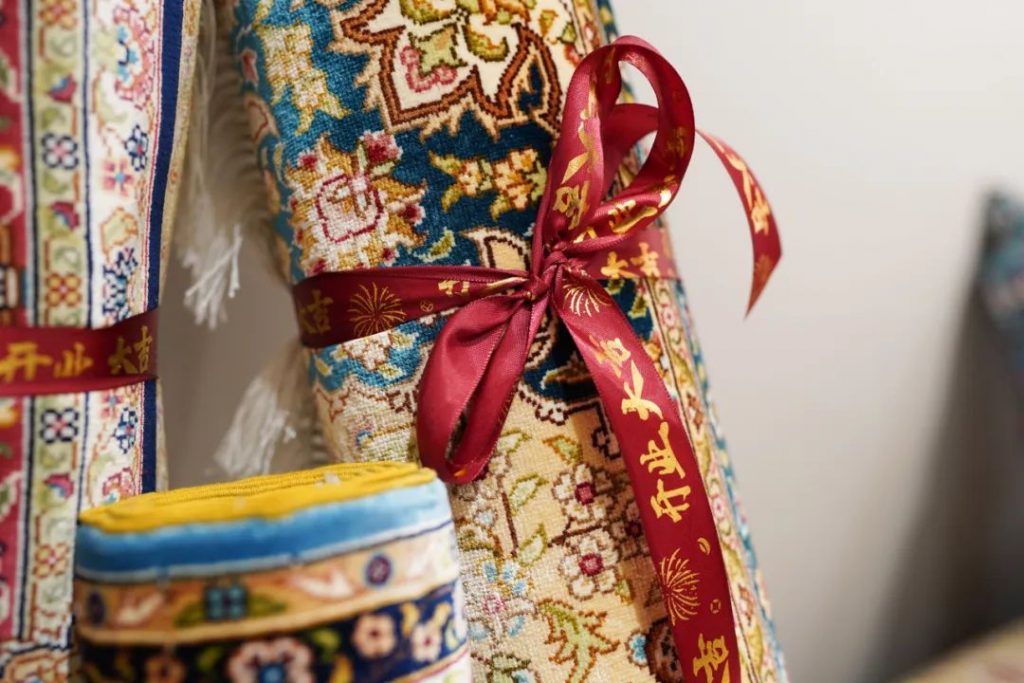 3. Unique personality
Compared with the uniformity of assembly line products, handmade rugs have a strong personality and many unique details. You can even feel the great effort that the weavers put into weaving this rug when you use them.
Handmade rugs are very suitable for those who want to add charm to their lives. If you are a person who knows and loves life, then your handmade rugs will become a vivid reflection of your personal aesthetics.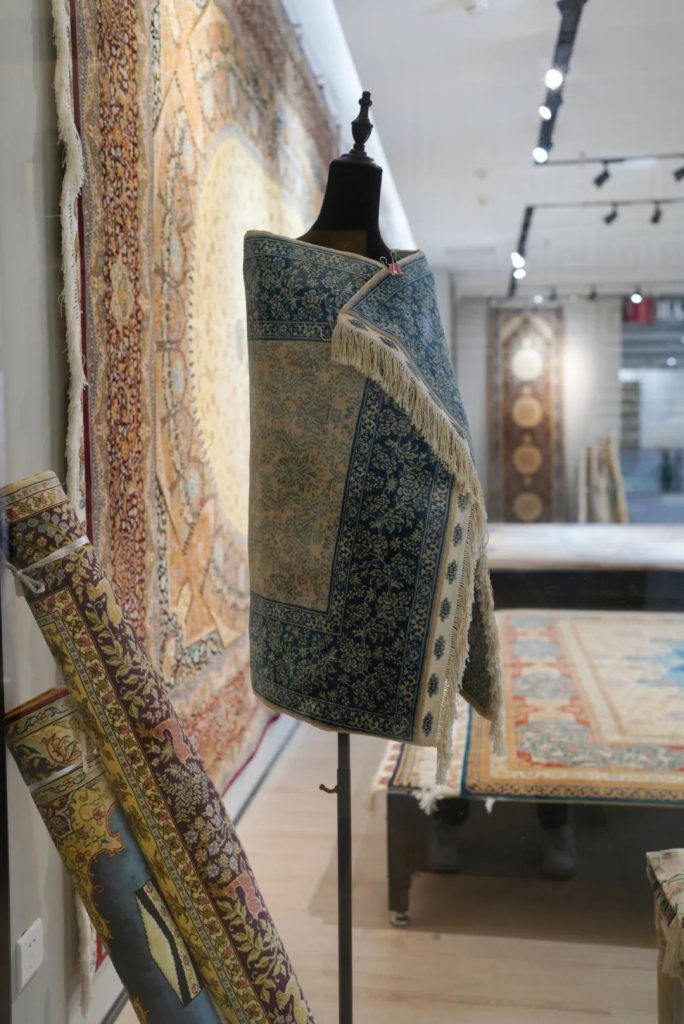 4. Preservation
Because of its unique artistic atmosphere and humanistic connotation, handmade carpets will never depreciate. And those old antique rugs are more like a lifelong investment, whose value will increase significantly over time.
If you're buying a handmade rug for investment purposes, it's a good idea to pay attention to factors such as the quality of the rug, the number of threads, the rarity of the pattern, and the country of origin, which in some cases may increase the value of your rug.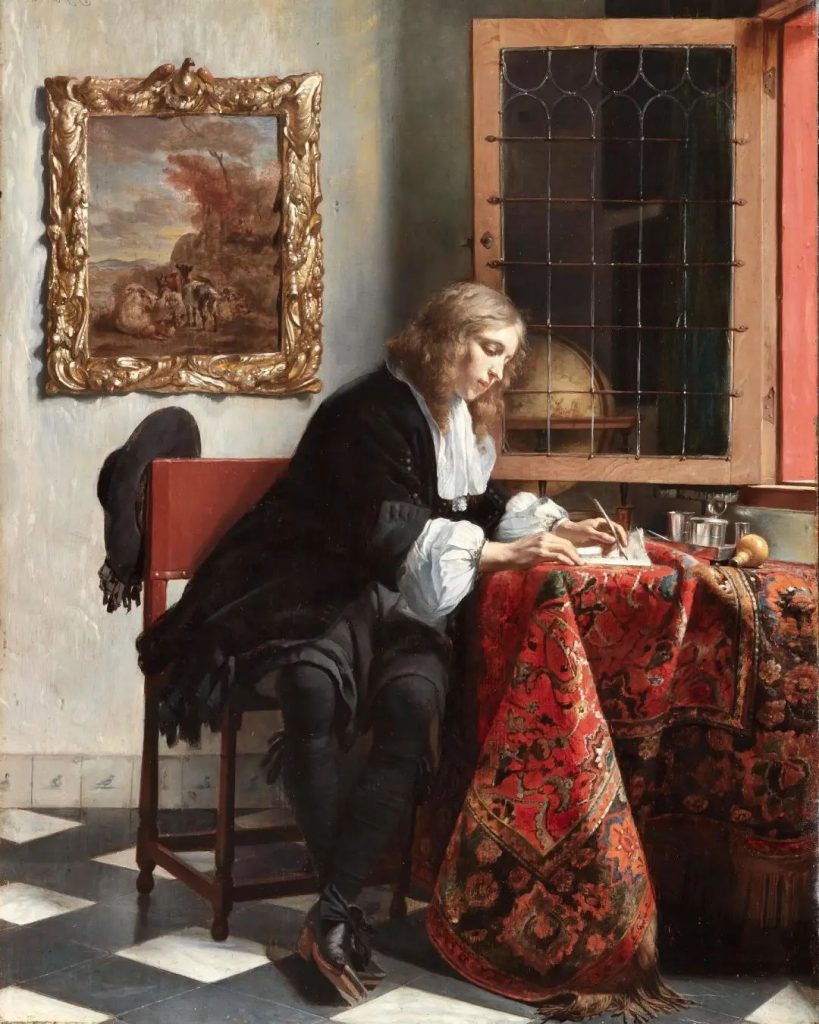 5. Ground artwork
More than just a floor covering, a handmade rug is a rare piece of wall or floor art.
They can add character, charm and variety to your room. Different styles of handmade carpets show different matching styles in the living room environment, or solemn, or elegant, or classical romantic, or calm style, each carpet has its own originality and art.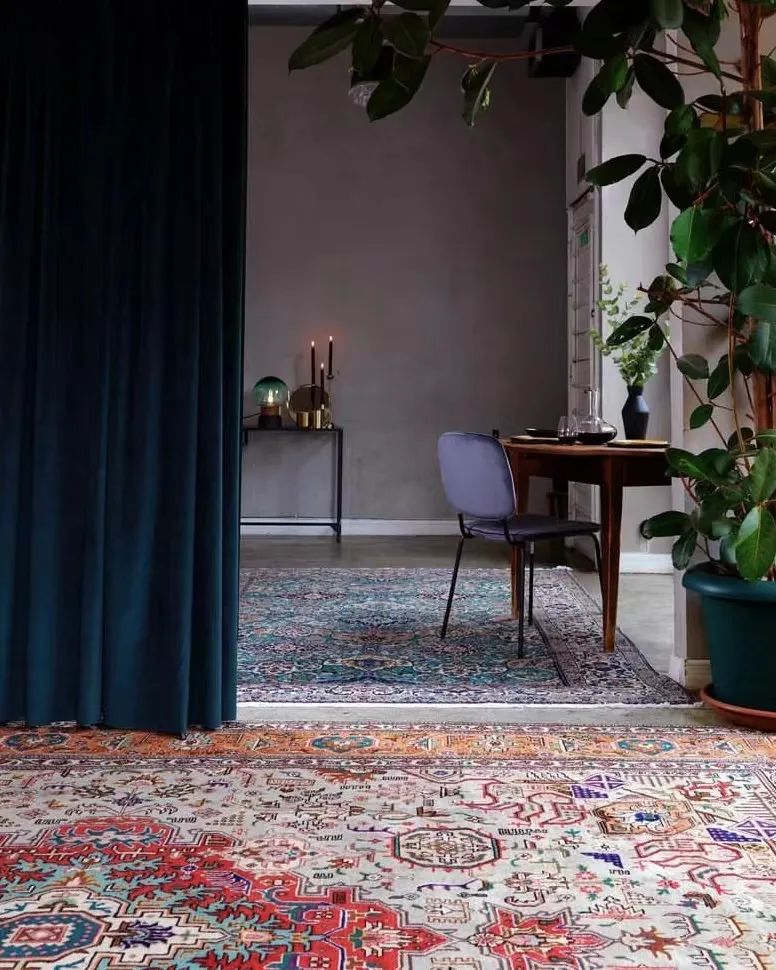 6. Classic never goes out of style
Handmade rugs will never go out of style, otherwise they wouldn't be around for centuries. And it turns out that when you have a handmade rug in your home, the most common question guests ask is "where did you get it?"
The classic design and patterns and colors of handmade rugs have fascinated people who saw them for the first time, but even so, the high price still determines that handmade rugs cannot be easily owned by everyone, so owning a handmade rug has become a kind of elegance and status symbol.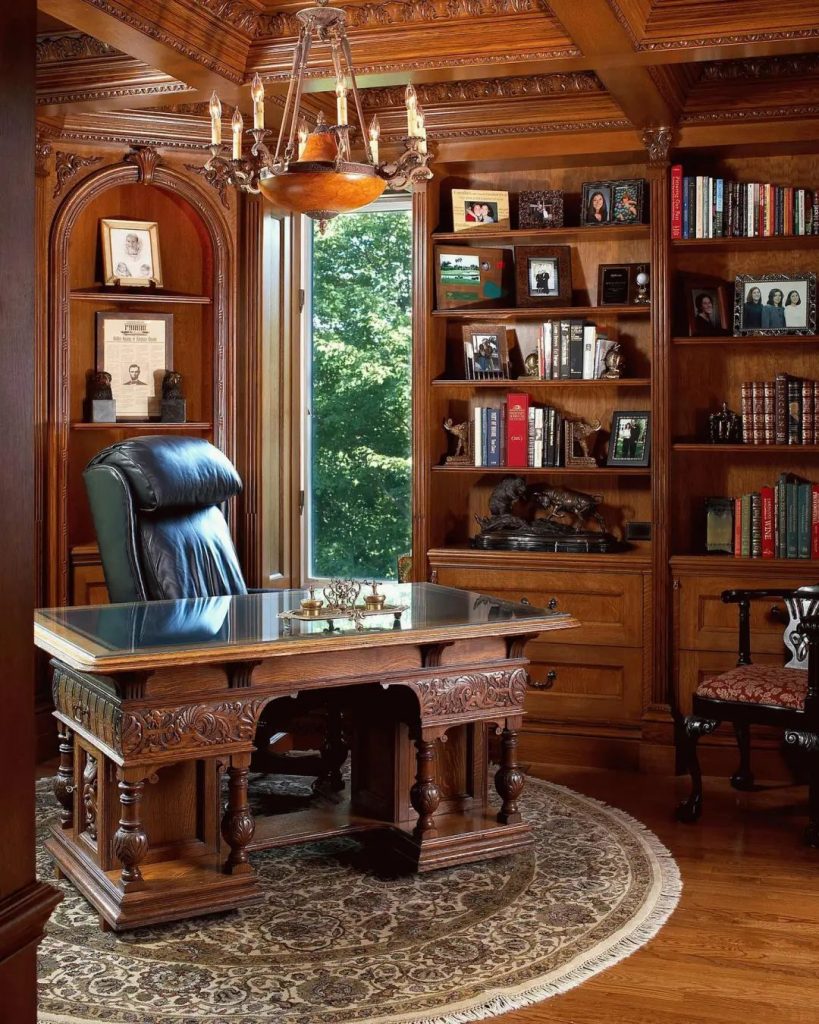 7. Comfort and enjoyment
The excellent quality and unique craftsmanship of handmade carpets determine their extraordinary comfort. You can sit, stand, walk or even sleep on them as you like. They're made from high-quality wool and silk that's soft to the touch, making them ideal for the home.
If you are considering whether to buy a handmade rug right now, you can contact us. Yilong currently has tens of thousands of handmade rug styles to choose from. I believe that from the moment you see the handmade rug, you will fall in love with it completely.