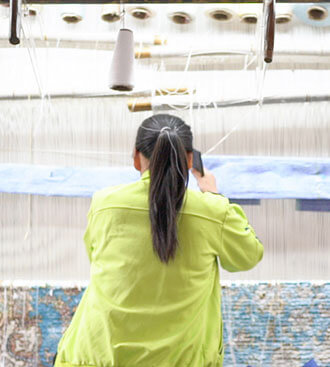 PROFESSIONAL
Yilong Carpet is the largest handmade rugs factory in the world since 1987. We have more than 9000 technician weavers producing one million sqft hand knotted rugs per year. We only focus on hand knotted rugs industry for more than 30 years and now are the second generation. Although we know nothing about machine made rugs, we know everything about hand knotted rugs.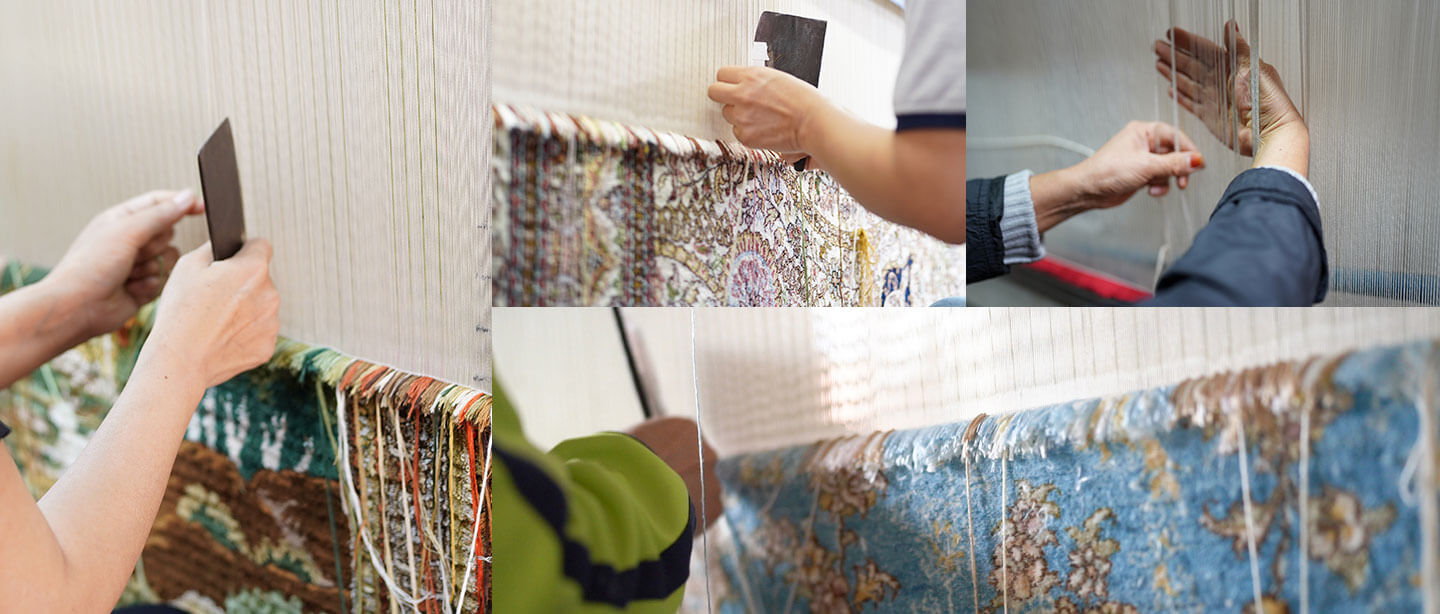 – Experienced –
Our clients are from 87 countries, some are retired, some make lots of money and then do other things they like, and some are still in this field and running very well. And no matter what happened to our wholesaler clients, we are still stay in this industry to support, help and accompany them.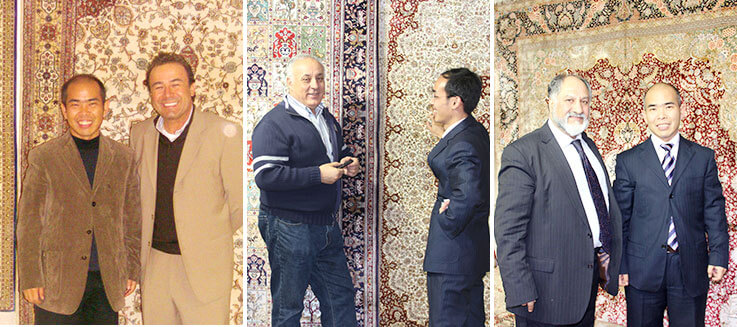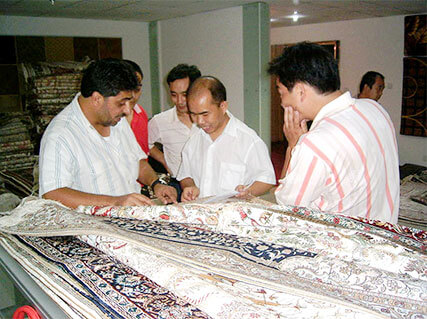 AMBITIOUS

Now what we want to do is let more wholesalers and retailers find us. And we hope more family of the world will use our rugs for home decoration. All the handmade rugs in our website can be provided with live video service, so that you can see the color and texture of the rug with your own eyes.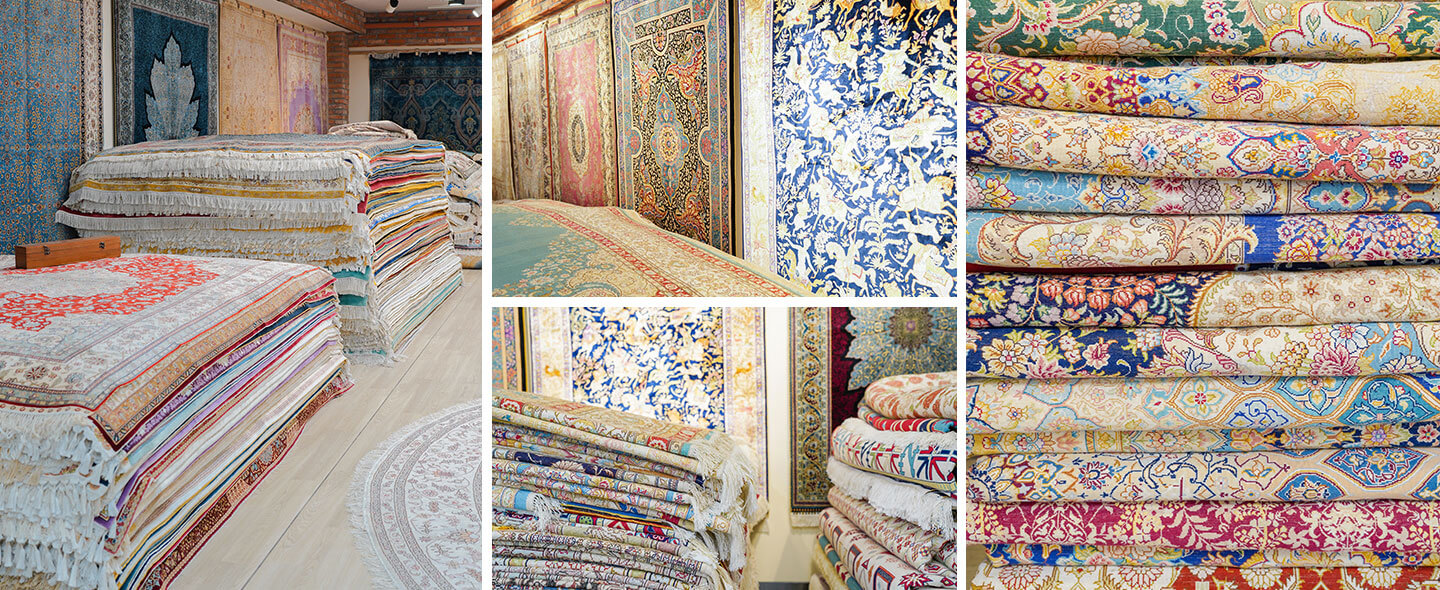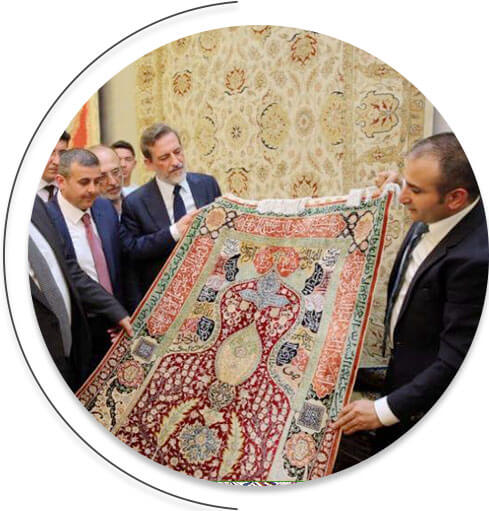 Yilong on Exhibition
In order to communicate with our customers face to face, Yilong Carpet Factory attends Domotex Exhibition in Germany, Turkey and Shanghai, Canton Fair in Guangzhou, Rug Show in New York, Tibetan Carpet International Exhibition in Xining every year.
Now, Yilong carpet has built a strong Inventory on our website. For customers, they can do selection through the website conveniently.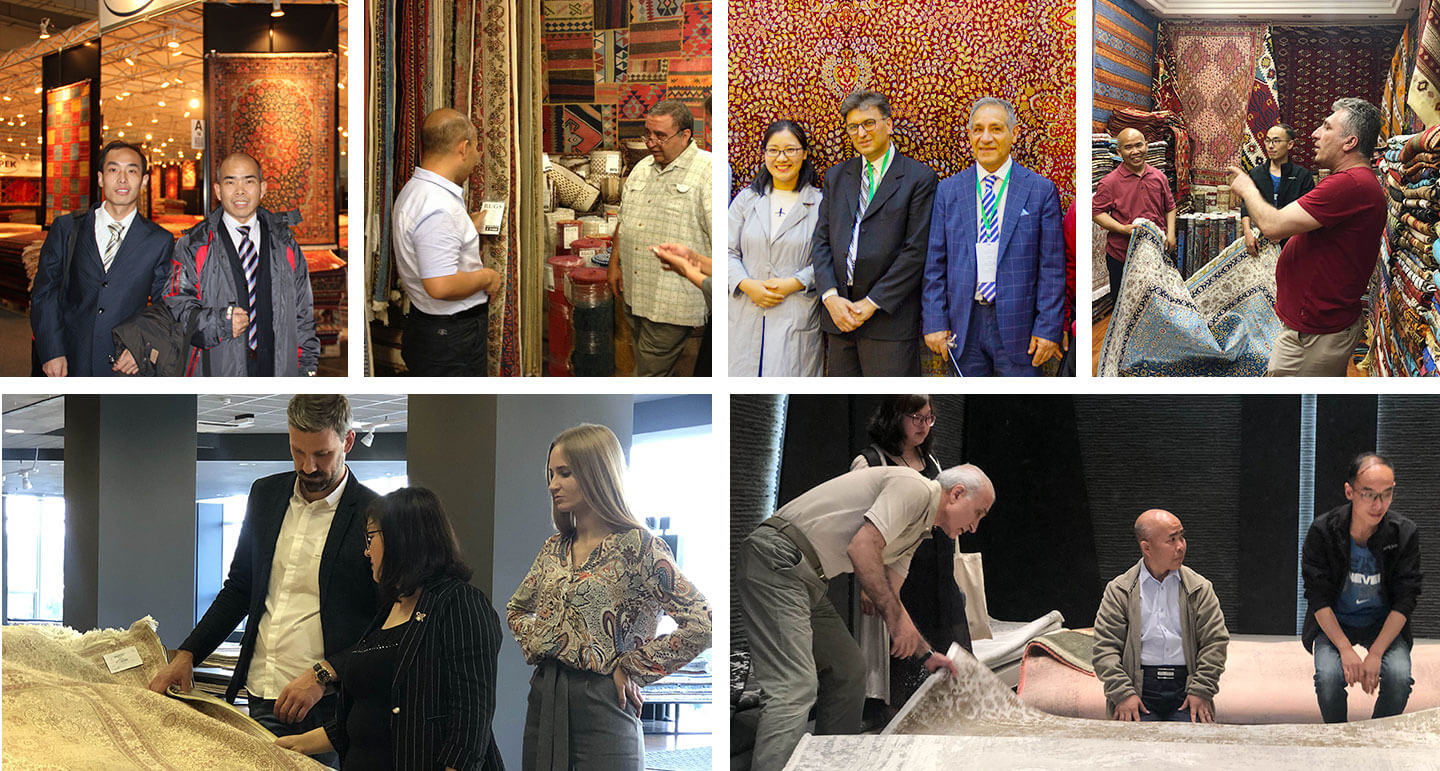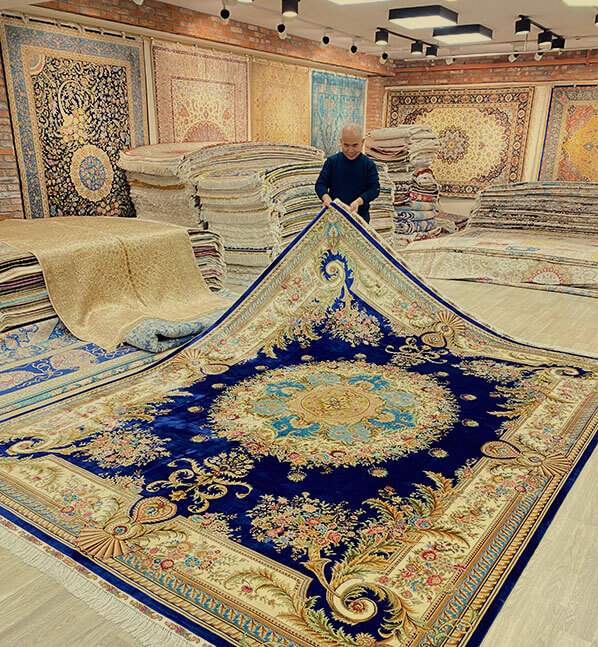 Packing & Shipping
Generally speaking, we will use 3 layers to pack the rug, the first layer is plastic water proof bag, and the last two layers are double woven bags.
We offer FREE air express shipping to all over the world, and it is door to door service.
We Ship Worldwide !