Today we are going to send a batch of handmade silk carpets to California, USA. This batch of handmade silk rugs will soon be paved in an $8 million sea view villa.
The buyer is one of our regular customers. He has bought rugs from us many times before, and now he has selected dozens of handmade silk carpets in different styles. Today our task is to pack these carpets one by one and send them out.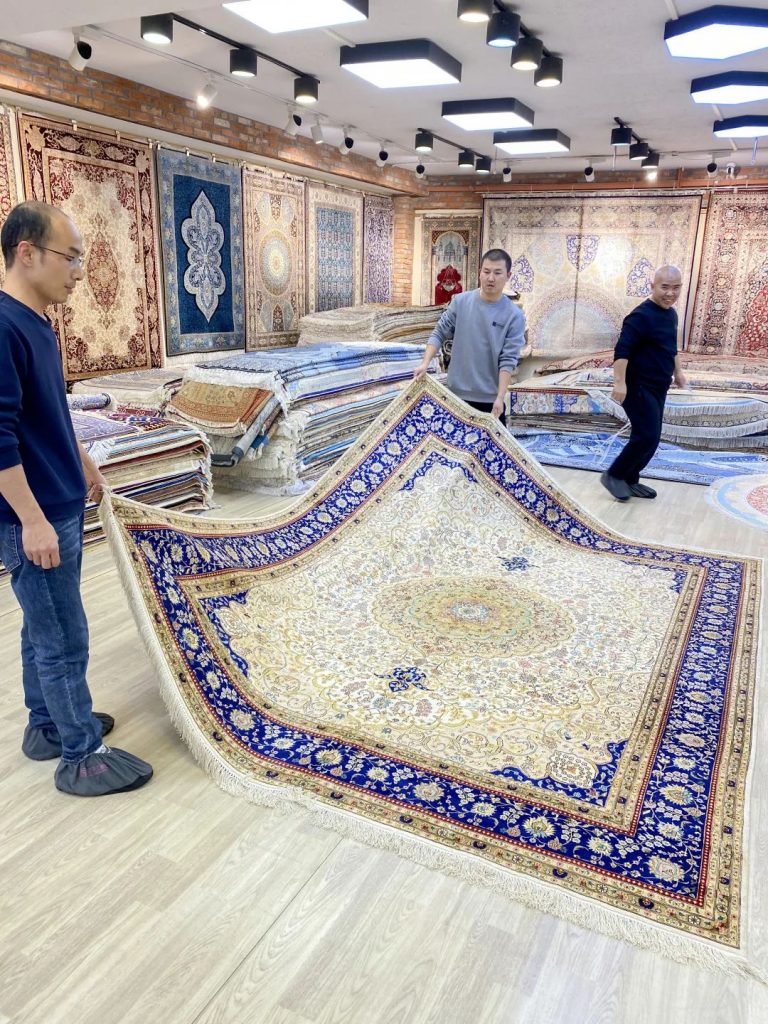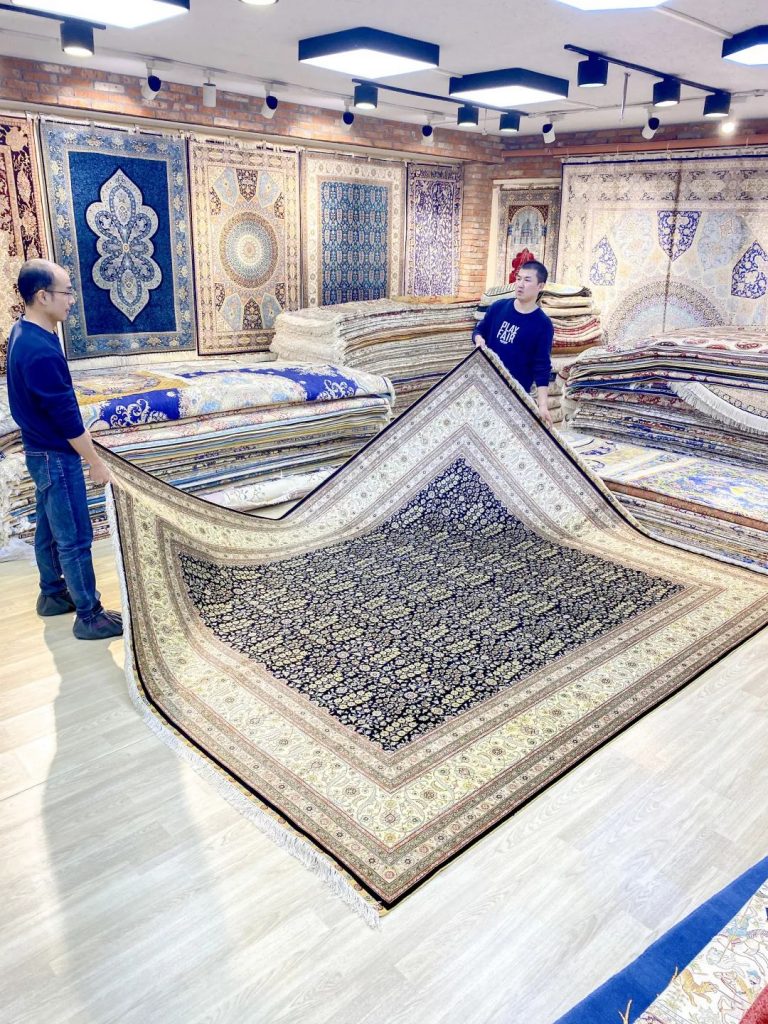 The batch of handmade silk carpets are for his own villas, so the sizes and specifications are different. The large beige blue carpet should be placed in the living room; the round carpet should be placed under the round coffee table or the piano; the slightly smaller ones should be for entrance and bedsides.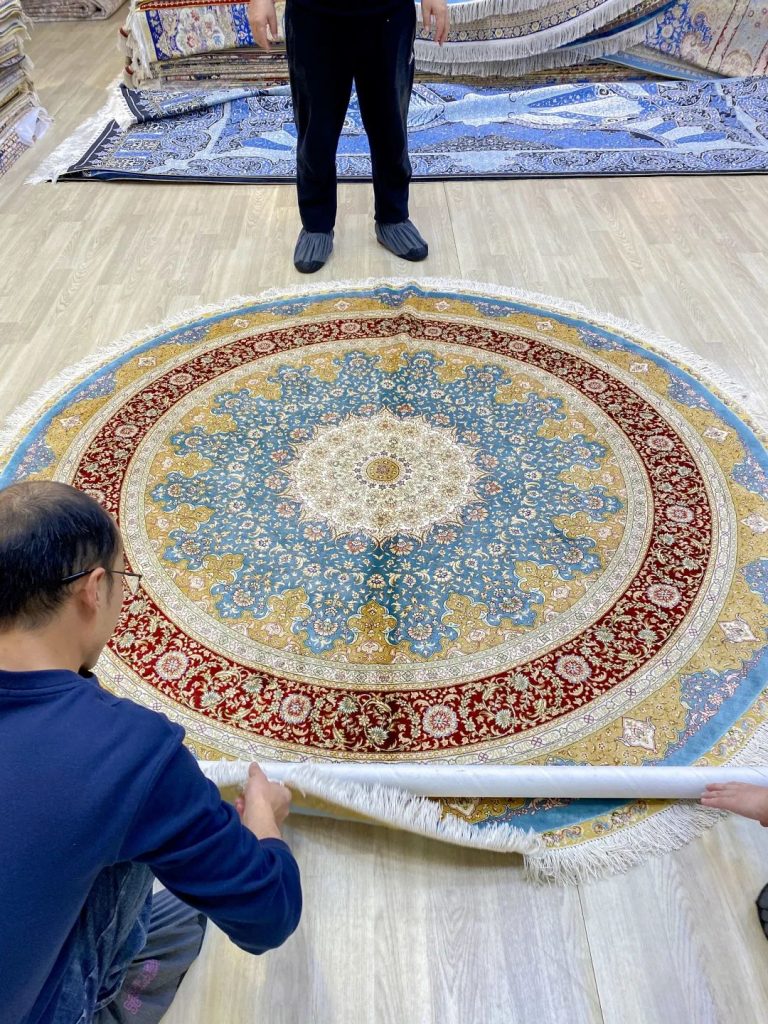 We often say that American customers have very sharp eyes, and they always pick out patterns that we all like. The client this time is no exception. The selected patterns are all very exquisite, including the classic medallion design, the beautiful ground flower design, and the dome design known for its precision.
Handmade silk rugs have a luxurious luster, so it is difficult to capture its true beauty in photos and videos. While the rugs look gorgeous just by looking at these photos, you will be blown away when you actually see them in person. It is conceivable that when these carpets are laid in the customer's home, they will definitely be full of surprises.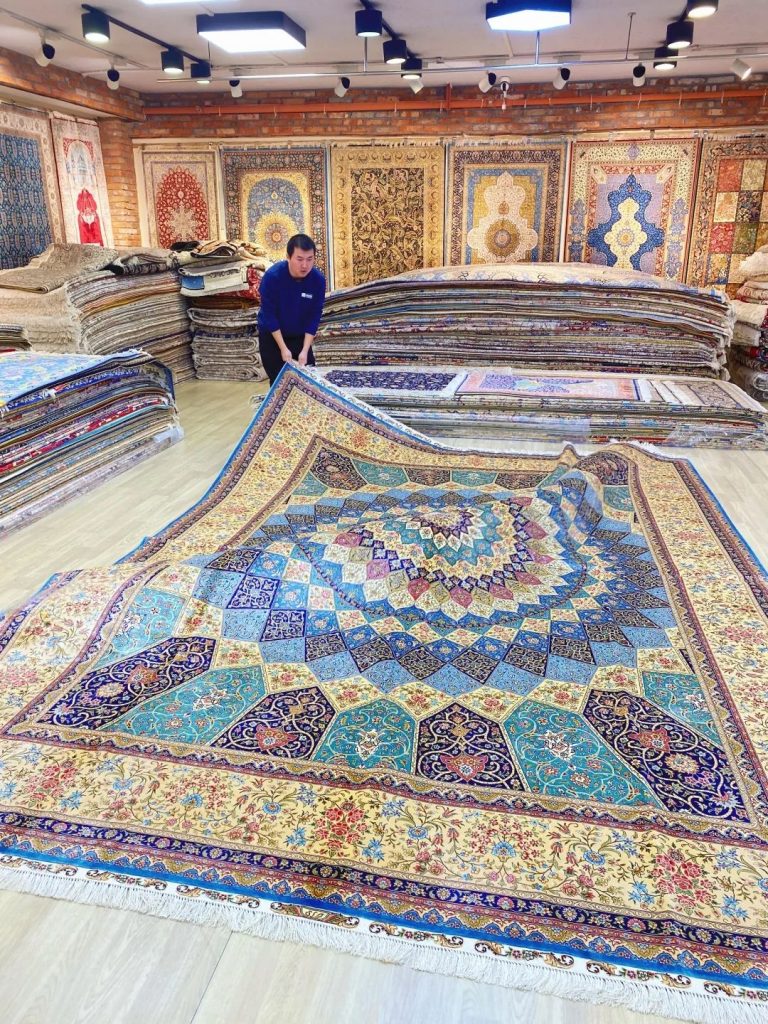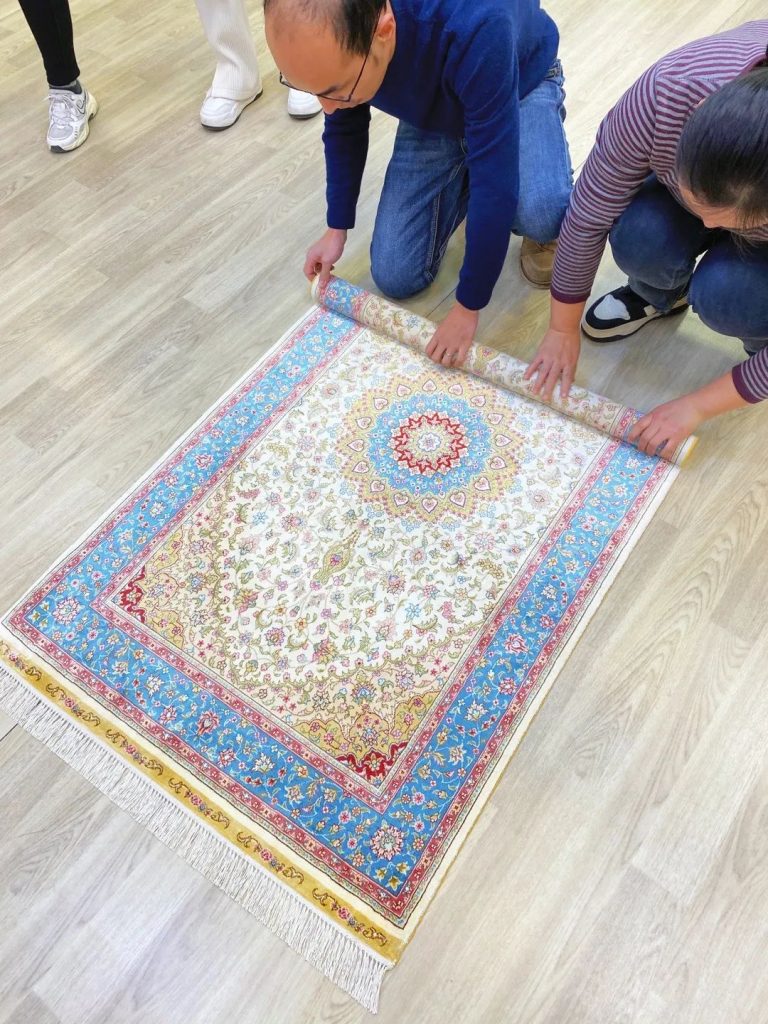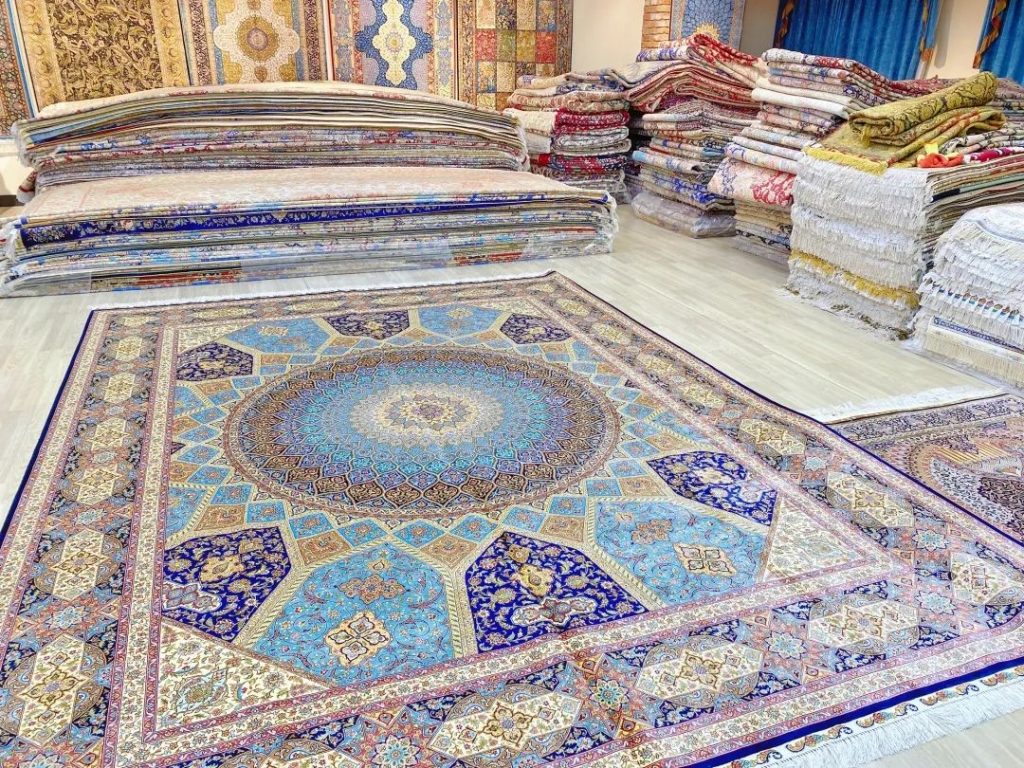 Handmade silk carpets are expensive, and those who can afford so much at one time must be rich. Of course, this client is no exception. He is from California, USA, and is a well-known local doctor. Doctors belong to the elite monopoly class in the United States, and their status is very high. They are one of the few professions that are both respected and highly paid. A top American medical expert can easily afford a large villa worth hundreds of millions of RMB with just a few years of salary.
Correspondingly, it is not easy to train a doctor in the United States. Due to the high cost of studying medicine, only a few families with certain economic strength can afford their children to study medicine. Perhaps because "rare things are more expensive", doctors in the United States enjoy a very high social status.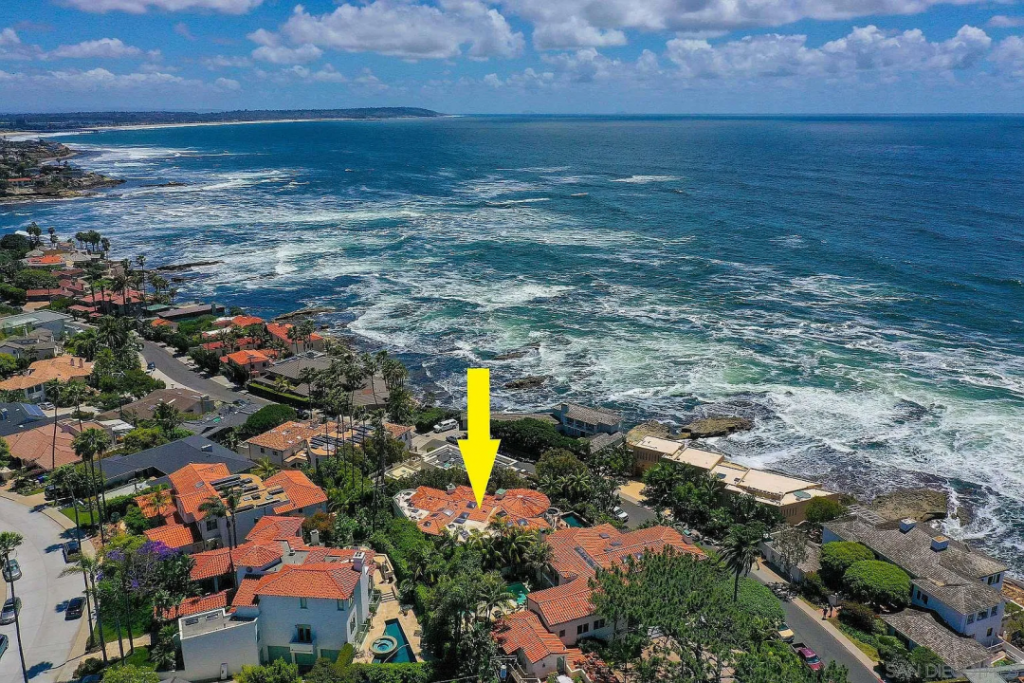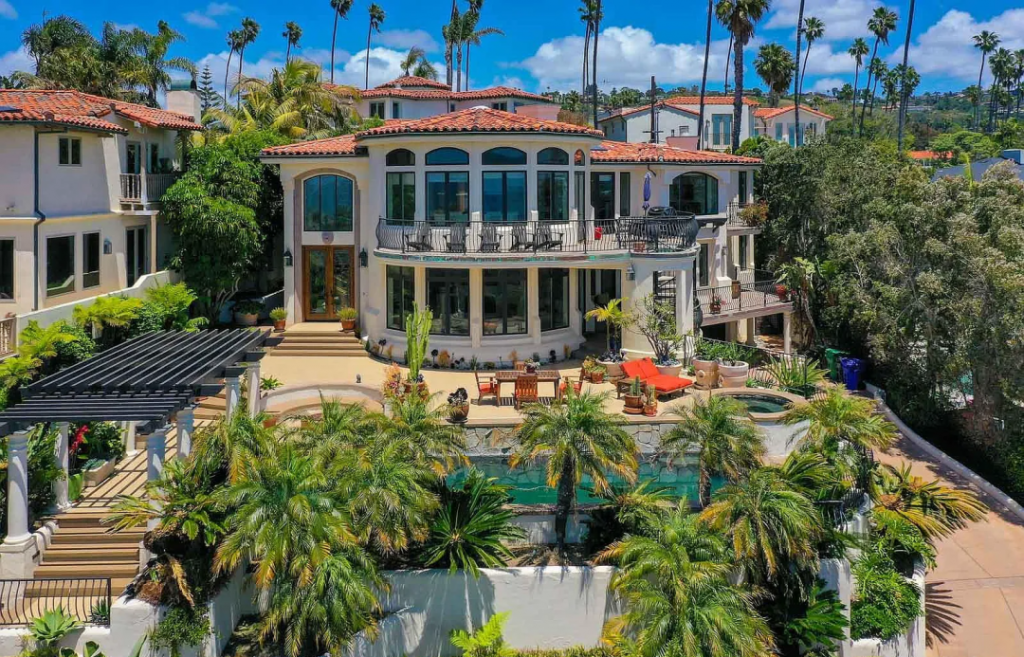 The client's villa in this article is located in the small town of La Jolla (La Jolla) in San Diego, California. The climate here is mild and the scenery is beautiful. It used to be a Spanish colony, so the city architecture is very Spanish. La Jolla (La Jolla) is a famous wealthy area in San Diego, and it is the most expensive residential area in the United States, even surpassing Beverly Hills (Beverly Hills) in Los Angeles. A city where convenience comes first.
On the beach near the coast of La Jolla, there are clusters of independent villas, each priced at no less than one million dollars. Our client's house is located here, conservatively estimated price is about 8 million US dollars, the house faces the sea, spring is warm, and other facilities such as swimming pool, gymnasium, etc. are very complete, it is a veritable wealthy area.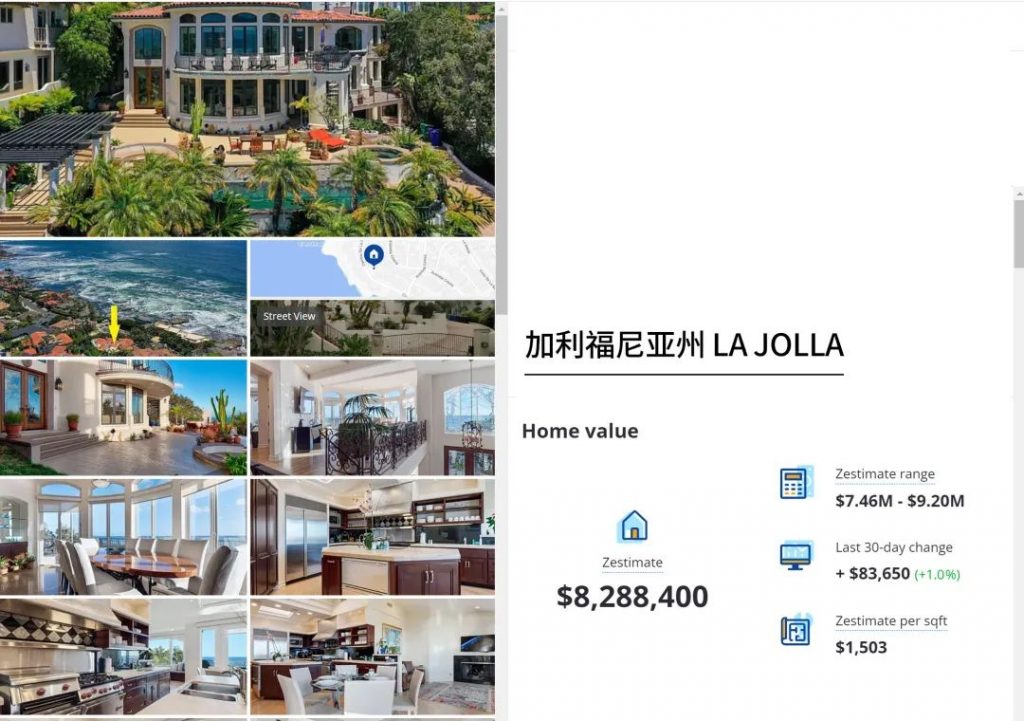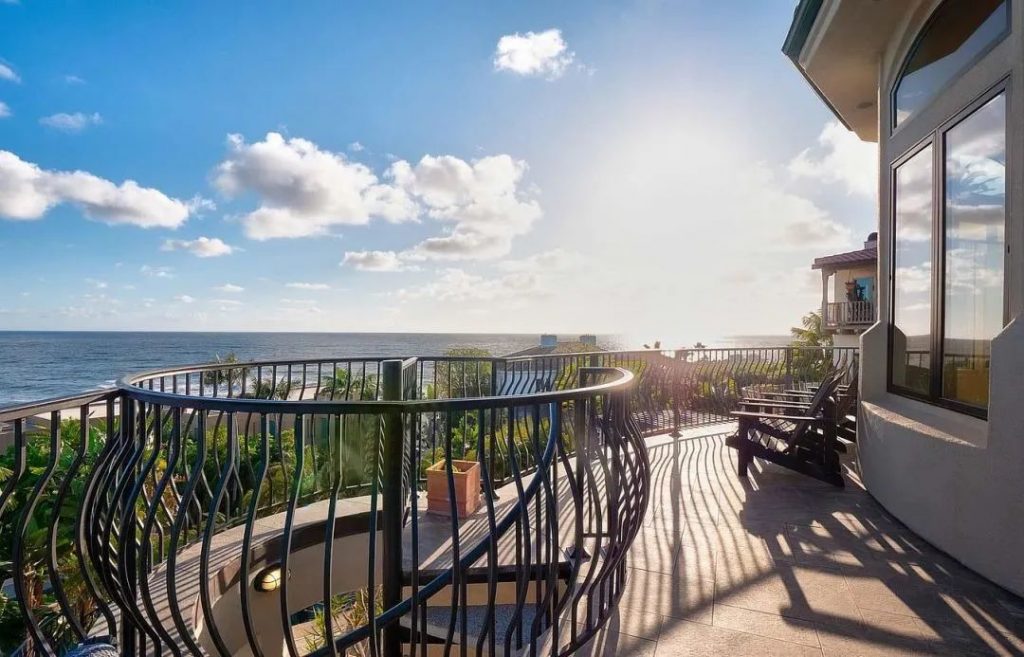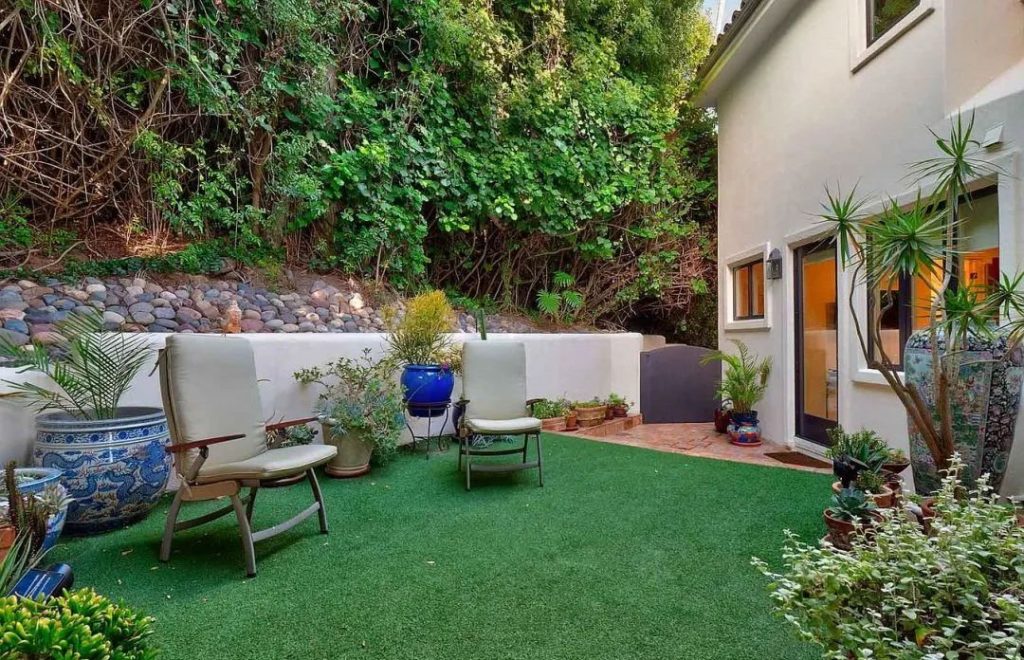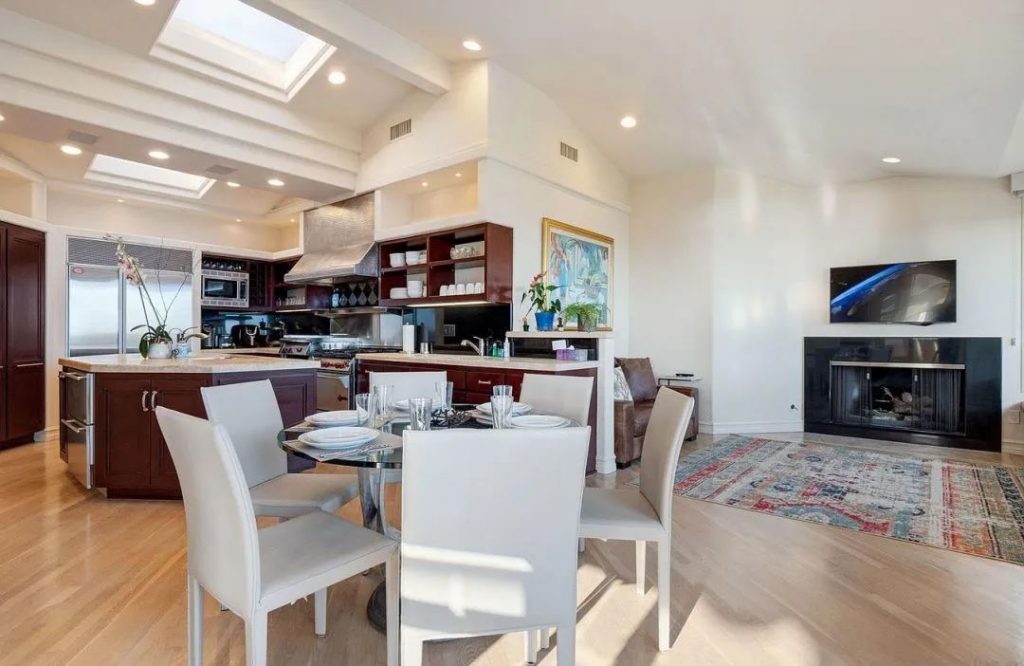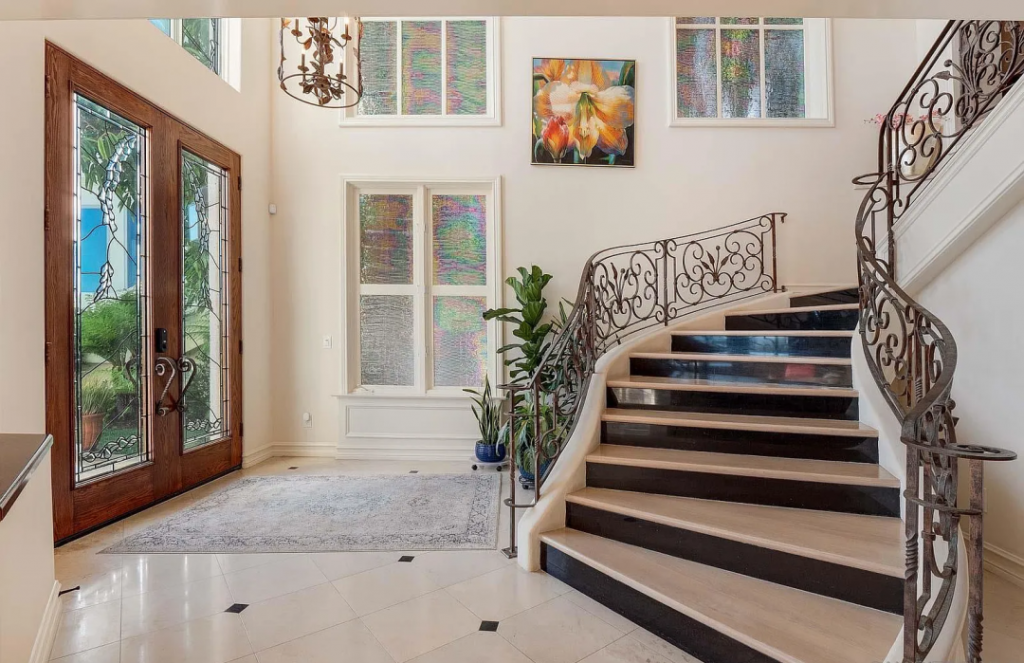 As one of the most exclusive residential areas in the United States, the people who can live here must also be wealthy, and like our client, they are all leaders in their respective industries. Handmade silk rugs have been a symbol of celebrities and dignitaries since ancient times, so it is no wonder that this customer can buy so many at one time.
According to the estimated time, these handmade silk carpets will arrive in La Jolla next week, where they will be laid in a sea view villa worth 8 million US dollars.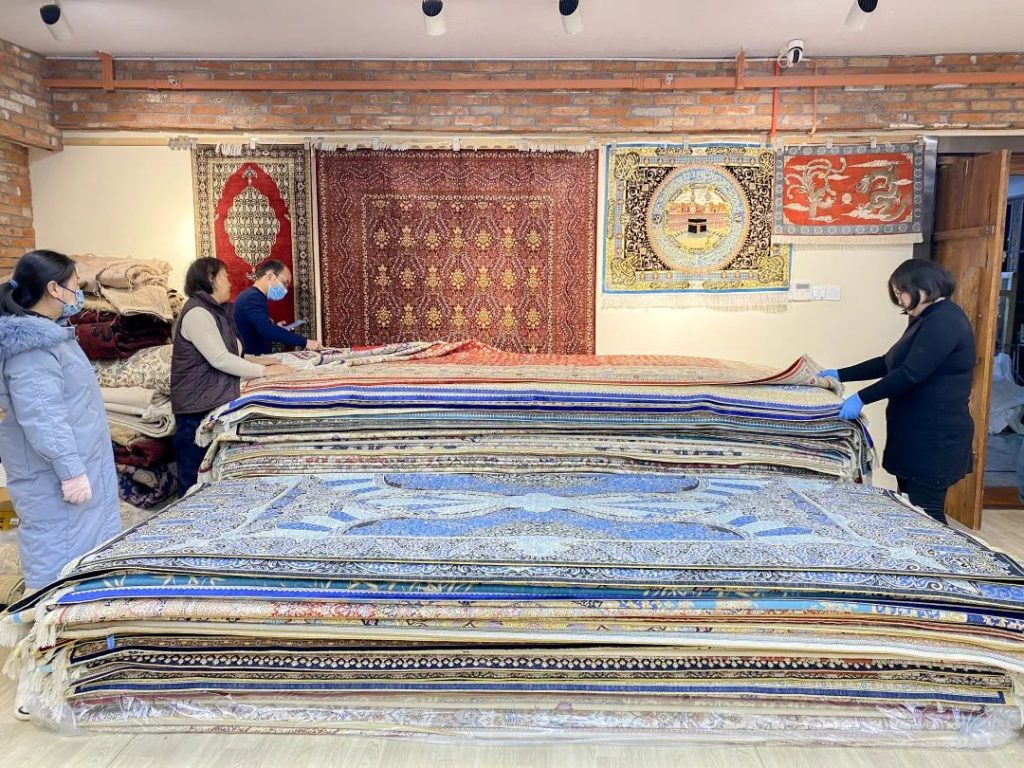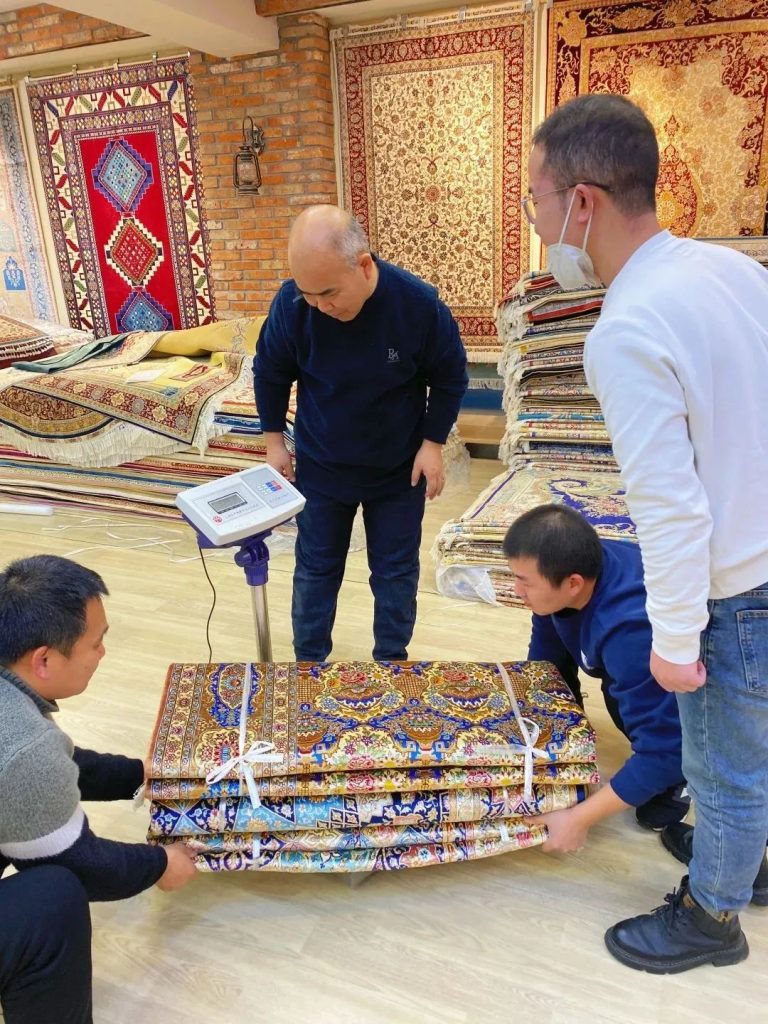 Over the years, a considerable part of the handmade silk carpets we have sent to the United States have been paved in famous wealthy areas in the United States, such as the Gold Coast of San Francisco, La Jolla in San Diego, and Beverly Hills in Los Angeles. If you are still looking for handmade silk carpets with international quality and excellent workmanship, please come with Yilong Carpet, you can find handmade carpets that surprise and satisfy you.