We have been engaged in handmade carpets for more than 30 years, and we have met all kinds of customers at home and abroad.
Some customers place an order and pay directly without negotiating a price; some customers are more cautious and ask a lot of detailed questions, such as the numbers of knot, the place of origin, etc. We answered them one by one to dispel their doubts, and finally make a deal.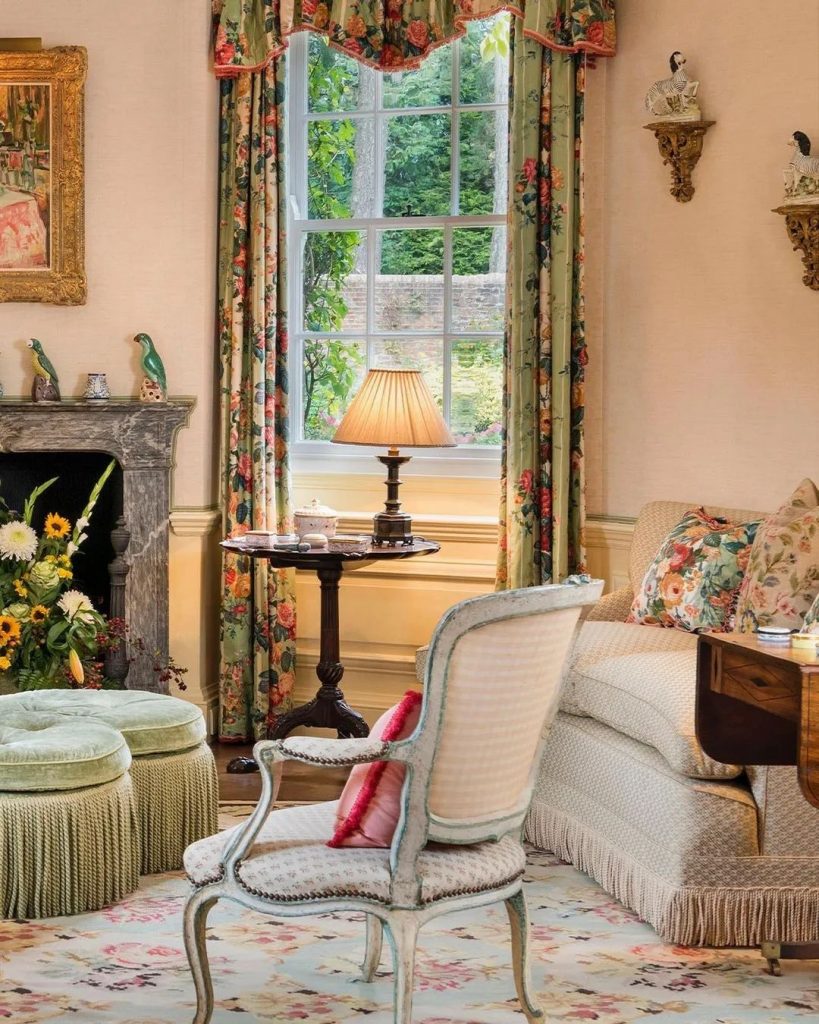 In today's article, we has selected a few evaluations from overseas customers who have purchased our carpets, so that everyone can change their perspective and feel the handmade carpets of Yilong in the eyes of buyers.
1
This customer is from New Jersey, USA. At that time, he bought a 3x4.2m handmade silk rug with a classic Four Seasons Garden pattern. He was very satisfied after receiving the rug and sent us a bunch of messages:
What a beautiful rug!! I appreciate that it's hand-knotted, and represents a traditional Persian design - the four seasons. When I look at this rug, I think of the weavers and appreciate their craft and the effort they've put into producing this simply lovely piece of artwork.
Thanks to Yilong for allowing us to deal directly with the manufacturer, and making it possible for more people to have access to beautiful silk rugs at affordable prices.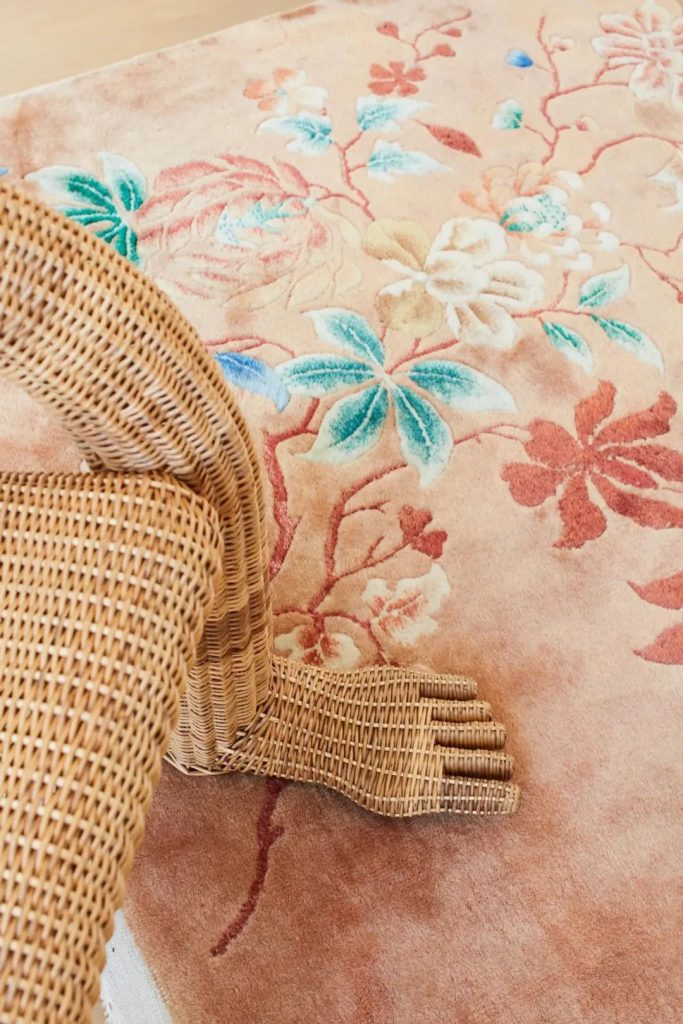 2
This customer from Georgia repeatedly asked if we could ship the rug as soon as possible when purchasing the rug because they wanted it in time for their grandson's wedding:
Is it at all possible to have this beautiful rug before Nov. ......my grandson is getting married and the wedding is at my home....and oh would I love to have it by Oct. 21... .....if it's possible...Thank you...Judith A. Simon this is the fifth one I have purchased from you and all are magnificent creations.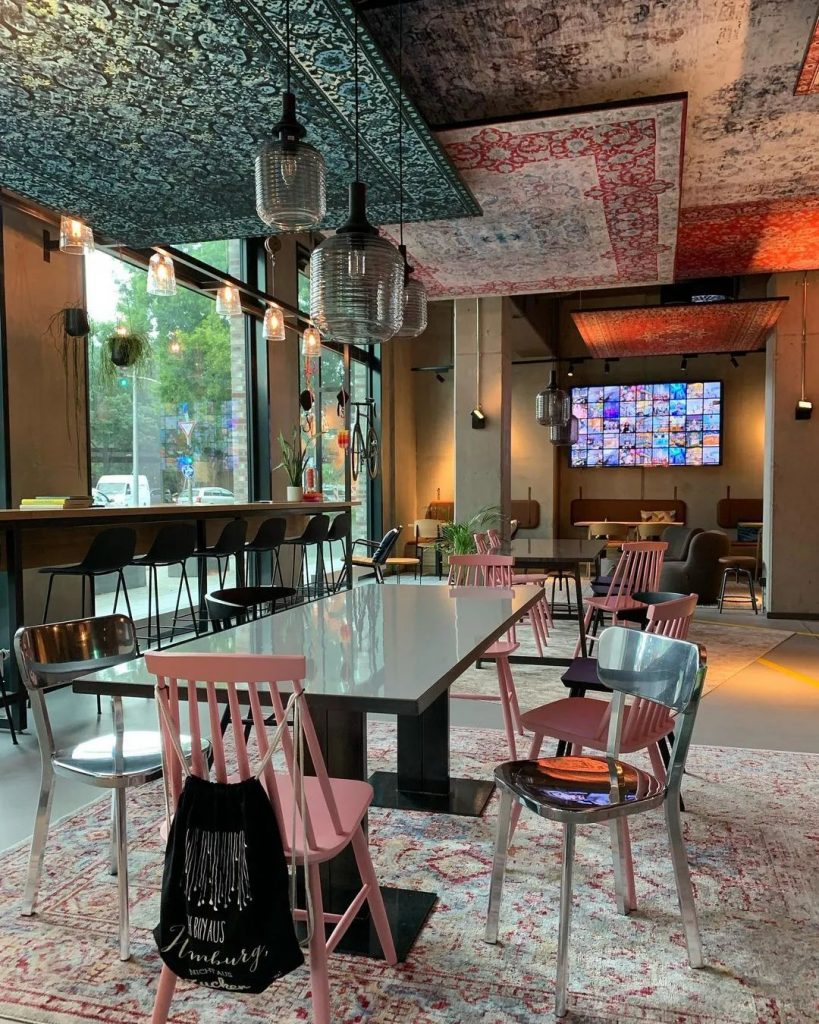 3
This customer is from Israel and bought a 2.44x3.35m carpet with the flower pattern of the Seven Sacred Mountains:
Our carpet is magnificent and very happy with this purchase. Like it's bold unifying theme and beautifully executed, very detailed and intricate weaving and color quality. Customer service is top rate and we negotiated a price we like. Delivered in just 7 days. are looking for a high-quality, beautifully designed silk carpet at a reasonable price, hassle free, Yilong is a great place to start.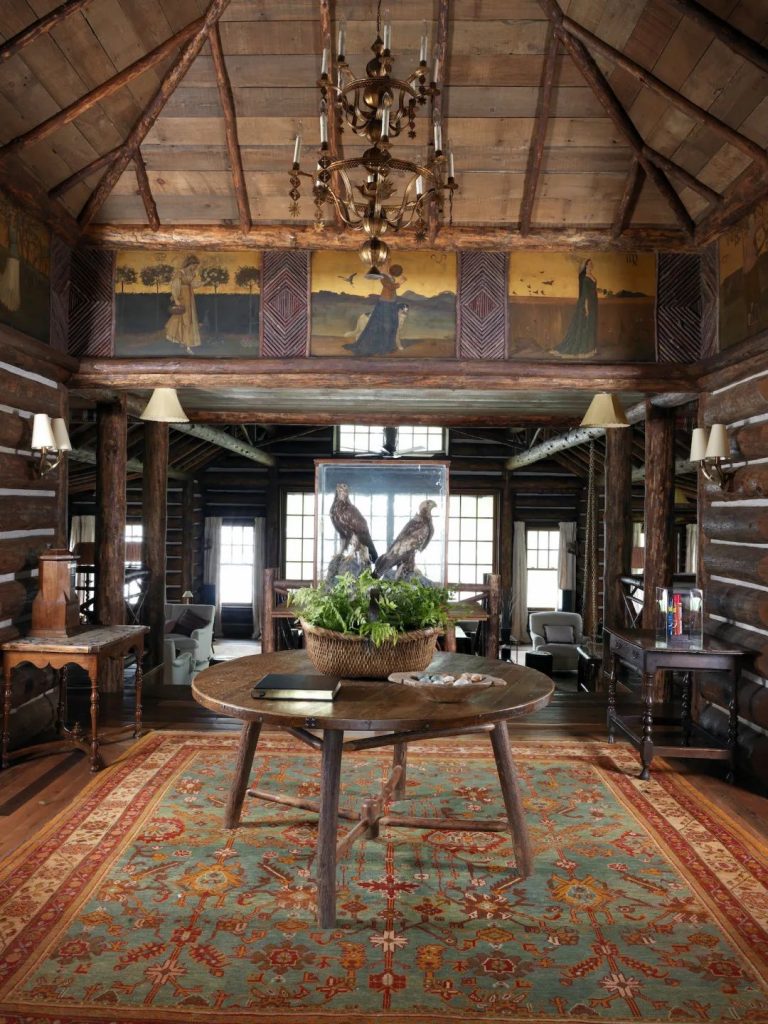 4
This customer is from Italy, and he is also an old customer, and his vision is quite vicious. The carpets he picks up every time are my favorite:
Excellent seller. Beautiful silk prayer rug exactly as described and pictured. Very fast shipping. Exceptional care taken in packing. Highly recommended. Looking forward to receiving my second rug which should arrive soon. Thank You.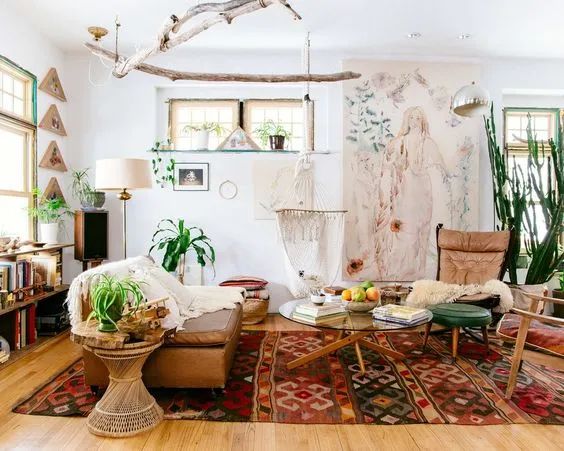 5
This customer is from Switzerland. It is the first time to buy our carpets. The lines are full of surprises and praises:
A beautiful rug , delivered much faster . If anyone is thinking of buying a rug , I highly recommend this seller . If you want to buy one buy two you won ' t regret.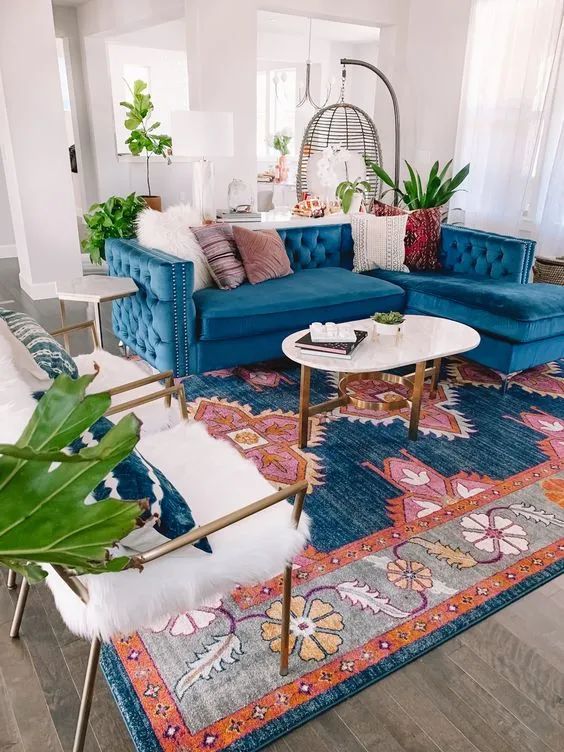 6
The customer below is a bit special, because he has not actually purchased our carpets. At that time, he came to negotiate a 1.52x2.44m carpet with the pattern of horseback riding and archery, but the price he offered was very low. We asked him about his price, and he replied like this:
I am old and retired. I have followed Yilong for a long time. You have the most beautiful rugs . Don't worry about me.
Although we did not reach a deal in the end, we are still very relieved after reading what the customer said, because our carpets are being silently watched and recognized by customers we have never met, which is also a great encouragement to us.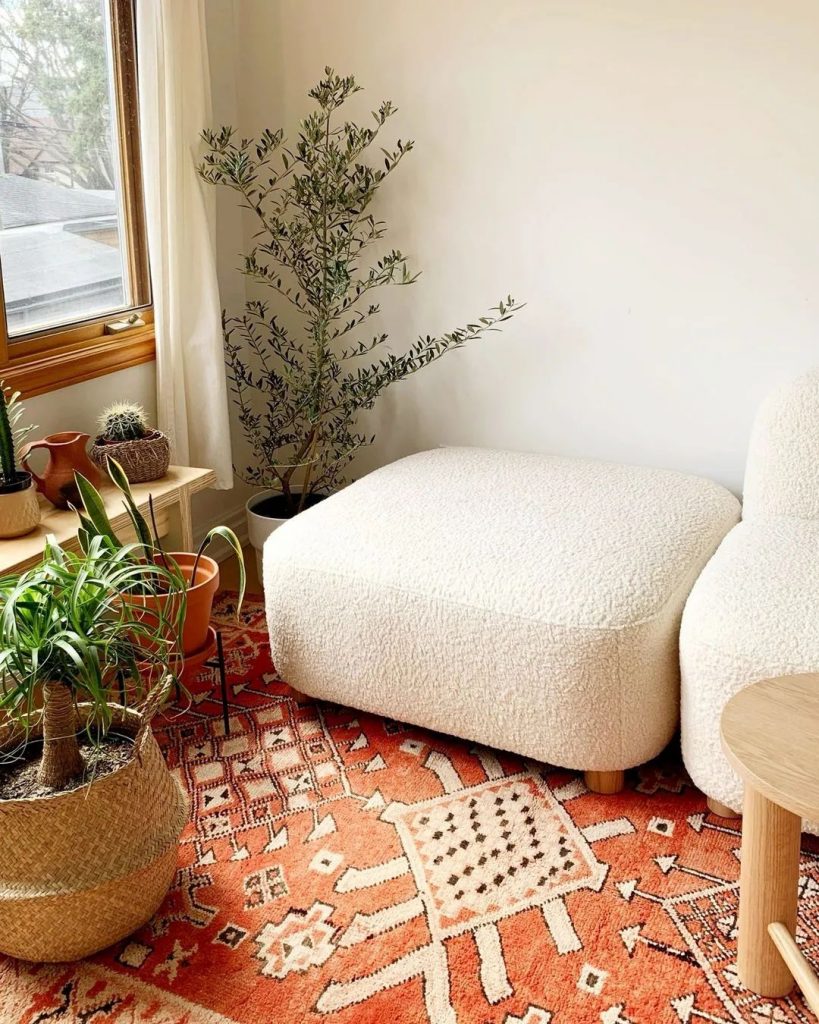 Over the past 34 years of exporting, Yilong handmade carpets have been well received and recognized by customers from various countries. It is these warm-hearted customers that make us continue to go on with more confidence. We hope that our carpets can be spread to more countries. Bring more surprises and warmth to more people.