Handmade wool rugs from Yilong are not only an excellent soft furnishing item that has been popular among the upper class in Europe and America in the past ten years but also a rare high-end carpet for Chinese soft furnishing designers. It is also the ceiling of handmade wool carpets in the world. The decoration is stress-free.
Today several handmade wool carpets will be packed up to ship to our clients.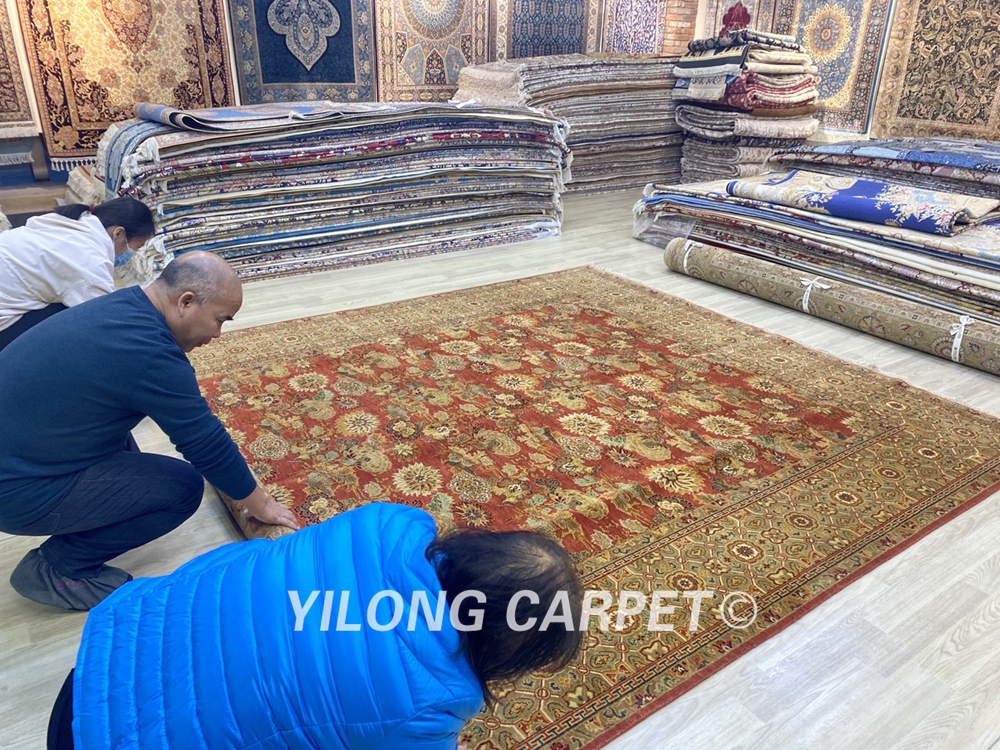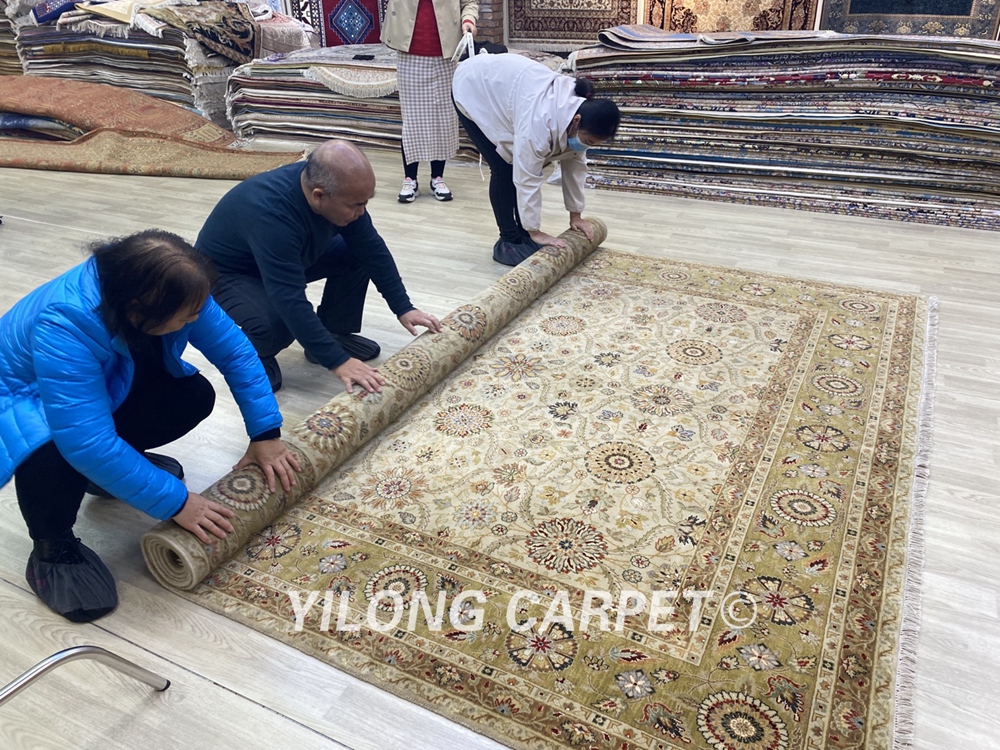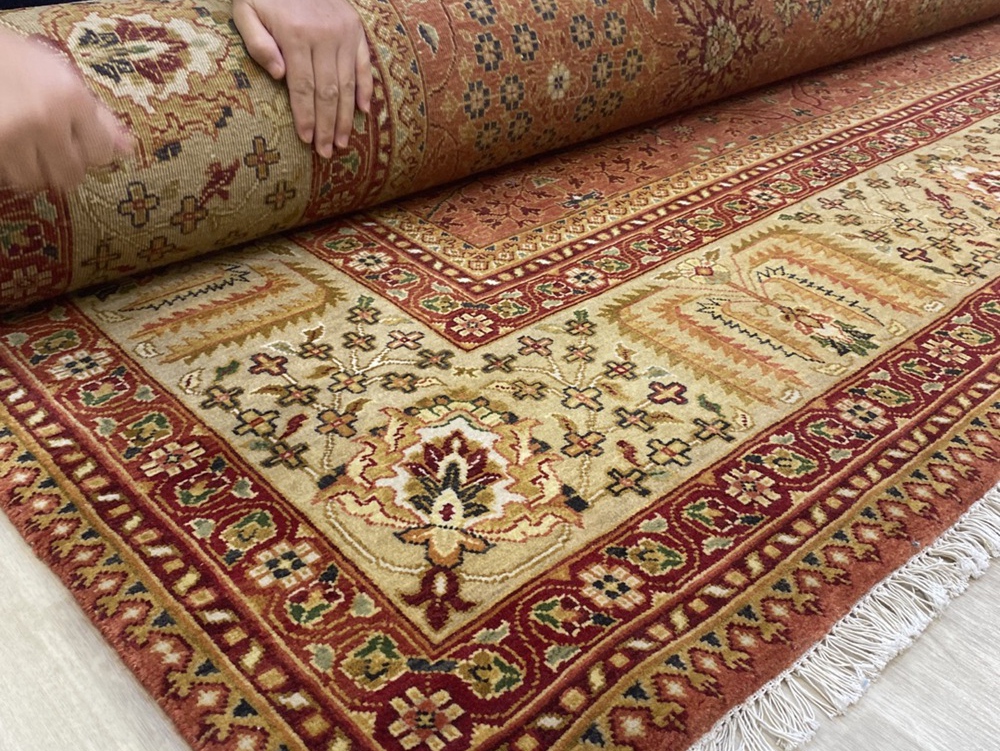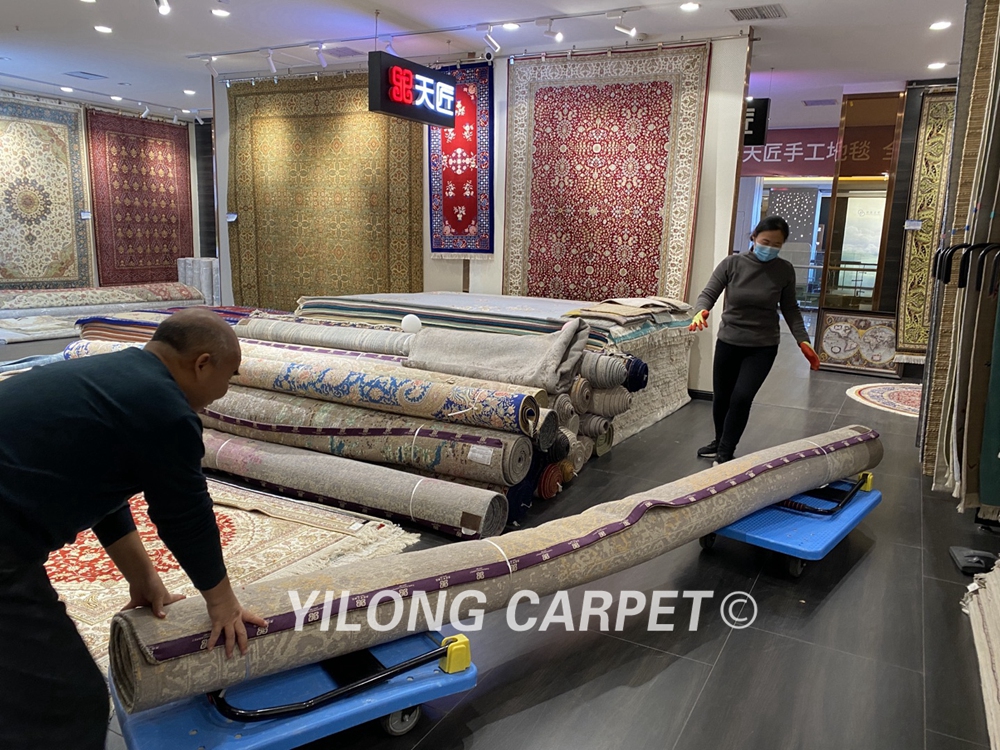 The weaving technique of handmade wool carpets combines the characteristics of Persian rugs, Tibetan carpets, and Afghan carpets, and the design is mainly divided into two styles: modern and traditional.
Among them, modern patterns are mostly designed by European and American first-line designers, usually woven in bright colors, abstraction, geometry, and asymmetry are the characteristics of modern patterns. The modern patterns are full of vitality and give designers more space to play. Therefore, they are both trendy and fashionable, and are more popular among young people, mainly in many Nordic countries.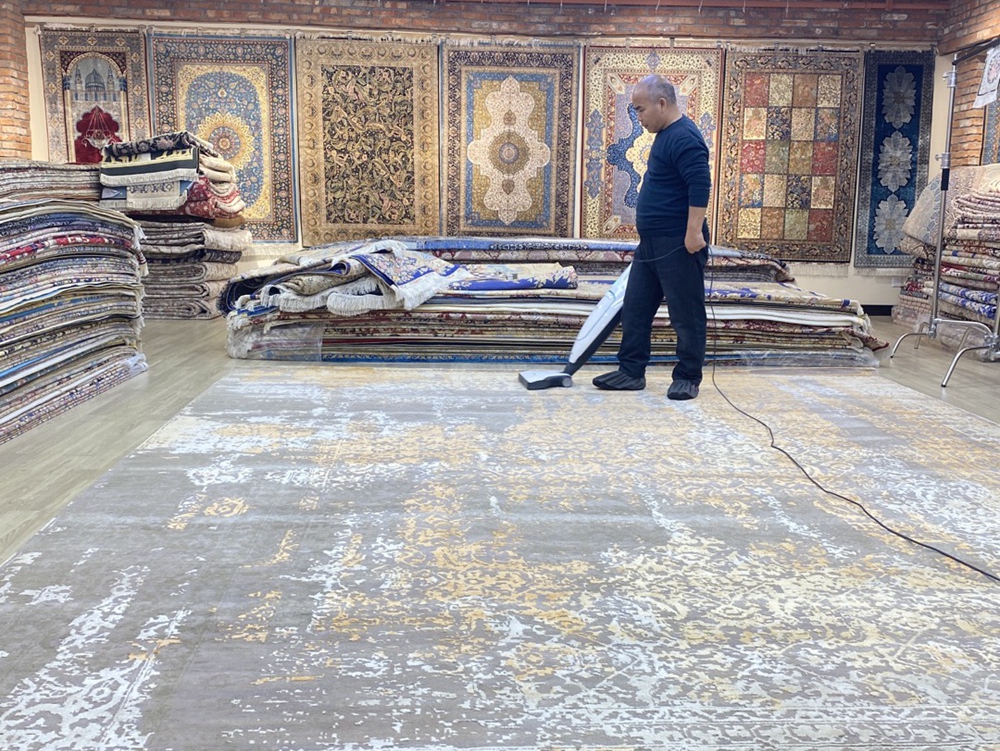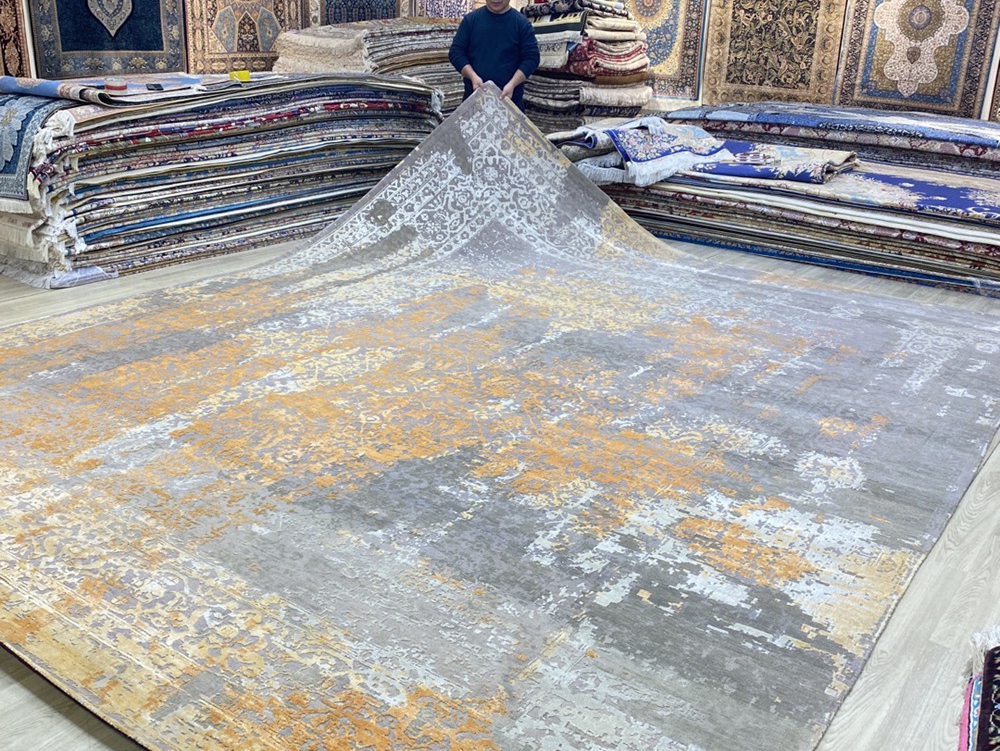 The traditional patterns are mostly orders from carpet dealers in Turkey and Iran. The dealers give us the design drawings, and we produce and weave them. This kind of carpet inherits the design style of Persian and Oriental carpets in the Victorian era in Europe. Some patterns have been used for four or five hundred years. Every composition, every flower, and every leaf has a unique meaning and story, delicacy and charm. Undiminished through the centuries.
Rugs with traditional designs are in greater demand in southern European countries. But whether it is a modern style or a traditional style, it is always welcome in the US market.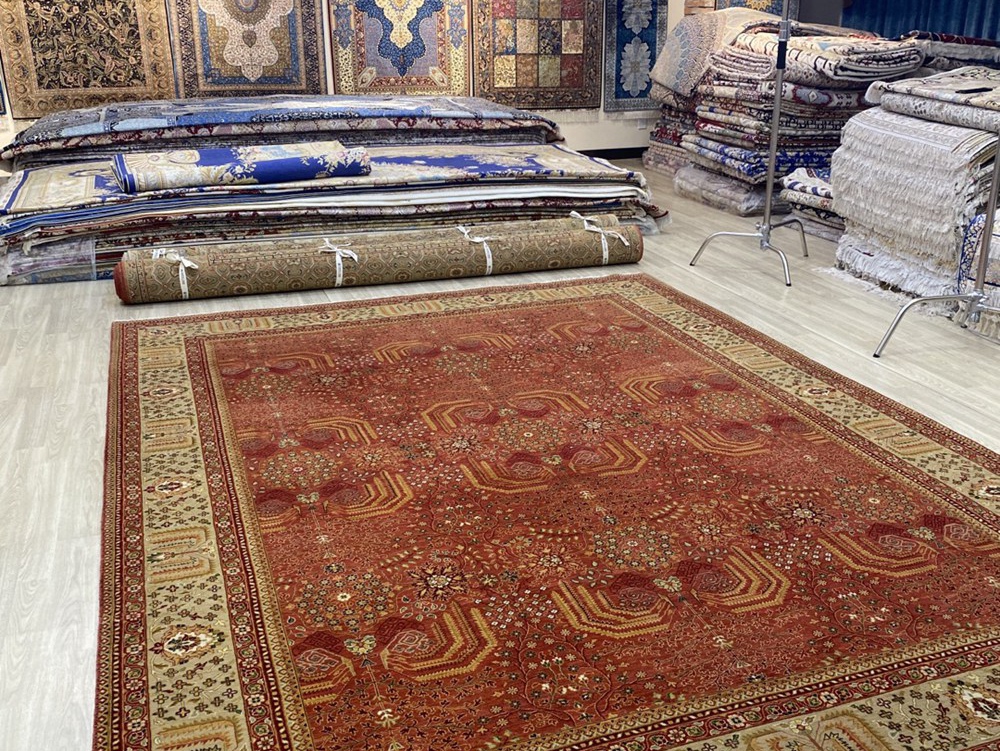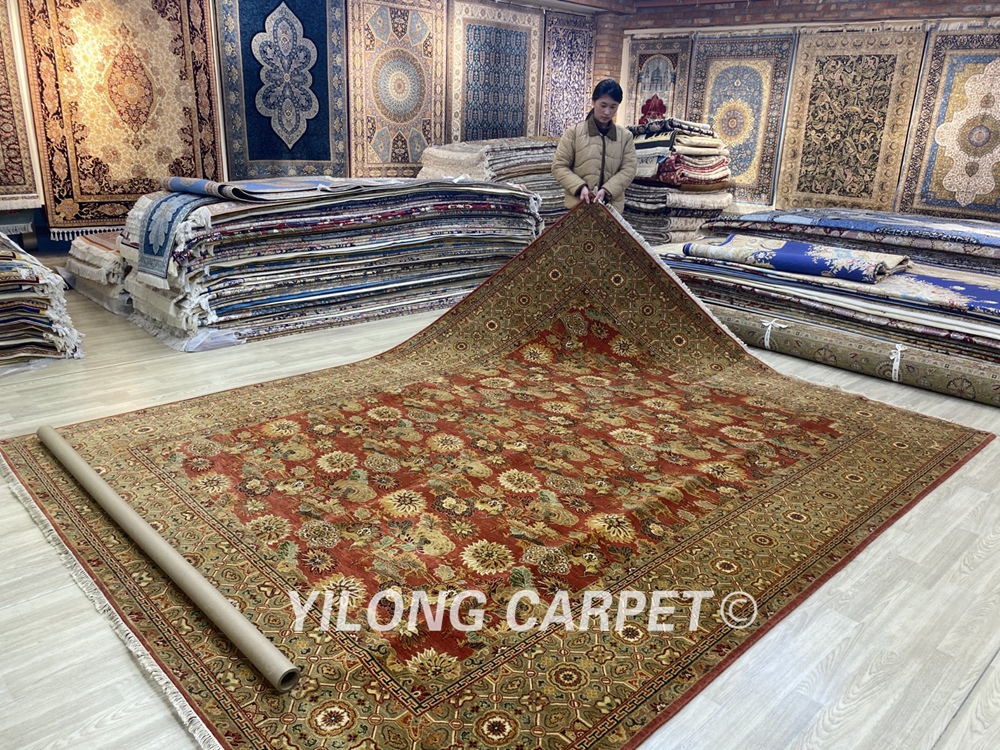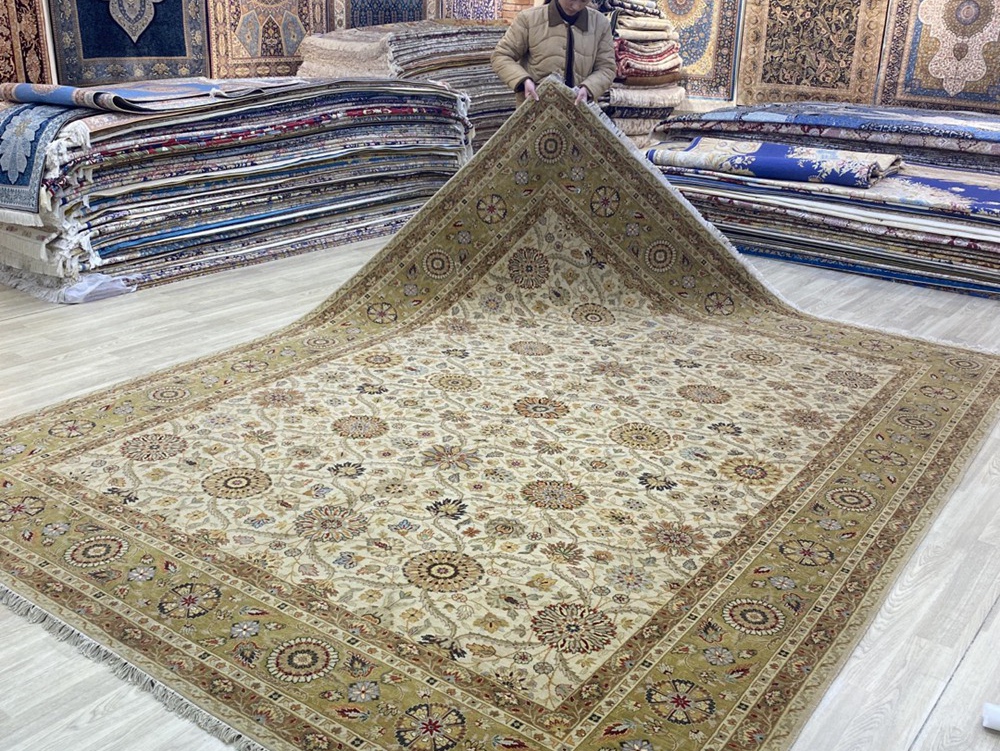 Today these rugs will be sent all over the world, we hope our handmade wool rugs will bring warmth and happiness to our customers.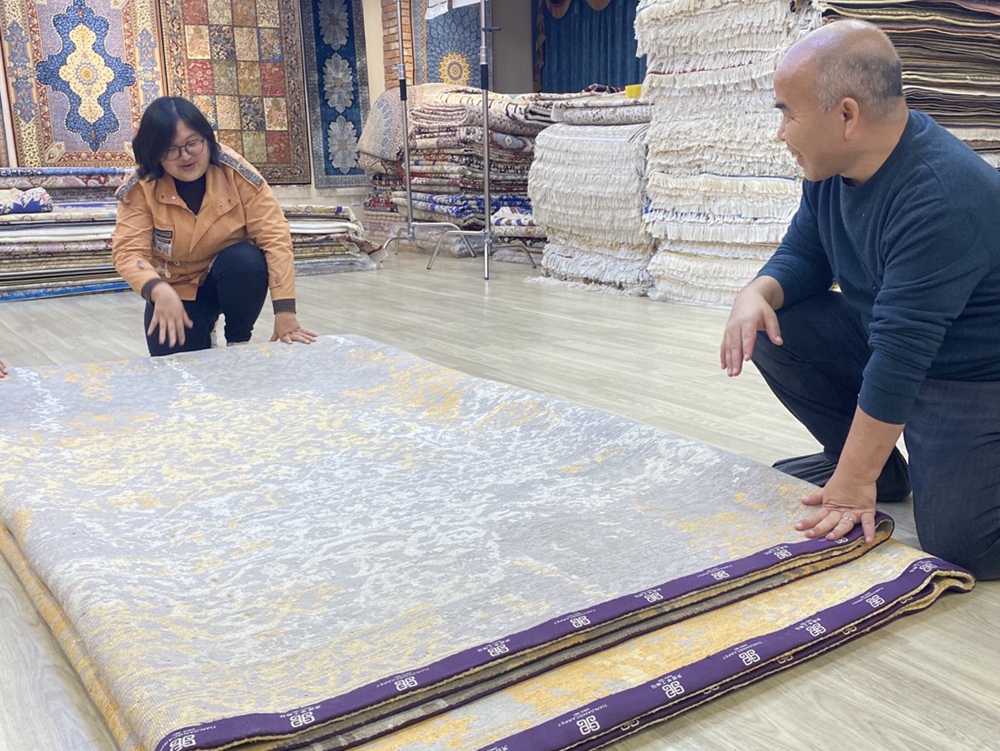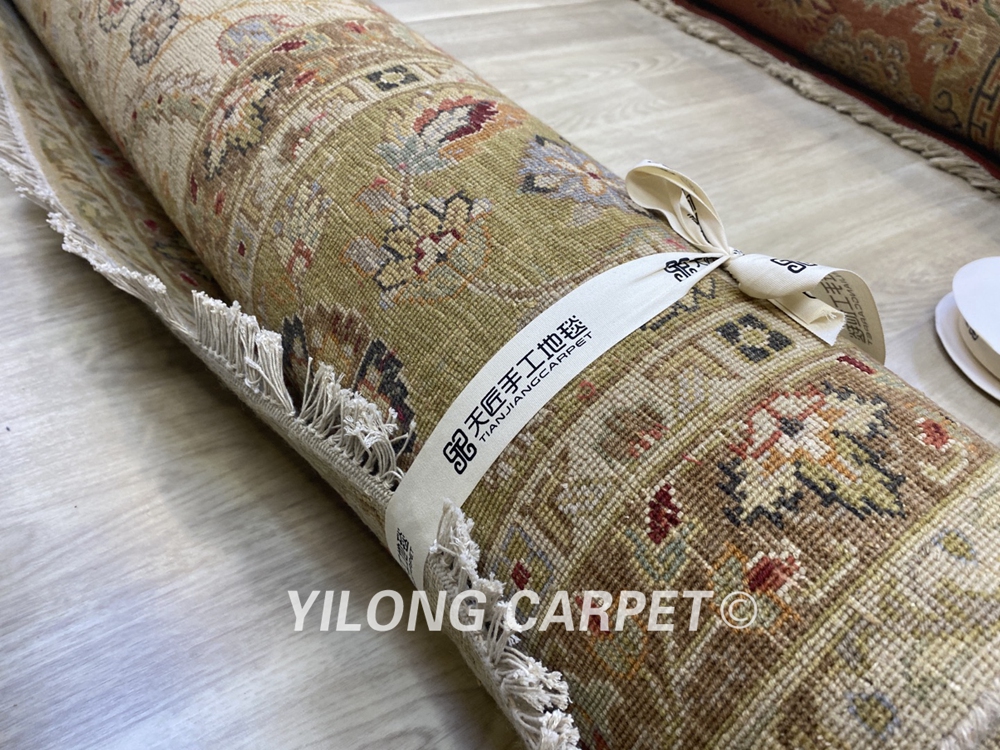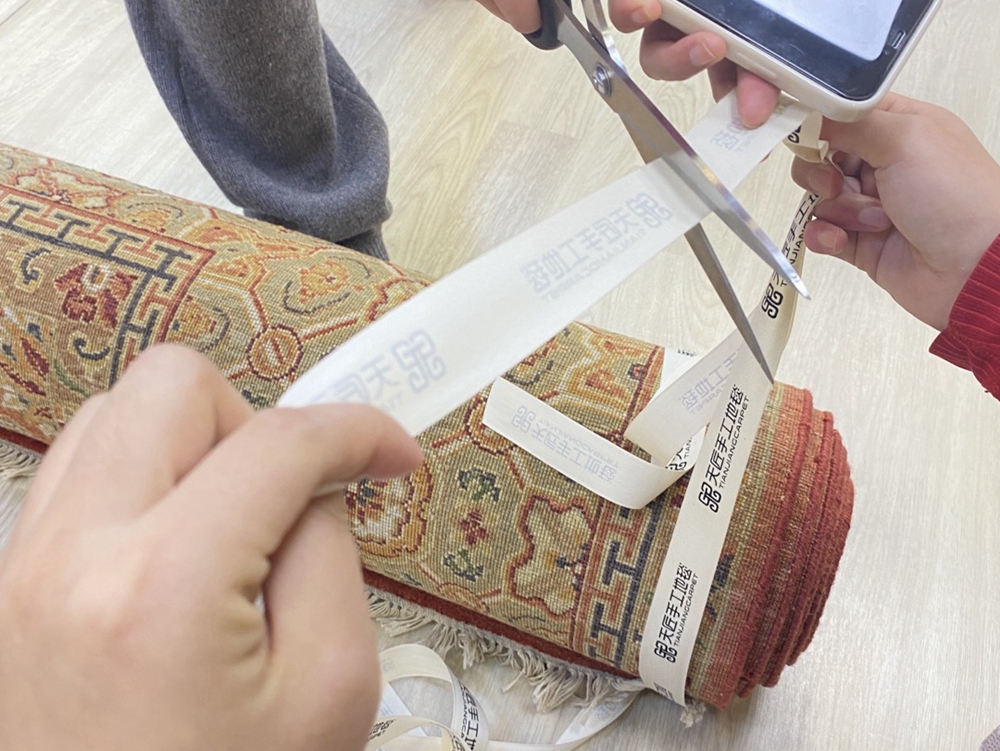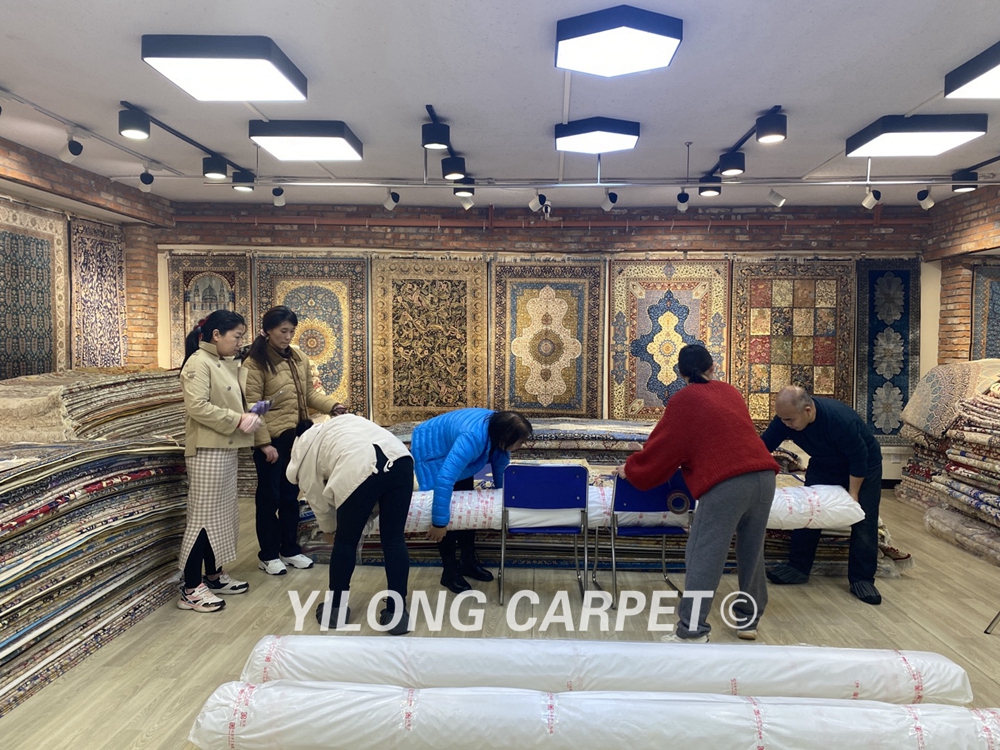 For 35 years, Yilong has exported its handmade carpets to 87 countries in the world. Yilong welcomes Oriental carpets dealers from all over the world to buy silk carpets from us and cooperate with us.