One of the most important things we will do this week is to send a large order to California, USA, totaling about 80 pieces of handmade silk rugs.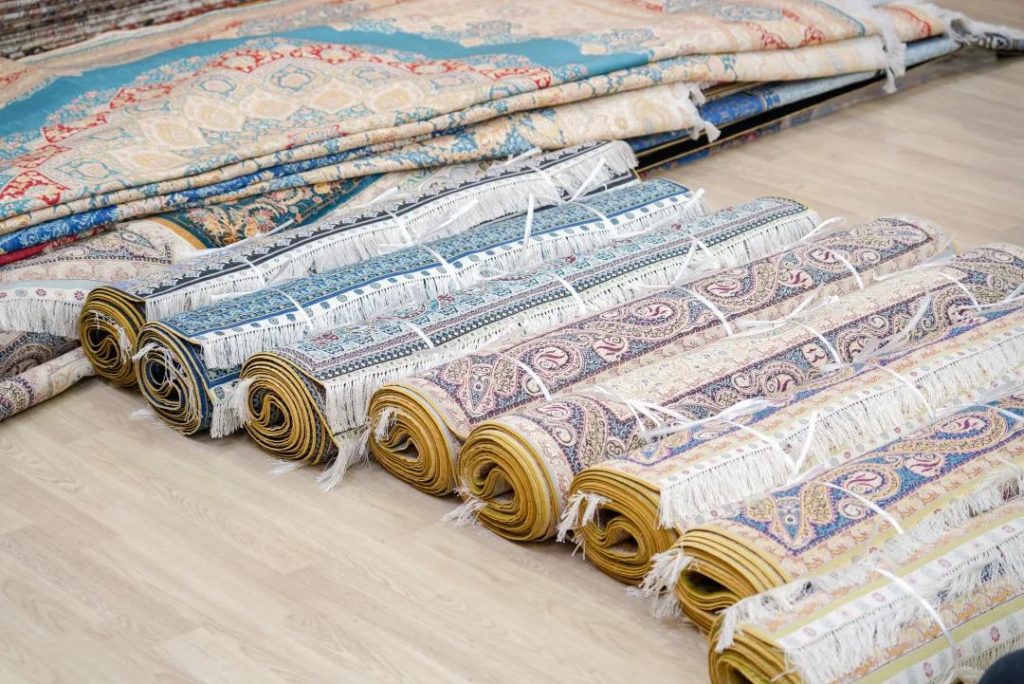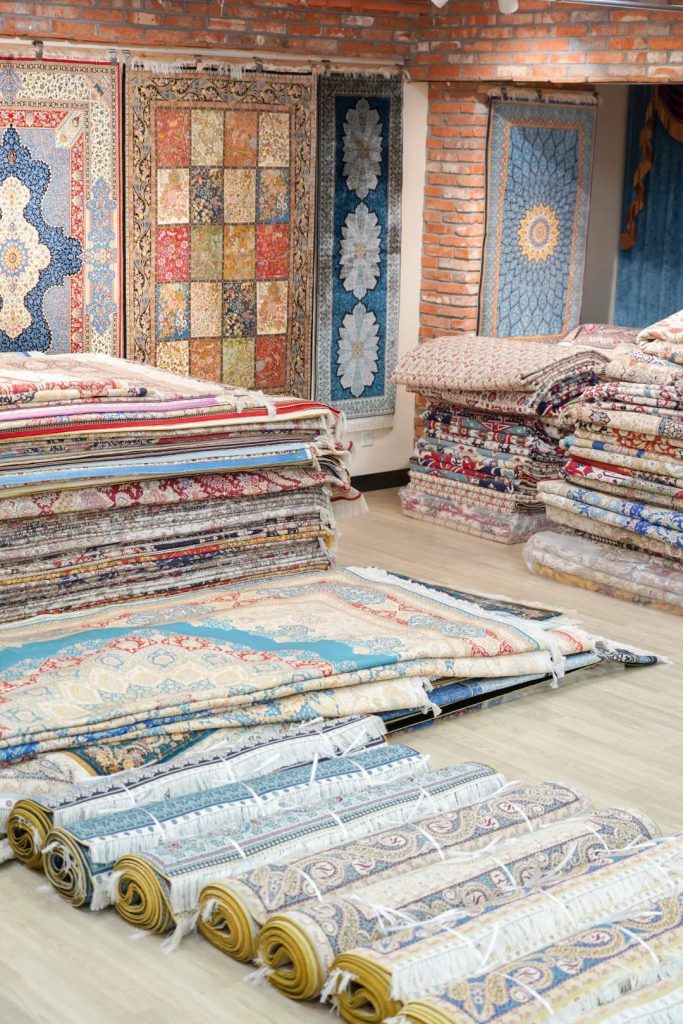 Due to the large number of handmade silk carpets to be sent, some of them are stored in our warehouse in Beijing and Guangdong, so we had to ask local colleagues to send the carpets to our Zhengzhou warehouse, but unfortunately, the logistics jam was paralyzed, and the packages were delayed. In order to deliver the carpets as soon as possible, several of our colleagues had to communicate with the logistics company repeatedly and drive long distances to retrieve the stranded goods, which was hard and tedious beyond description.
Although the process was exhausting, fortunately there was no delay in delivery. This batch of handmade silk carpets is going to be sent to Los Angeles, the United States. The annual Christmas in the West is coming soon, so local handmade carpet stores have increased their stocking to cope with the upcoming sales season.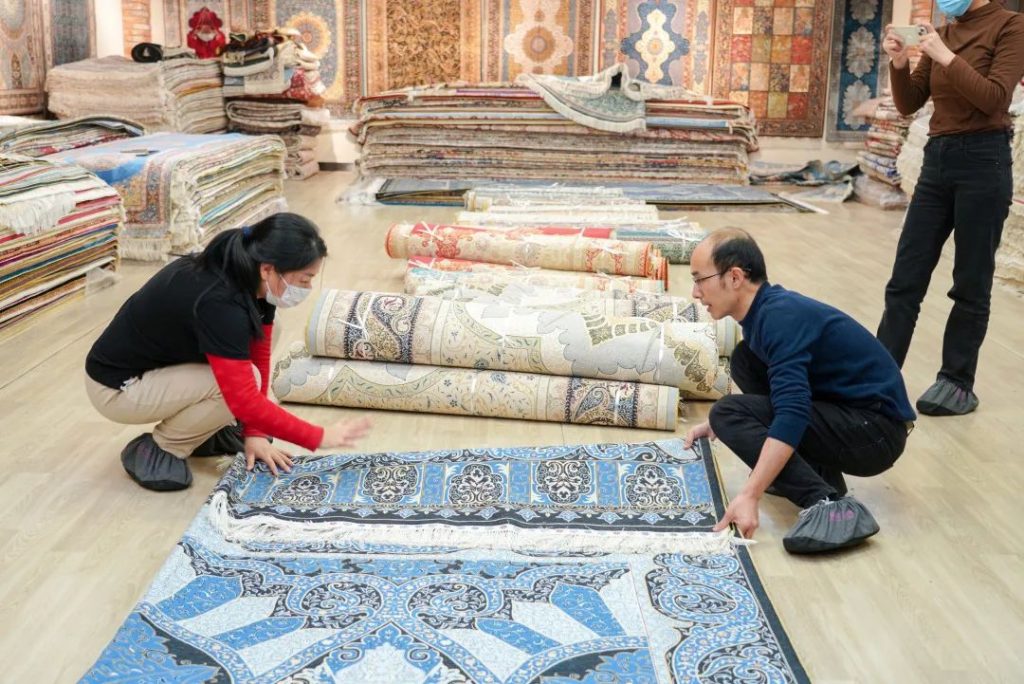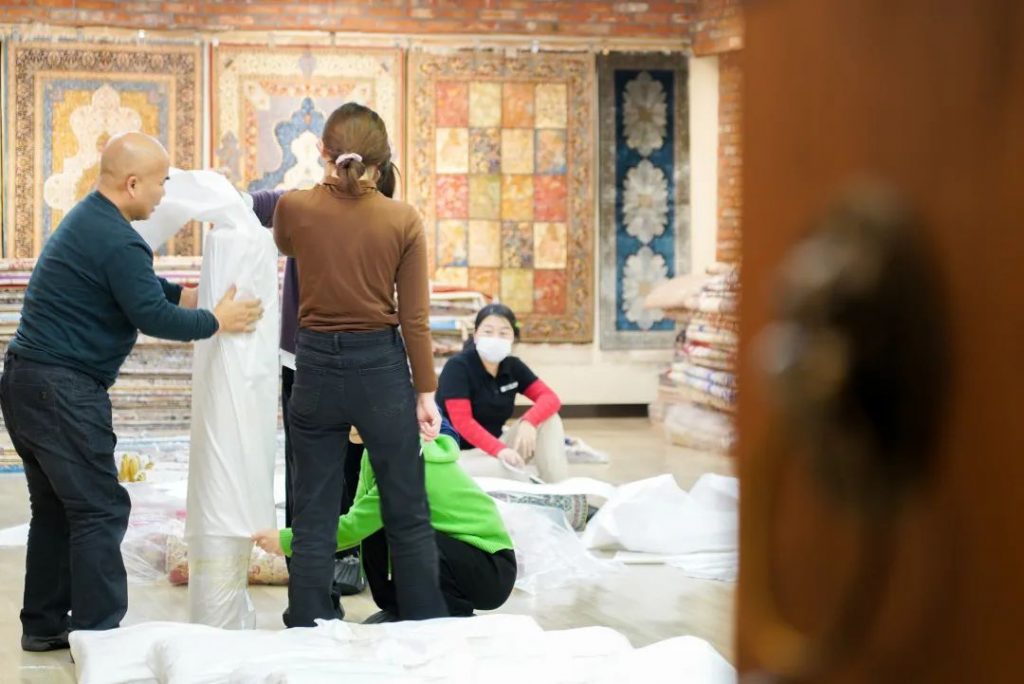 Since most of the male colleagues in our company are trying to lay handmade carpets for customers in other places, the heavy responsibility of packing and shipping this time falls on the shoulders of the girls. Everyone has been busy for almost a whole day from morning to night before packing all the goods one by one. Here, I would like to give a thumbs up to all the little bees!
Speaking of the customer who shipped to this time, he can be regarded as an old friend of Yilong. He personally owns a sizable handmade rug shop in Los Angeles and buys a lot from us every year. This customer visited Yilong's headquarters 20 years ago, and visited our silk carpet exhibition hall. Later, our boss also visited his shop when he was on a business trip to the United States. It can be said that he has a good relationship with Yilong. deep.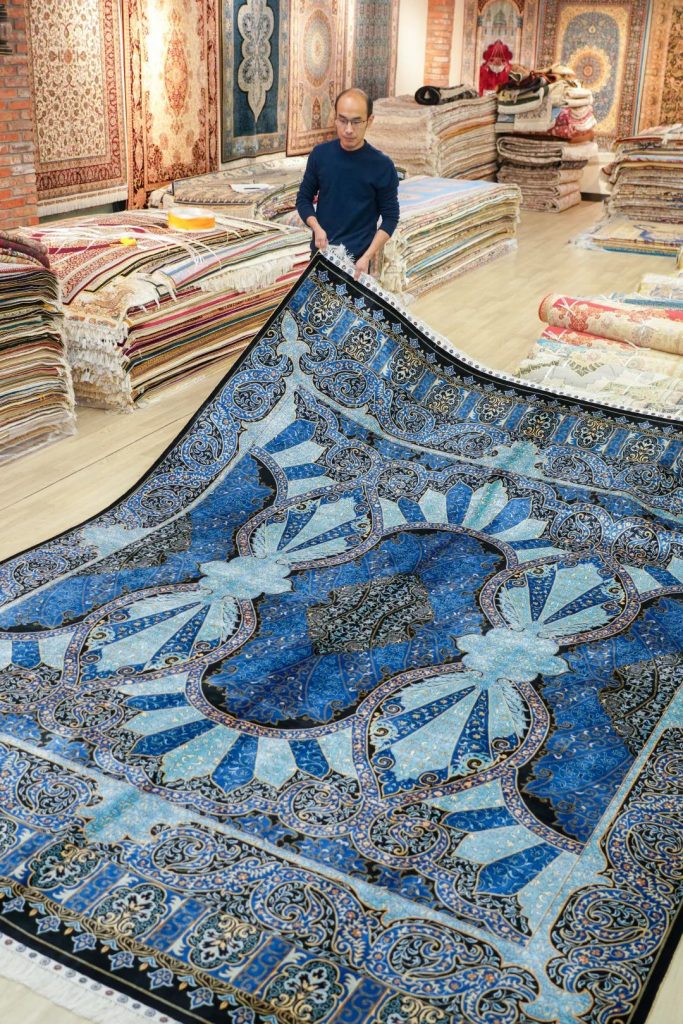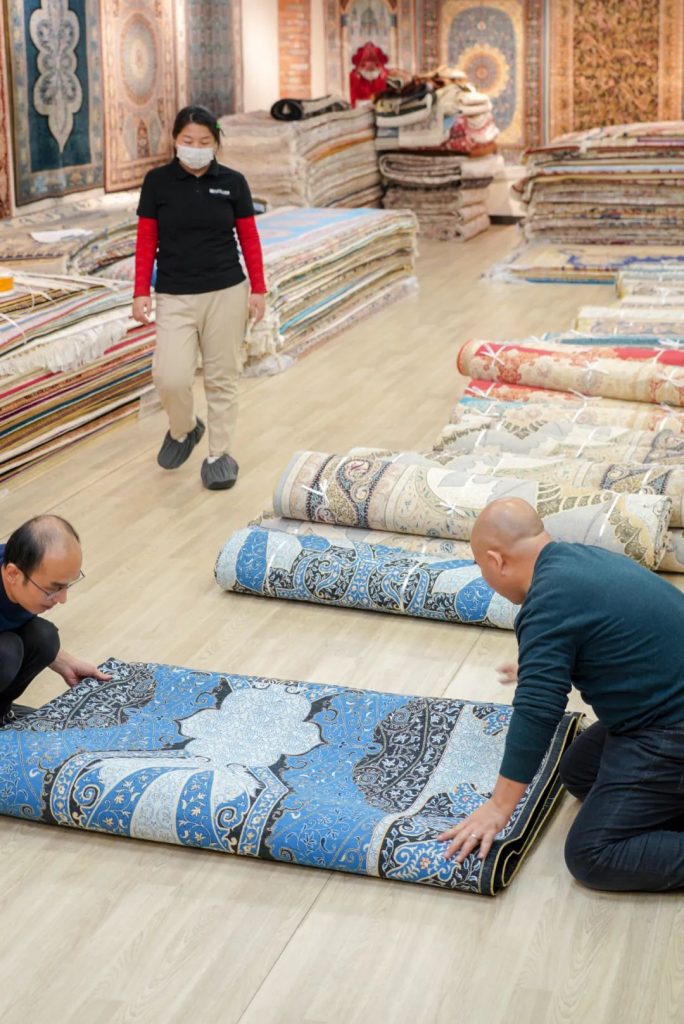 People who often read our articles know that we just sent a batch of handmade silk carpets to New Jersey on the east coast of the United States last month. After arriving in the United States, the batch of silk carpets distributed this time were actually supplied to cities such as Los Angeles, San Francisco, and Las Vegas on the other side of the west coast.
Handmade silk carpets are the ceiling of the carpet industry, and even in the United States, they are a luxury that very few wealthy people can afford. Therefore, if a local handmade carpet store wants to do a good business, it has to be located in a rich area.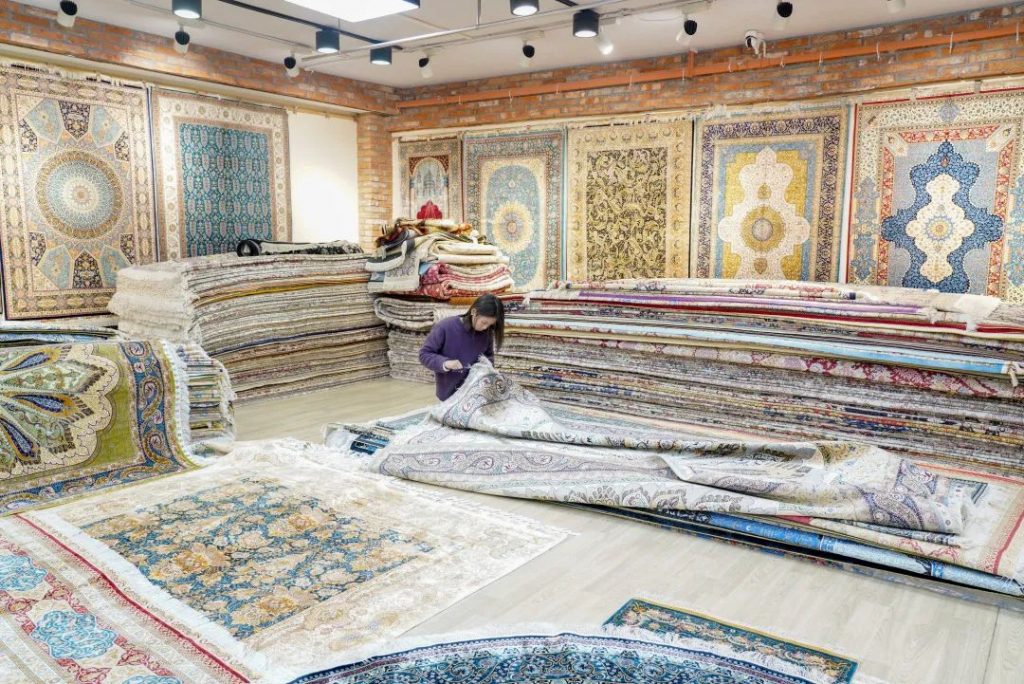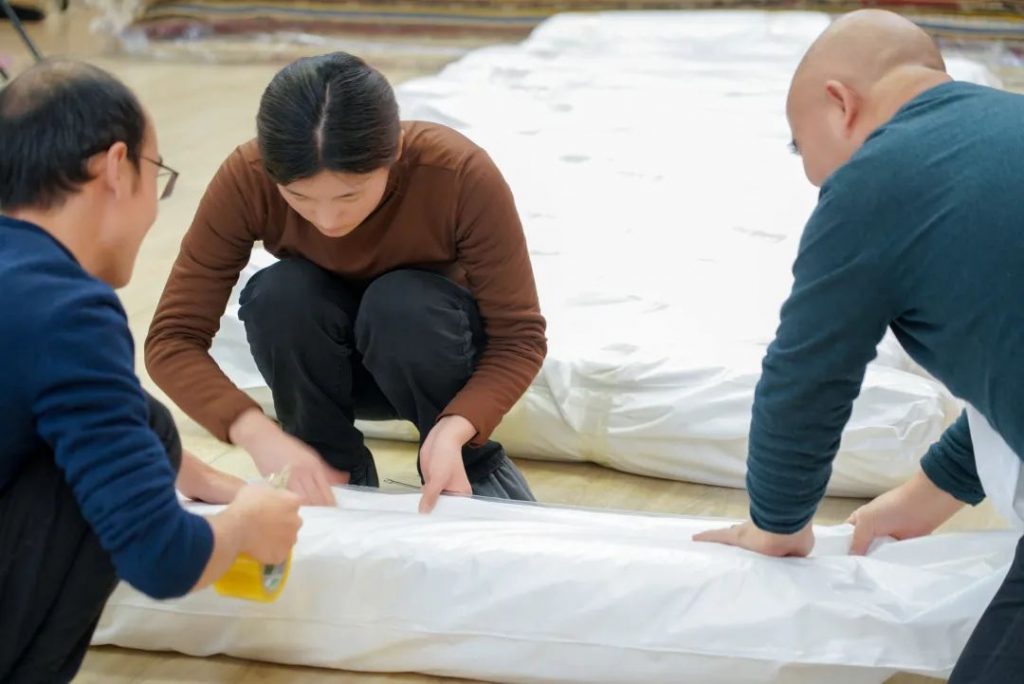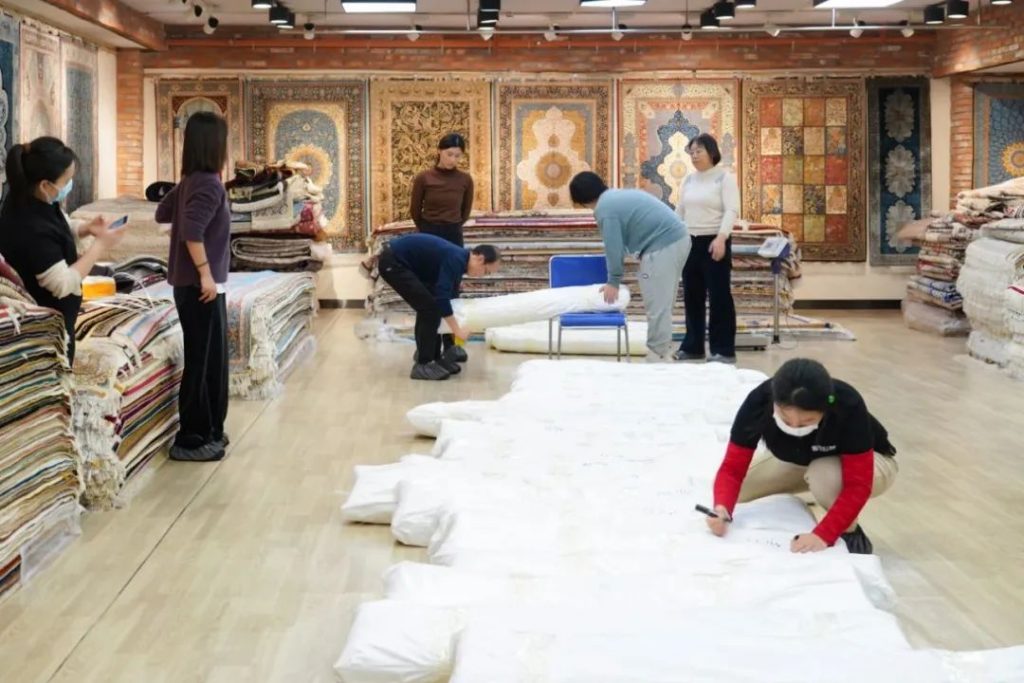 Every city in the United States has a wealthy area. In terms of proportion, the east and west coasts have the most wealthy people. The east coast is centered on New York and Boston, needless to say the number of wealthy people. The west coast is centered on Los Angeles and San Francisco, with Silicon Valley to the north, Hollywood to the south, and Las Vegas, the casino city to the east, where many technological elites, first-line stars and celebrities and wealthy businessmen gather. Not exaggerating.
Even the famous "America's richest area" Beverly Hills is also located in this area. Beverly Hills is a city within a city. It is also a small city with a population of more than 30,000. Most of the residents live near Sunset Boulevard. In the south area, houses in the area north of the avenue are more expensive, and the most expensive houses in Beverly Hills are located on the hilly land. It gathers Hollywood movie stars, NBA basketball stars, famous artists and rich people from all over the world. Buy yourself a luxury house here, and many Chinese and celebrities also buy houses here.
Therefore, it is very difficult to think about the business of a handmade carpet store in this area. Now that the holidays are approaching, our old friend must be very busy in the next period of time.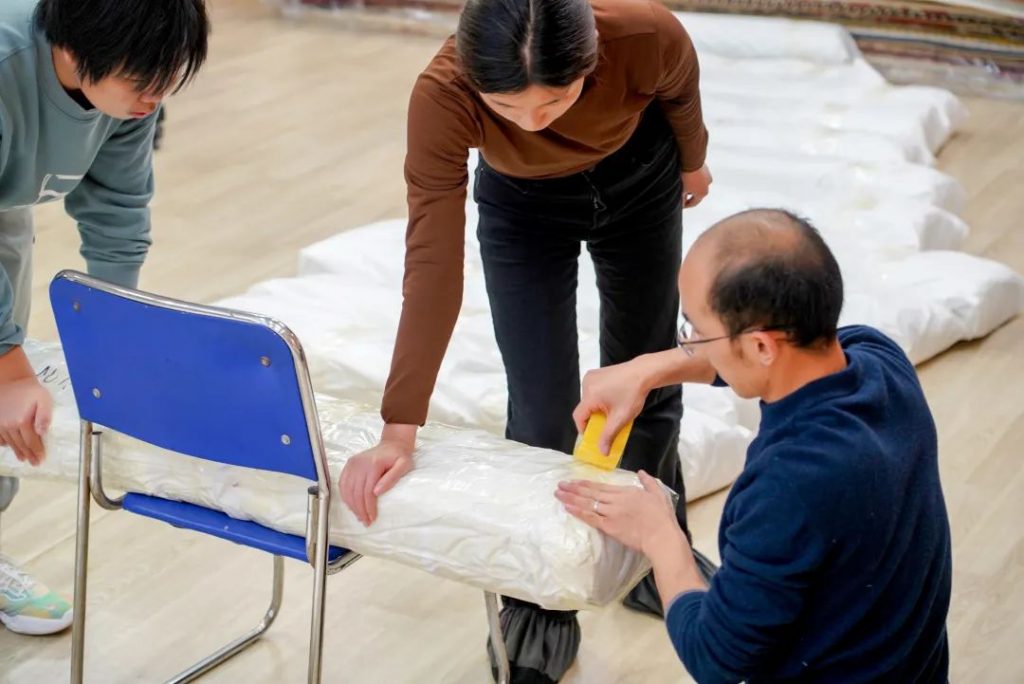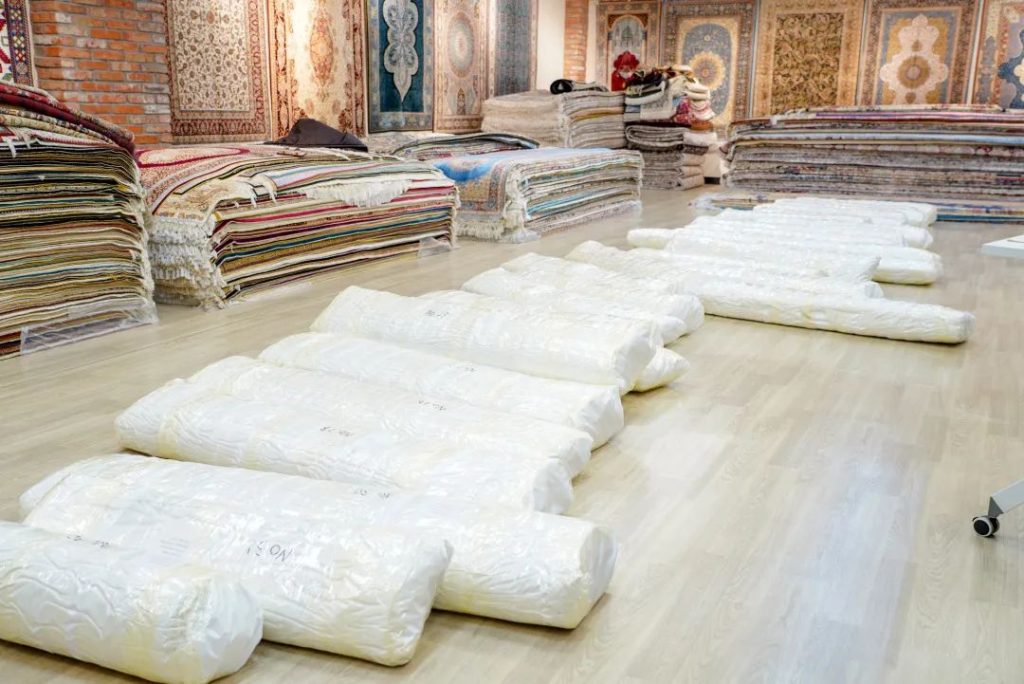 If there is no accident, these handmade silk rugs will arrive in California next week. We don't know what kind of owner they will meet and what kind of home they will lay in, but what is certain is that these handmade silk rugs will definitely serve Add a gorgeous sense of ceremony to the coming Christmas.
For 35 years, Yilong has exported its handmade carpets to 87 countries in the world. Yilong welcomes Oriental carpets dealers from all over the world to buy silk carpets from us and cooperate with us.