The Chinese-style series of handmade wool carpets that participated in the comeback this time are the masterpieces launched by Yilong Carpet after entering the international carpet market. Each piece is beautiful, with both quality and appearance!
The creation of this series is inspired by the "Chinese art-style carpets" produced in the Yilong Carpet factory, China in the 1920s and 1930s.
At that time, American designers were influenced by the European Art Deco style and adopted bold colors, adding traditional Chinese patterns, such as peony, plum blossom, vines, vases, screens, etc., to form a unique Chinese decorative art-style Chinese carpet.
At that time, two American companies, Nichols and Fette, processed and produced carpets in Tianjin and Beijing carpet factories. Since these companies directly exported to the United States after weaving in China, these carpets were not well-known in China, but they were very famous in the United States and became one of the masterpieces of Chinese carpets in the eyes of Westerners.
In order to bring this series back to the sky, the designers of Yilong researched and improved the original manuscripts of these carpets, re-colored, refined the lines, made the patterns more vivid and three-dimensional, and the colors more elegant and rich, and the overall effect and quality have been improved.
Let's see them
Size: 76x180cm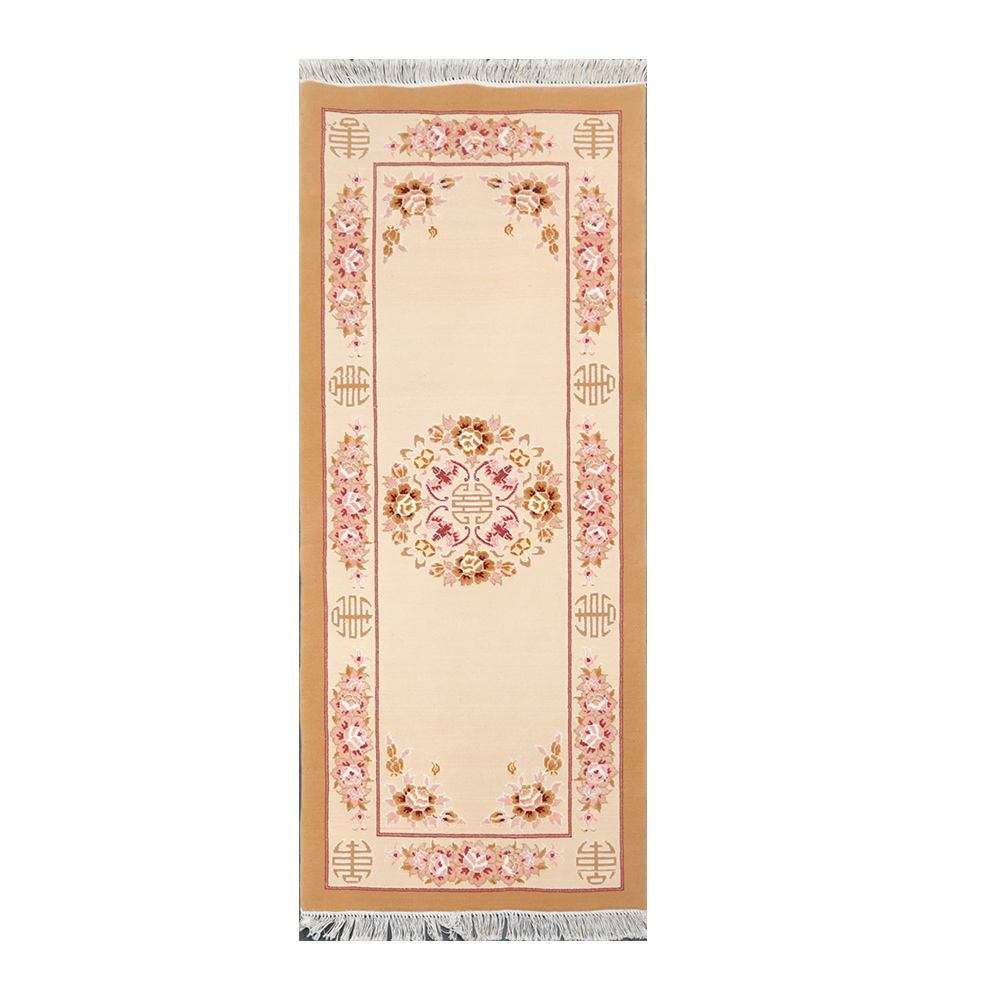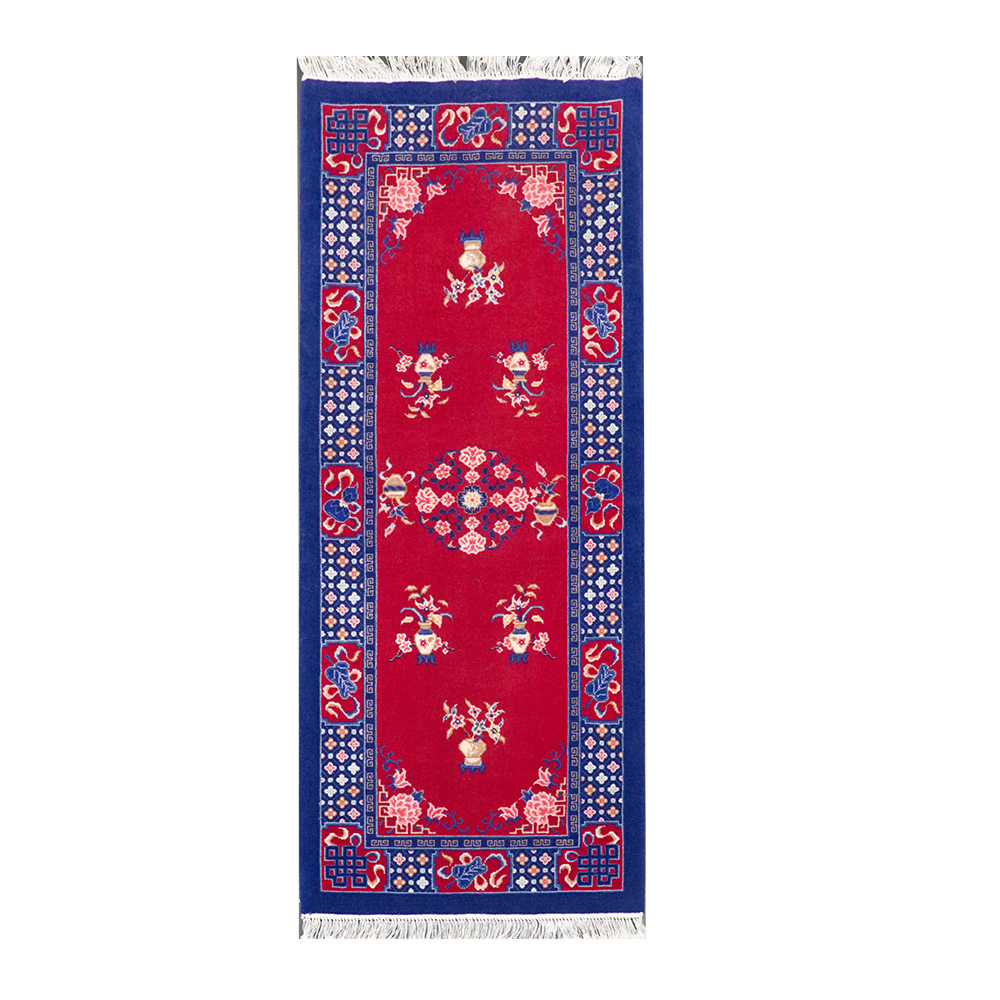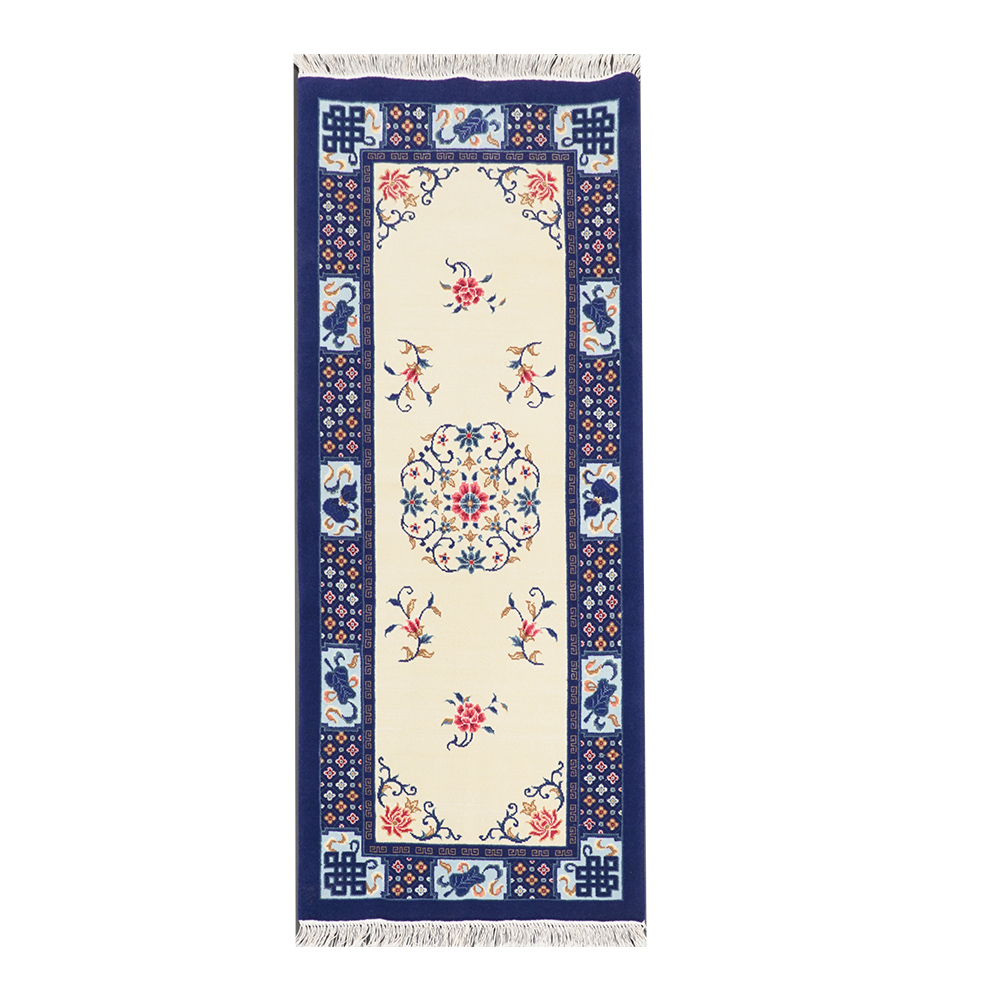 Size: 91x143cm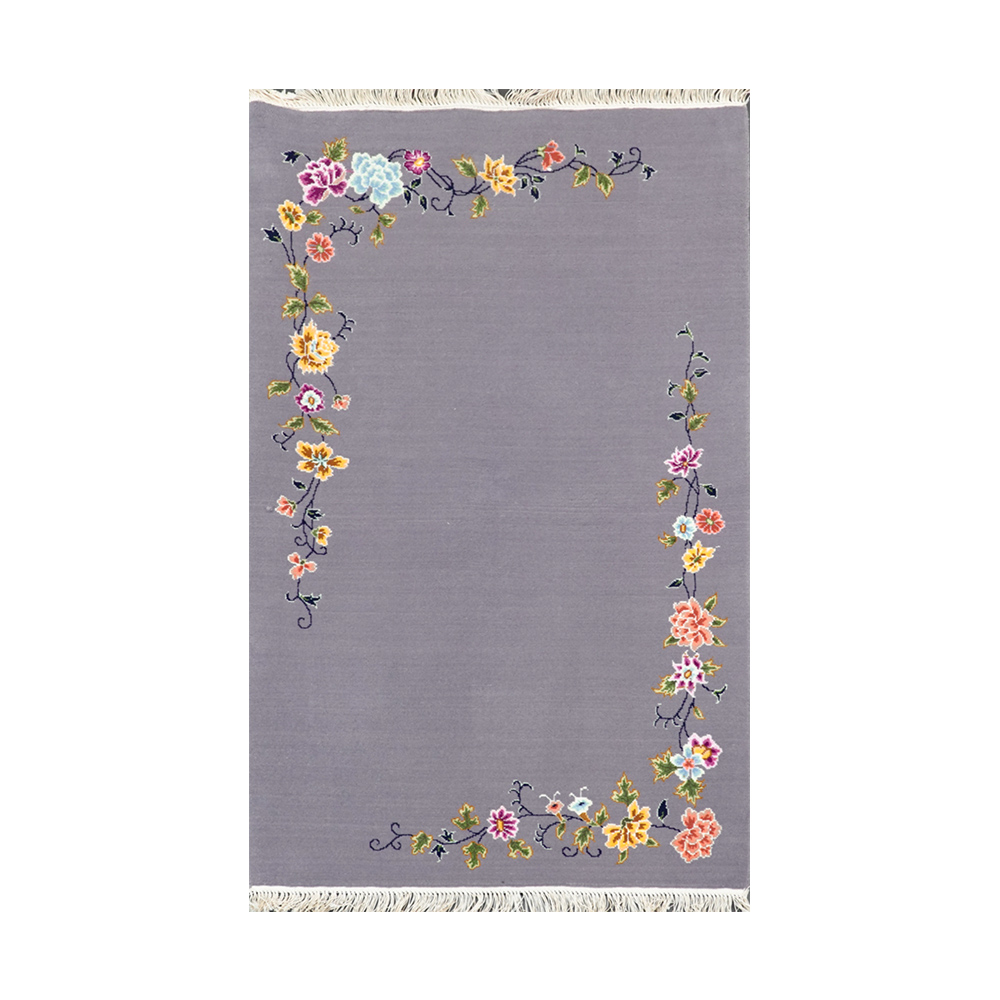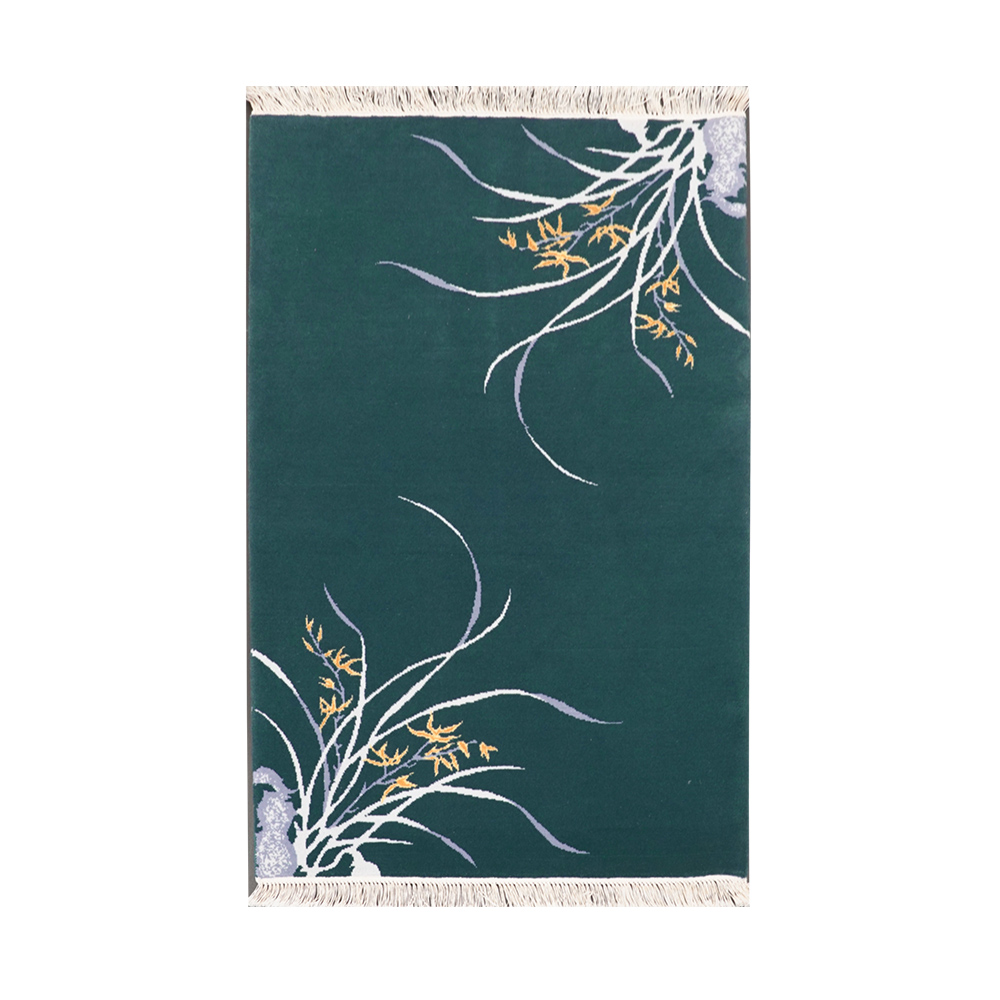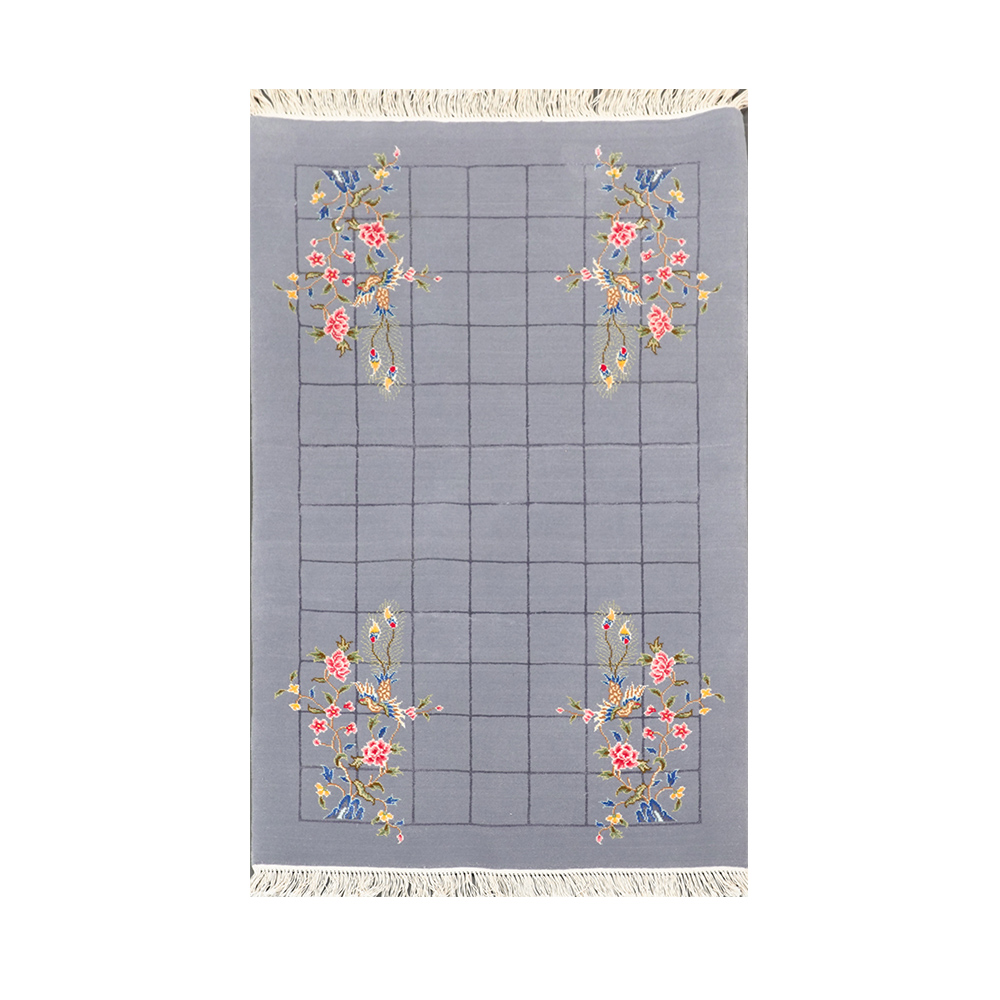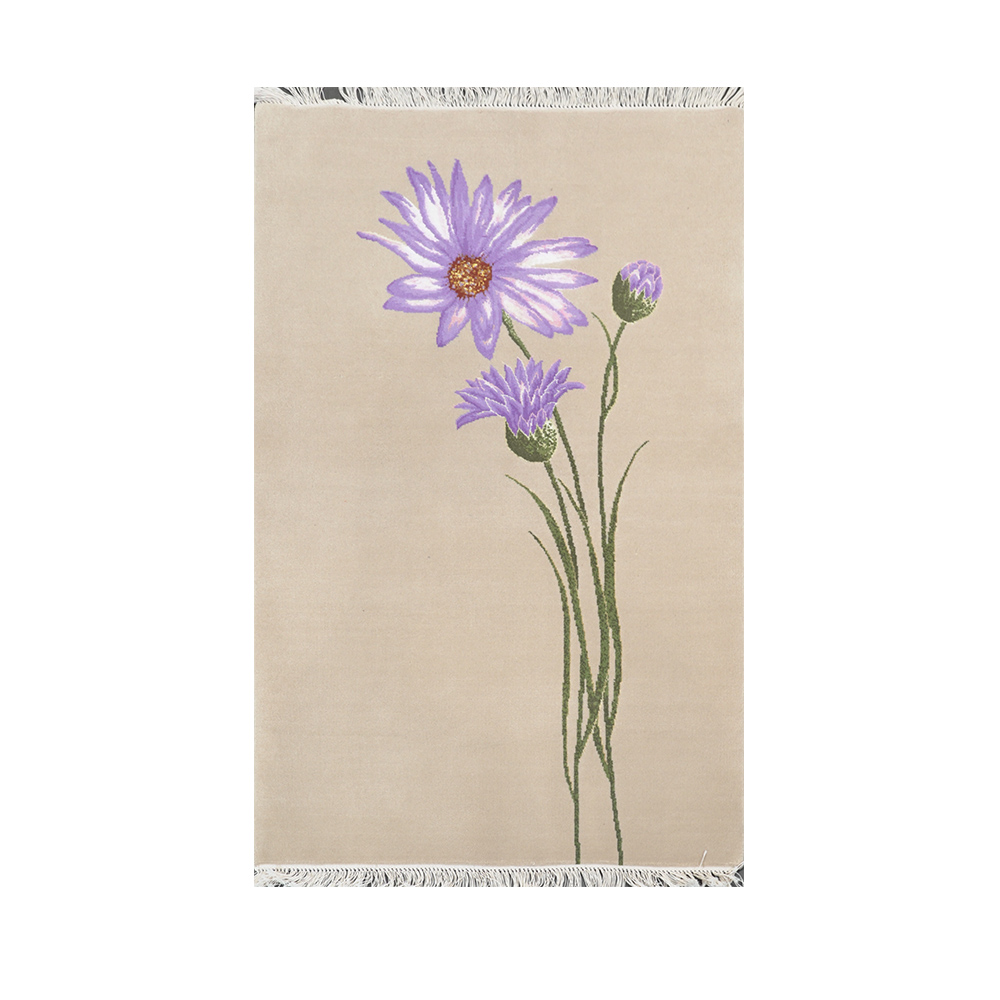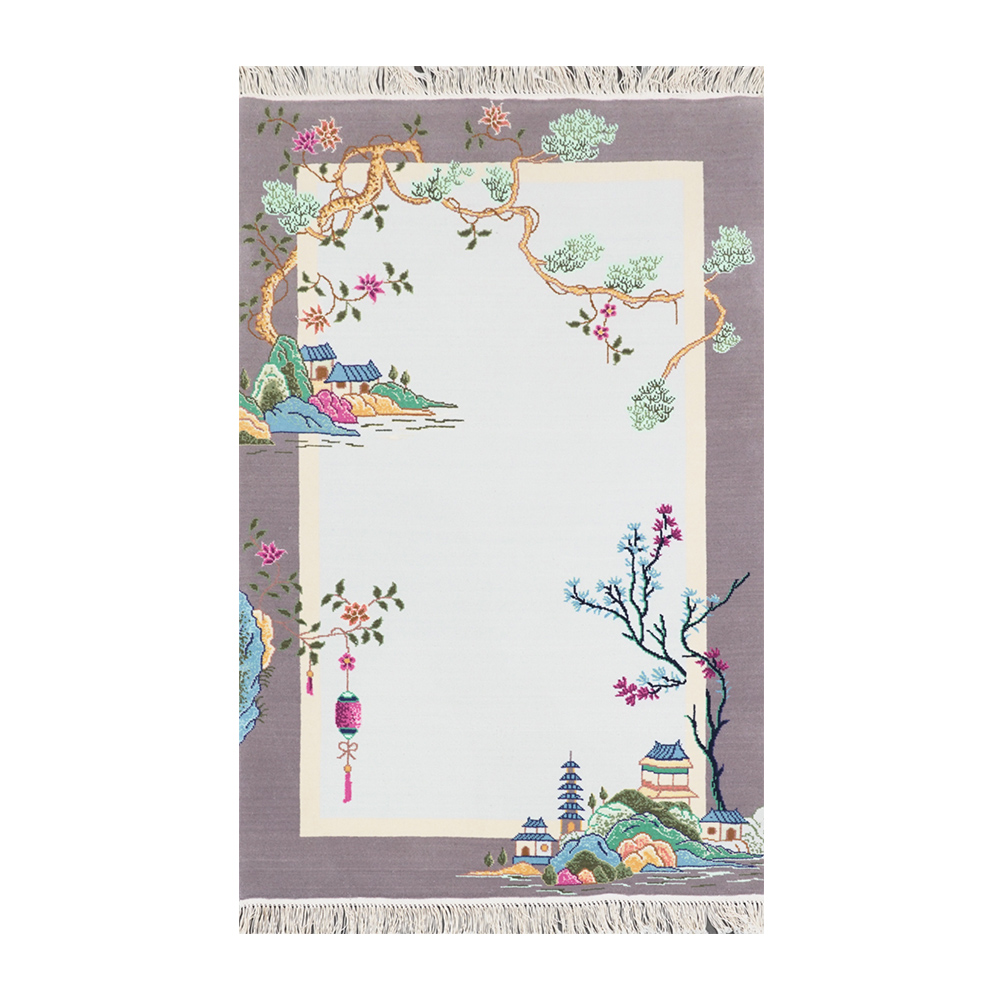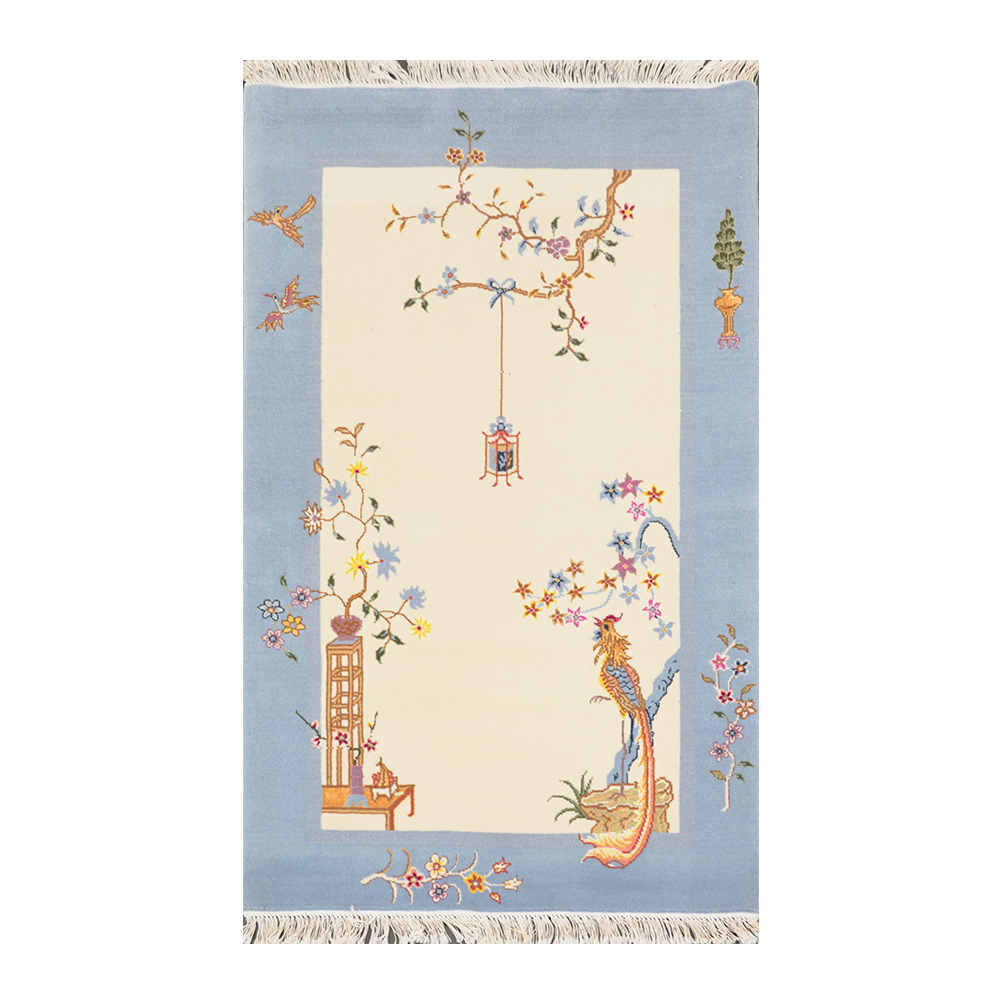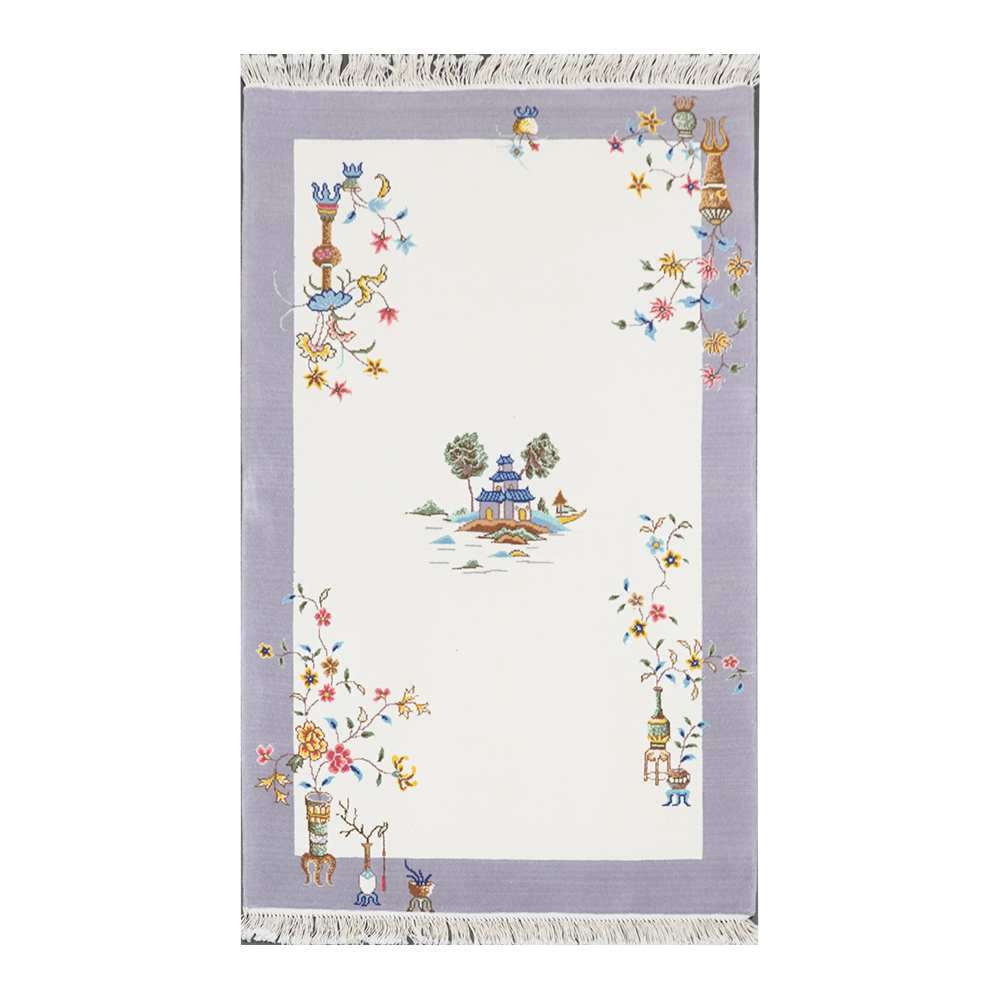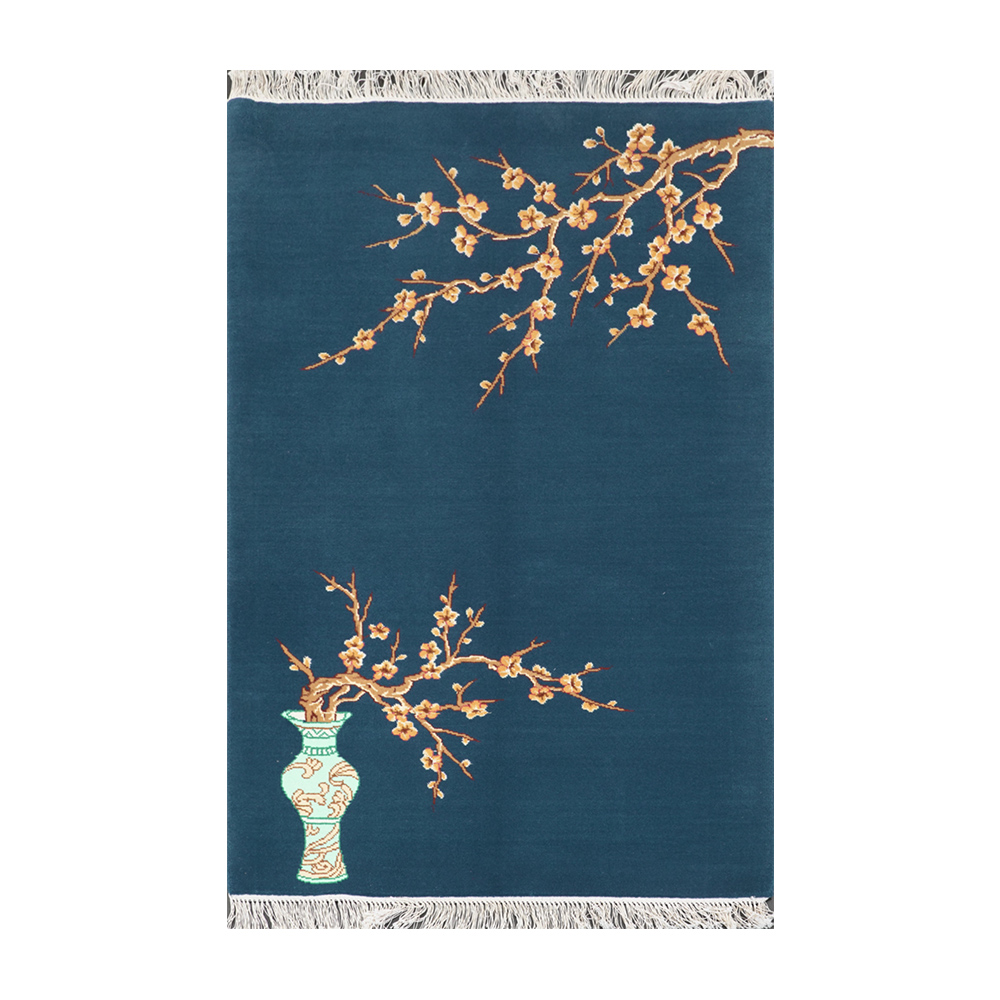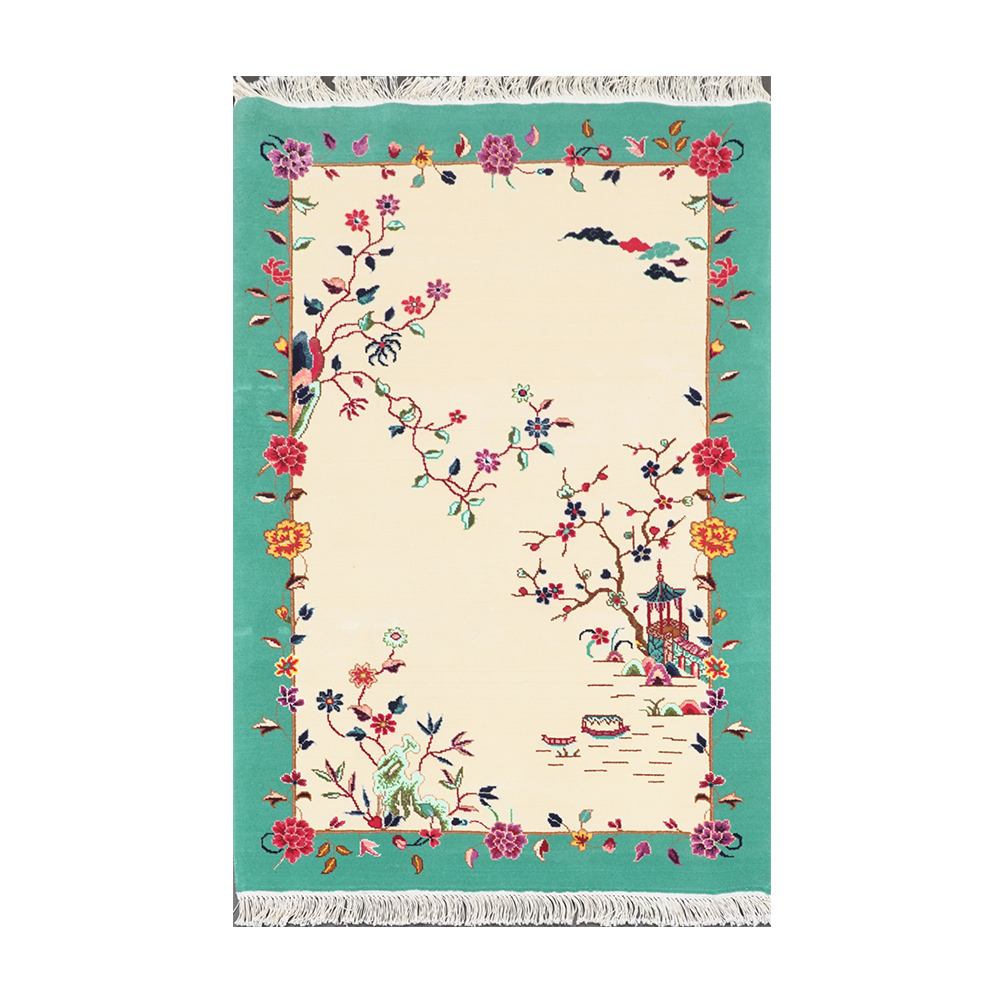 Size: 122x183cm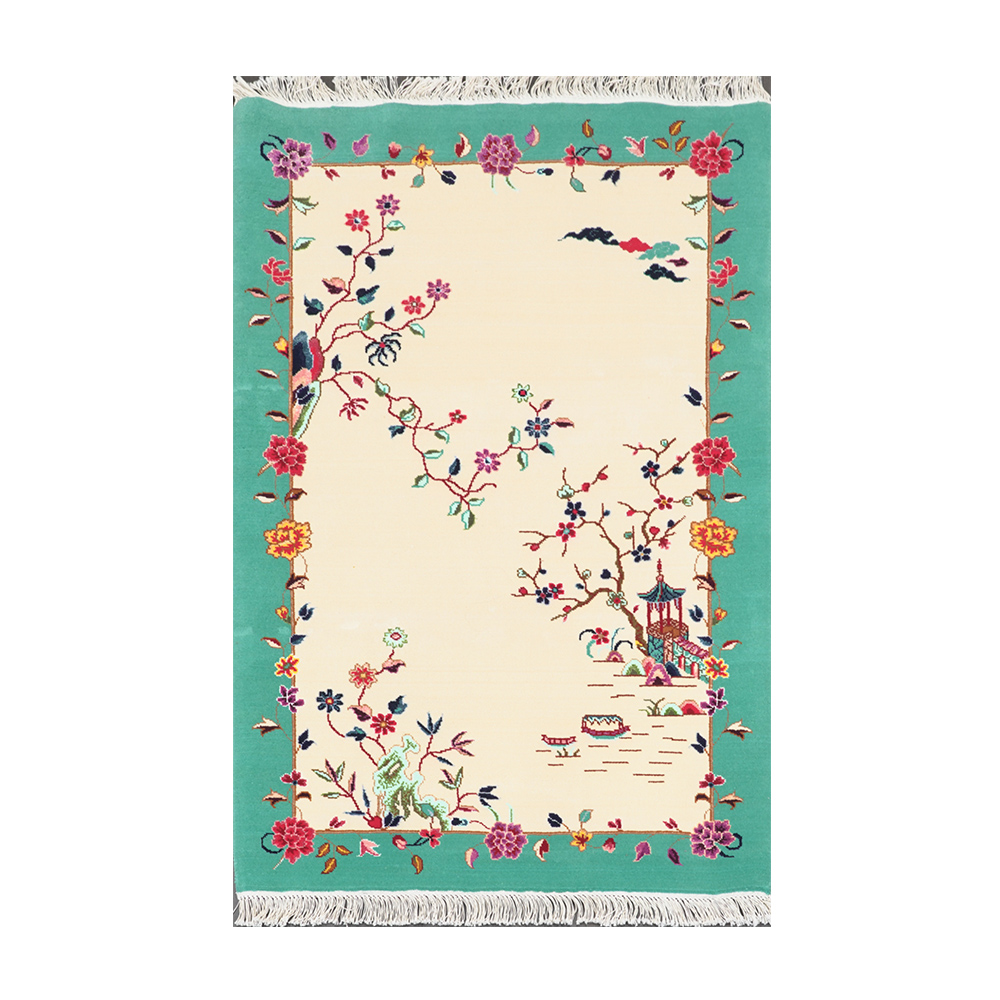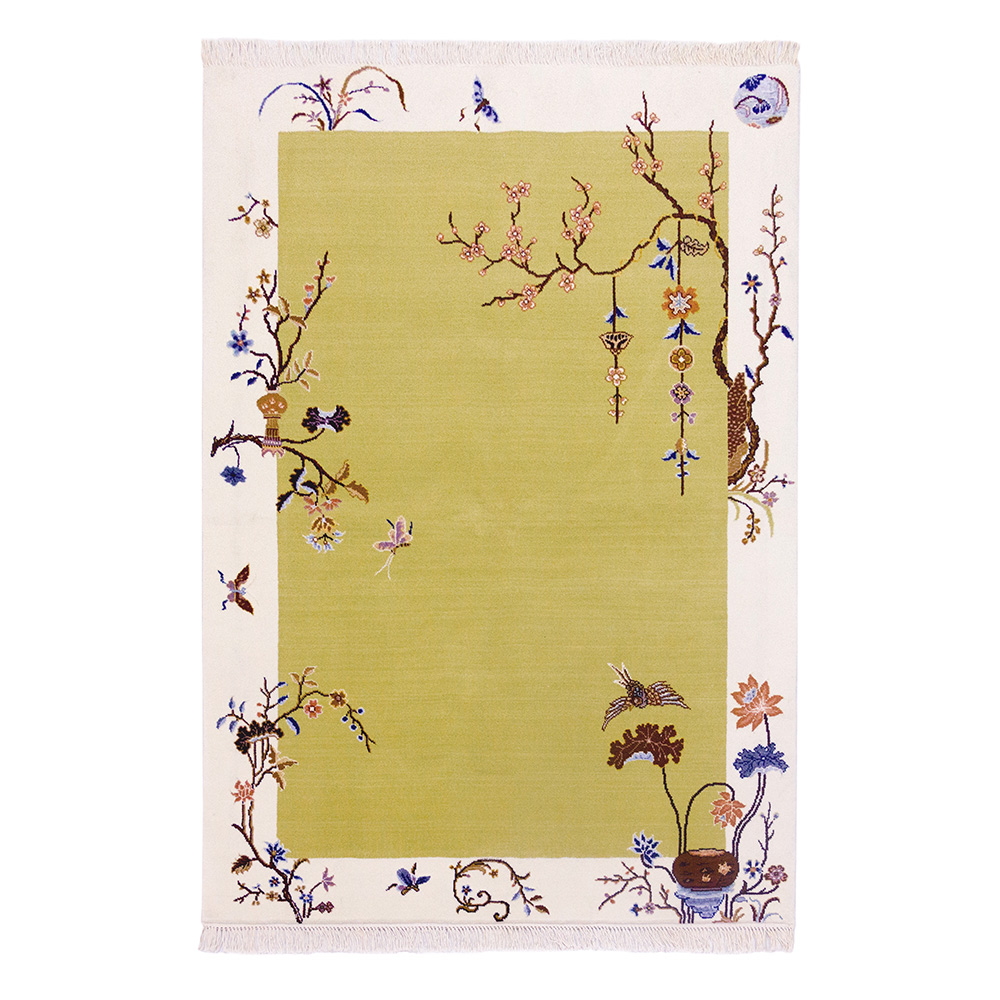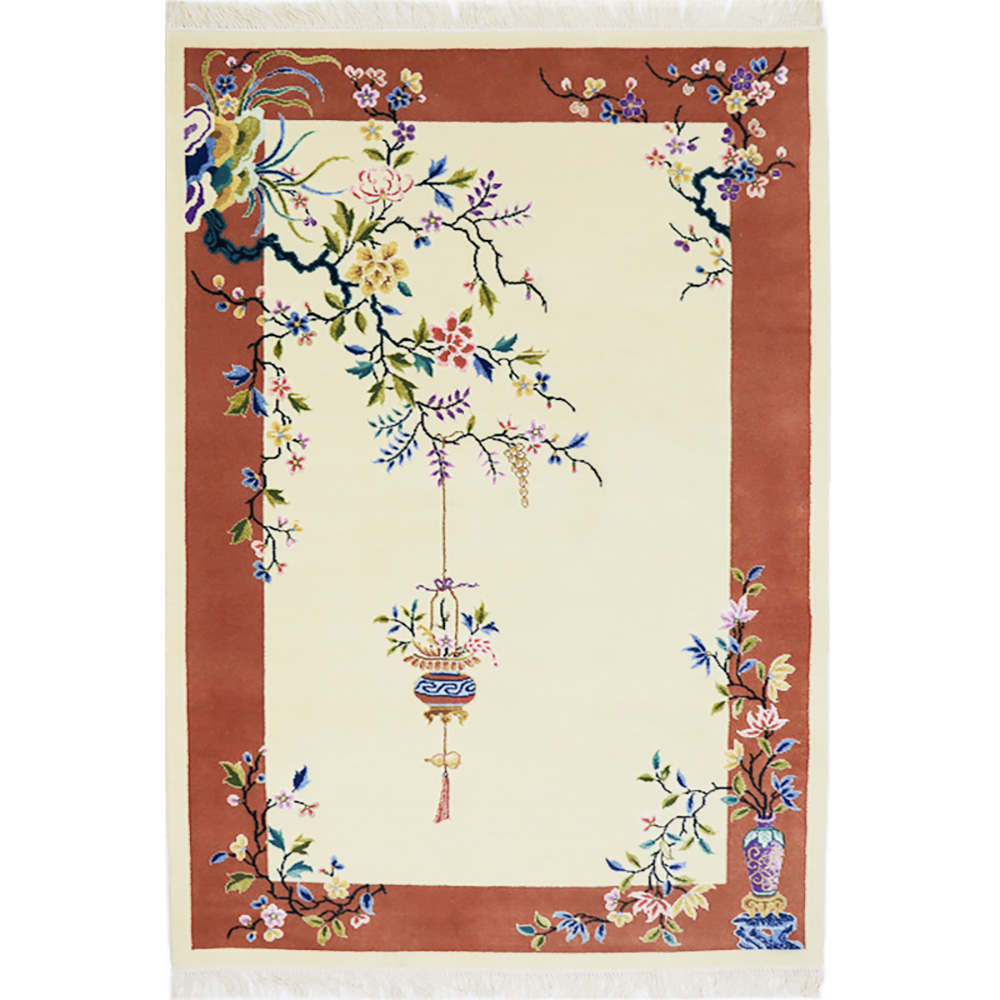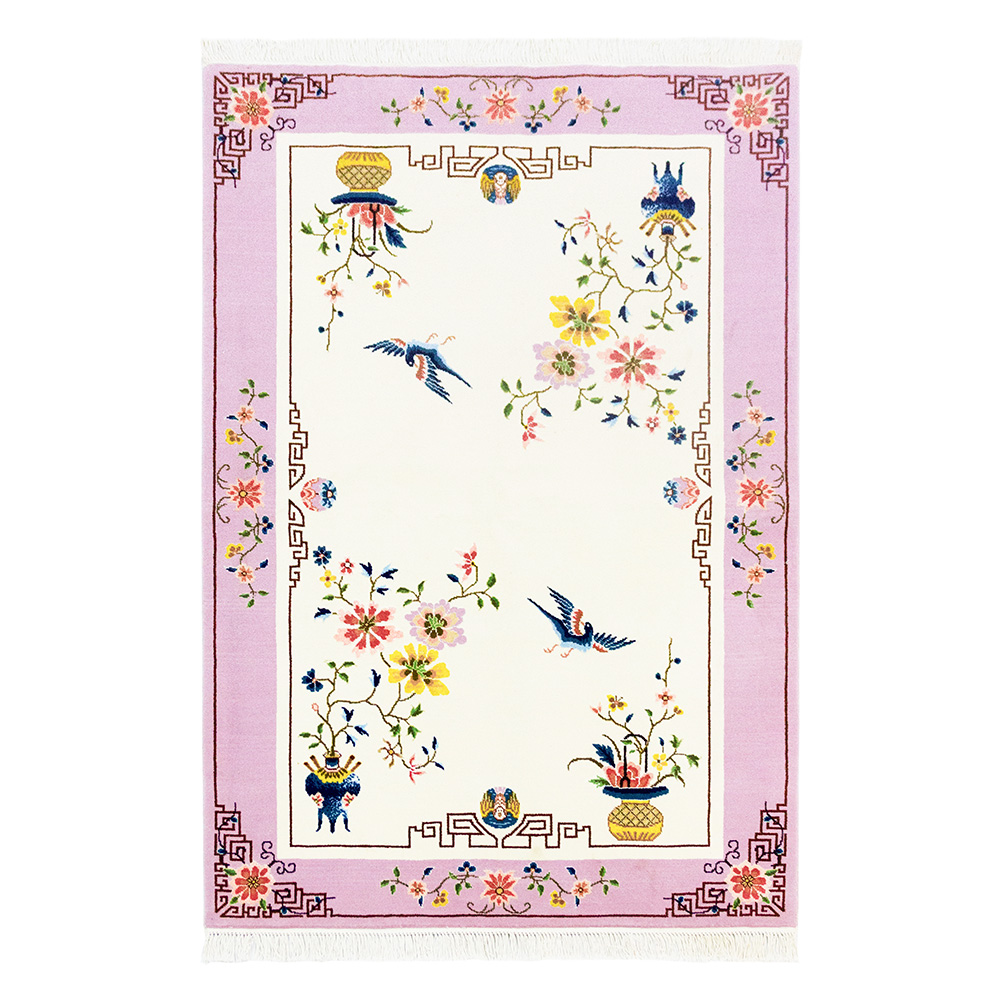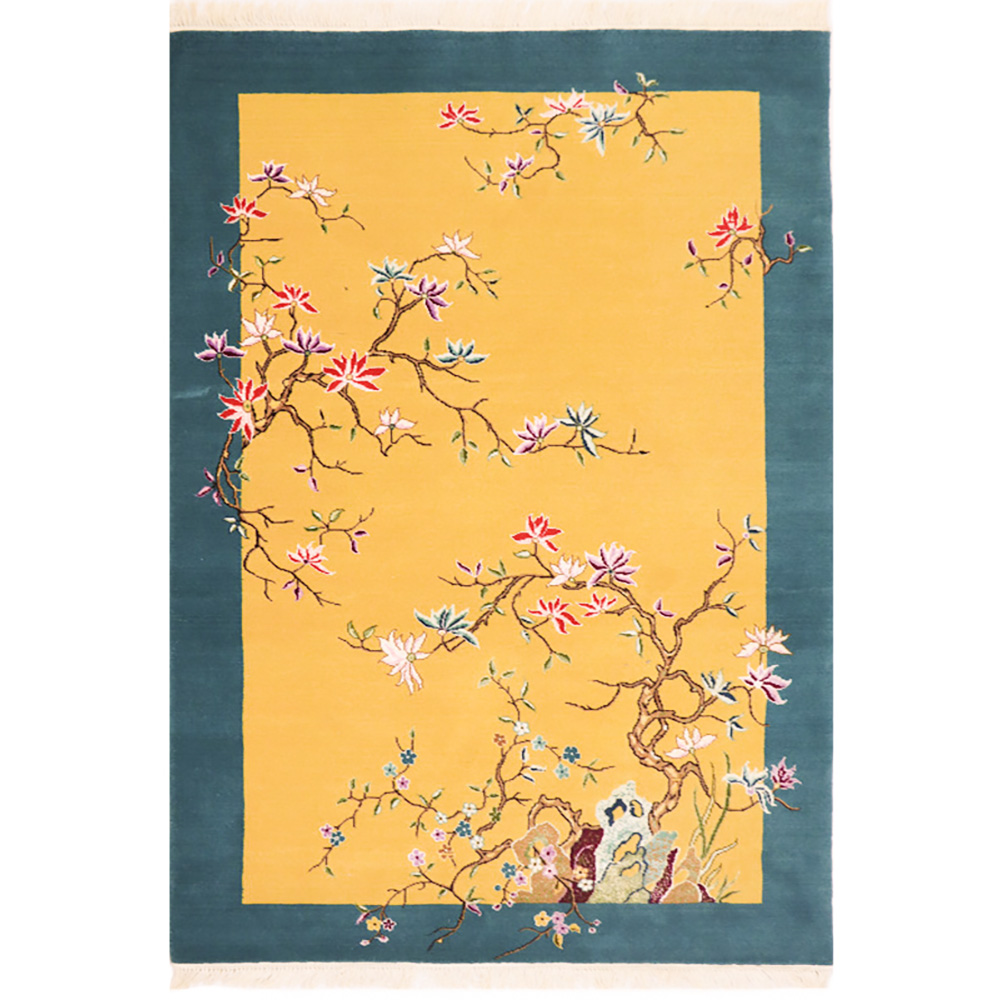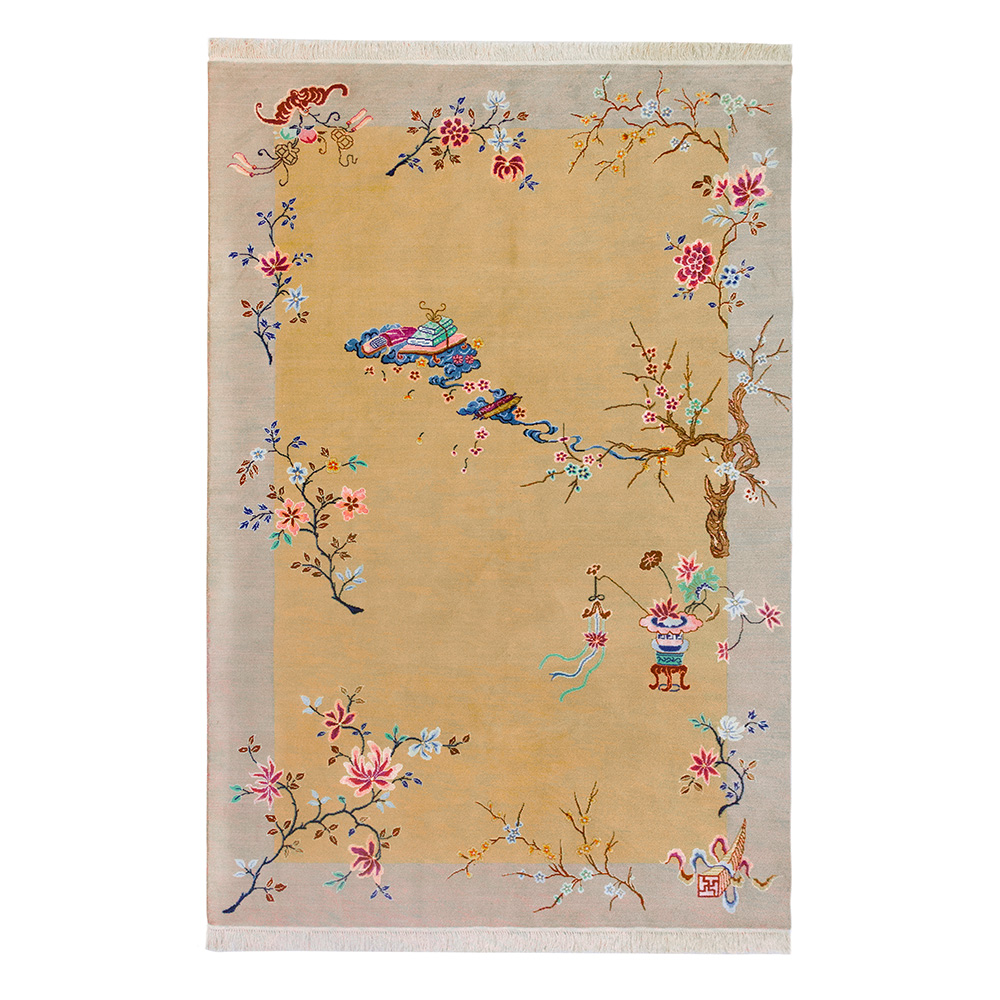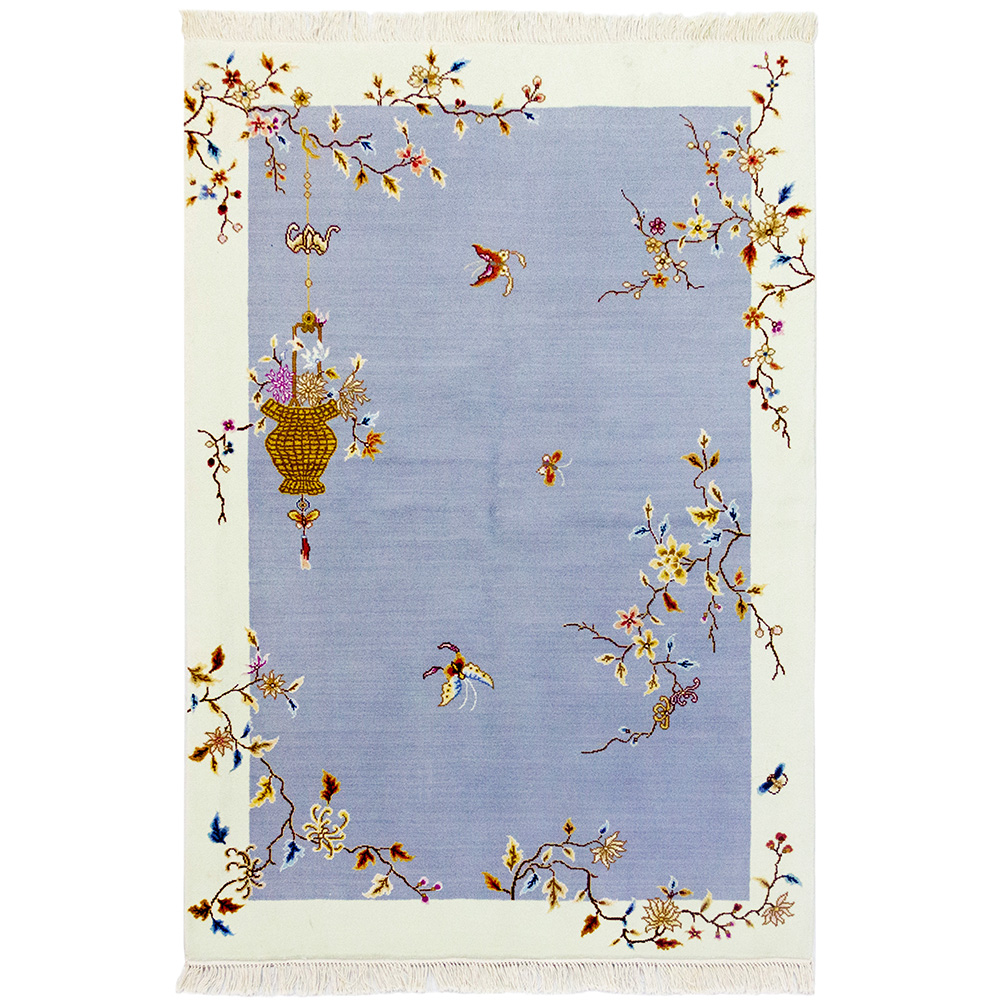 Size: 244x335cm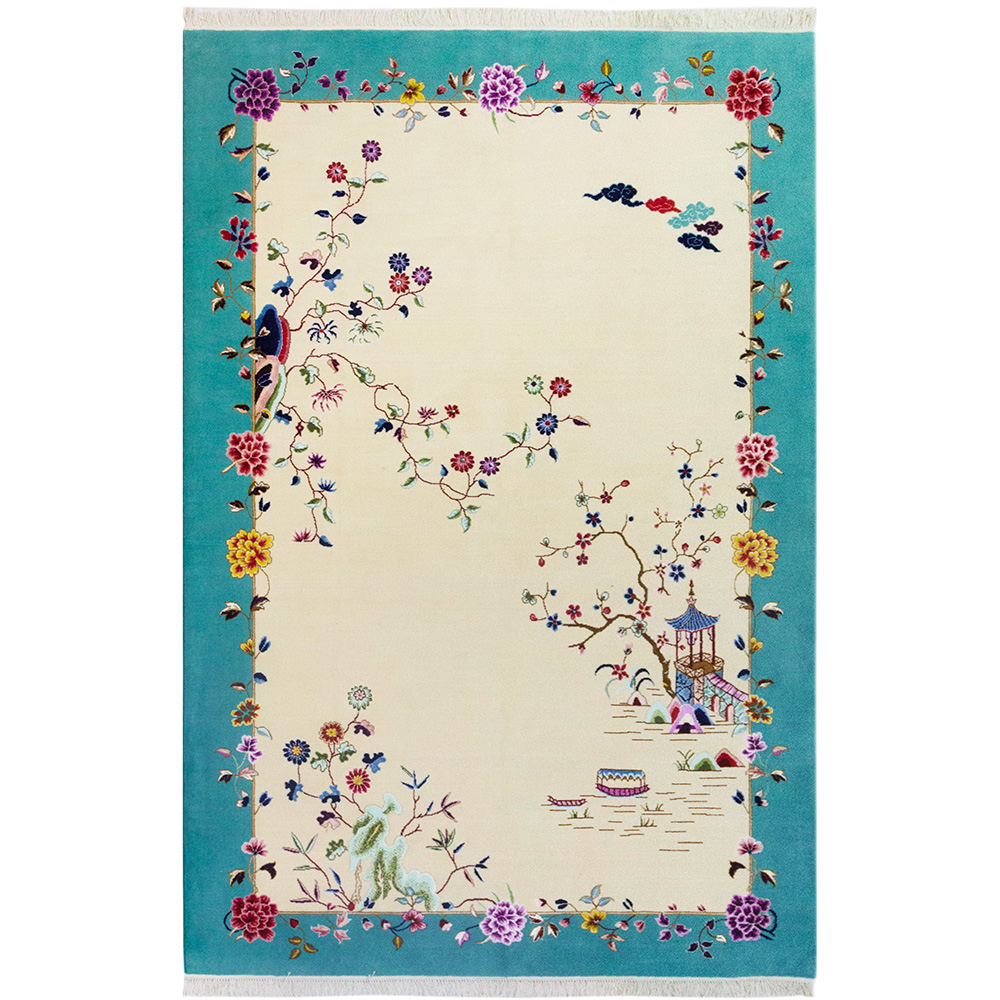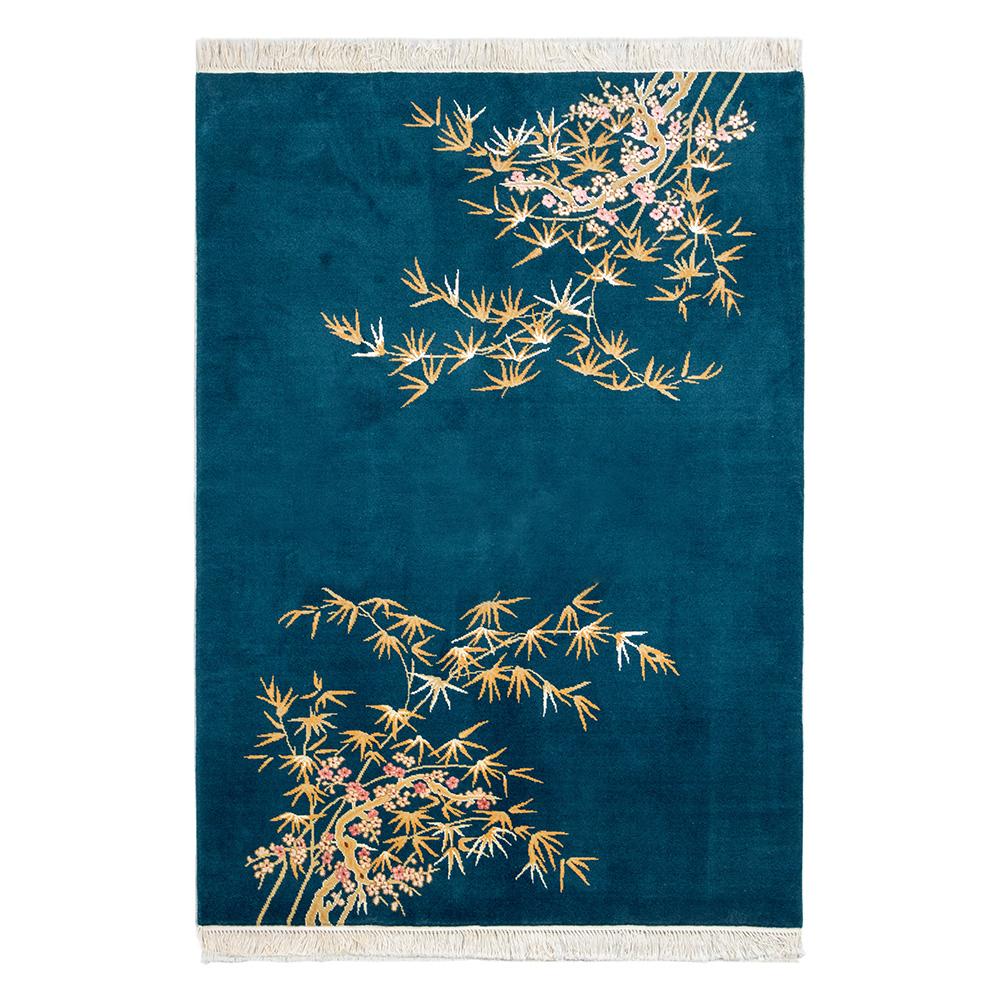 Size: 244x305cm
Size: 183x274cm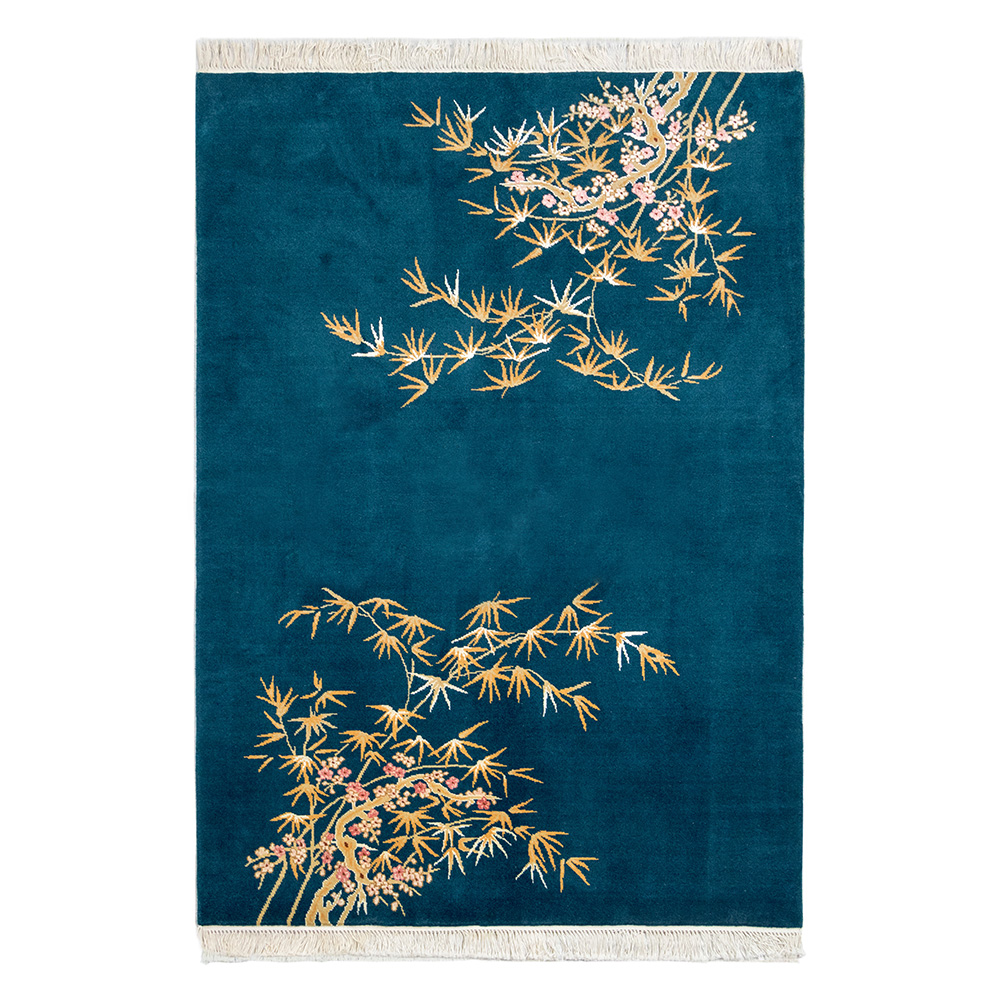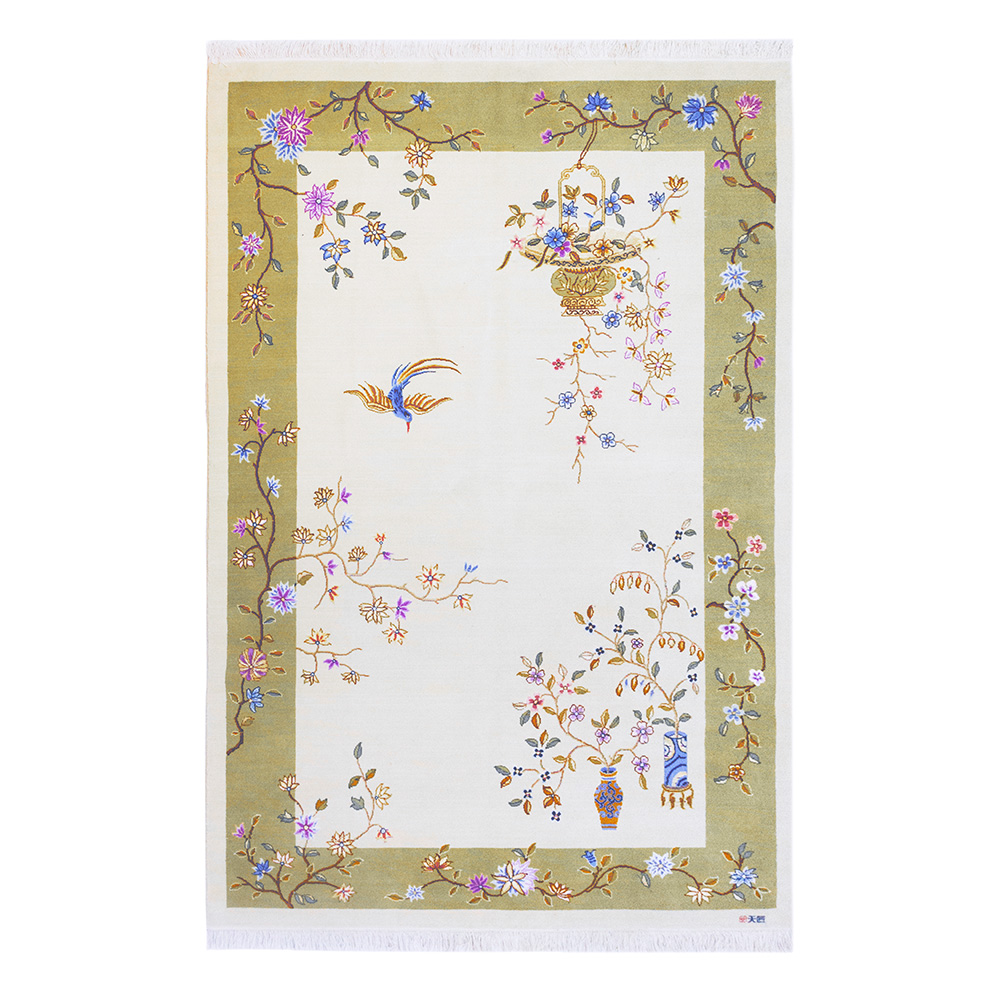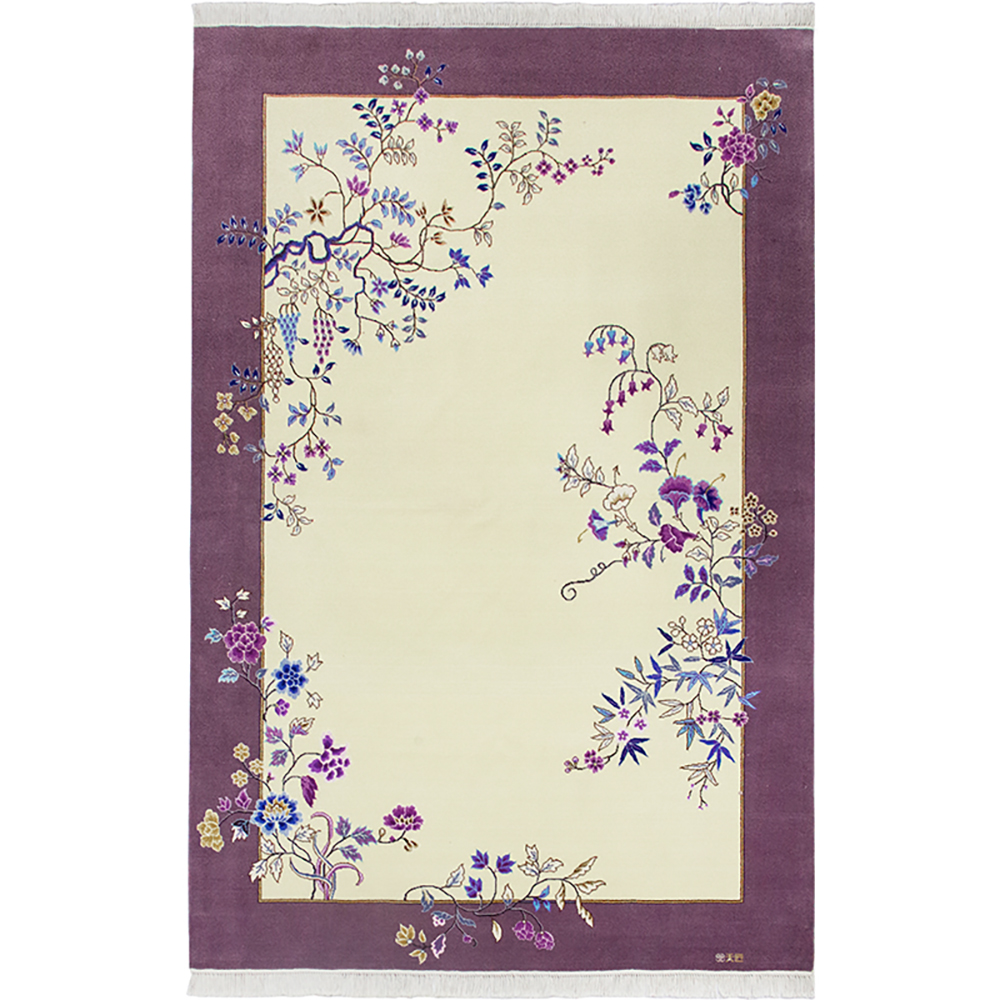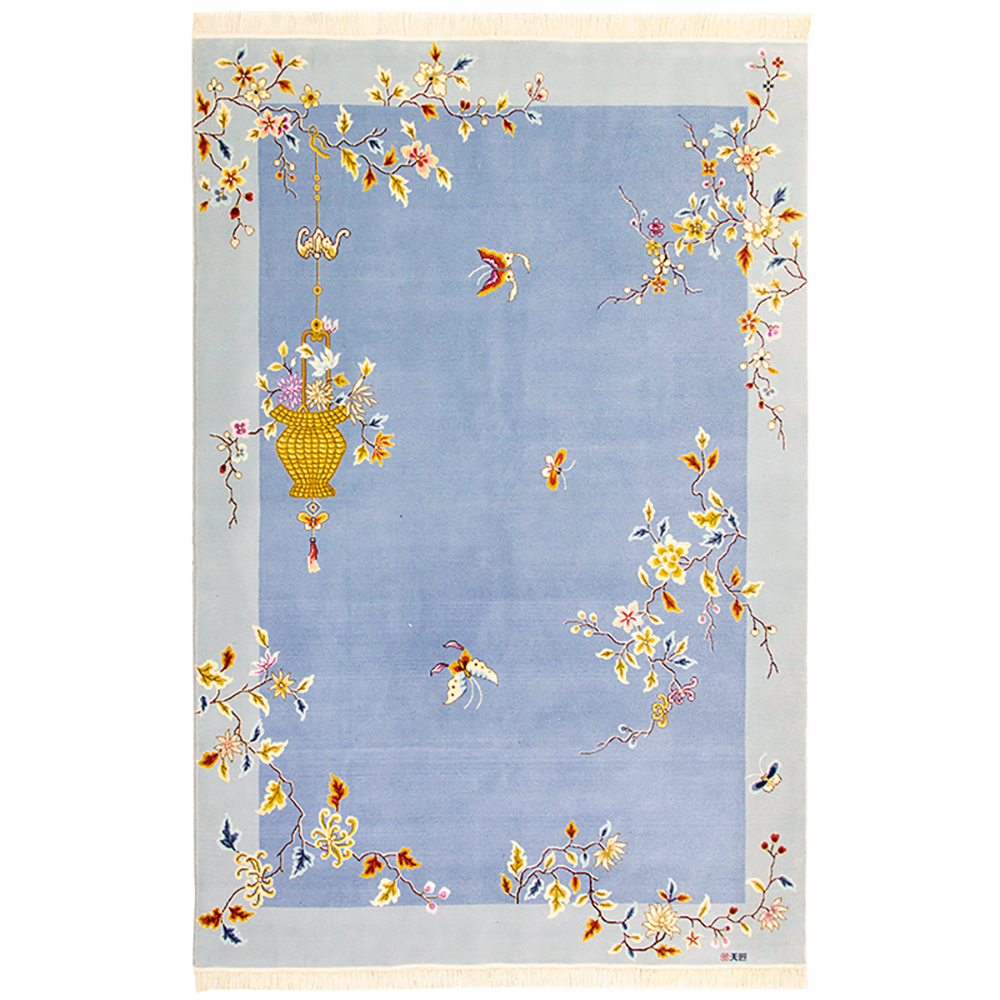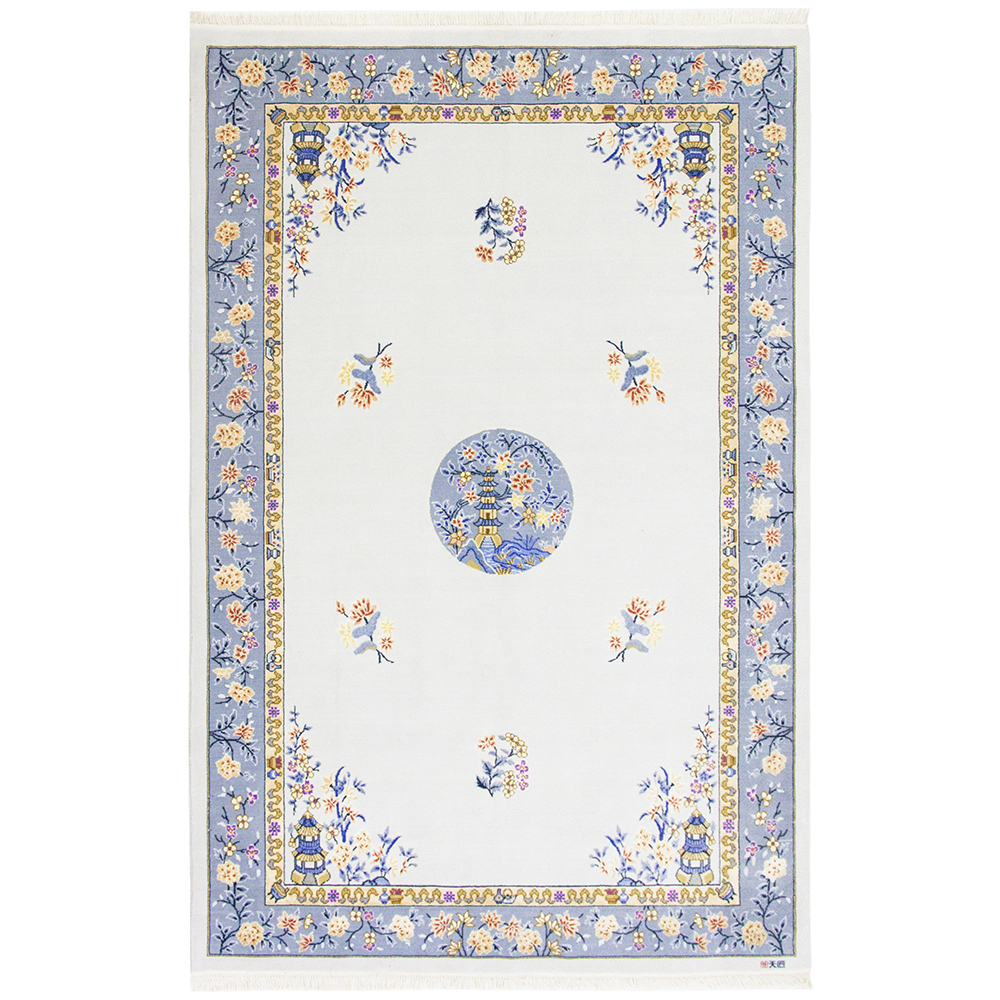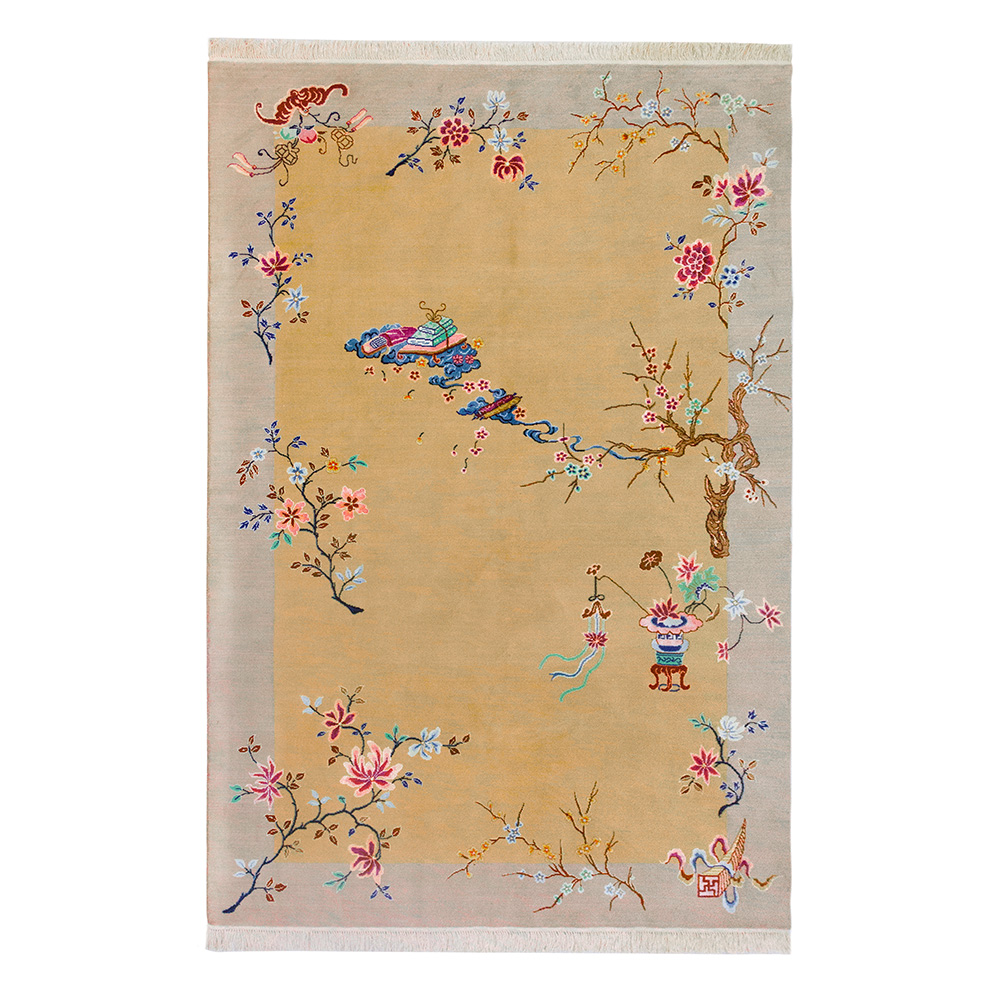 Size: 168x244cm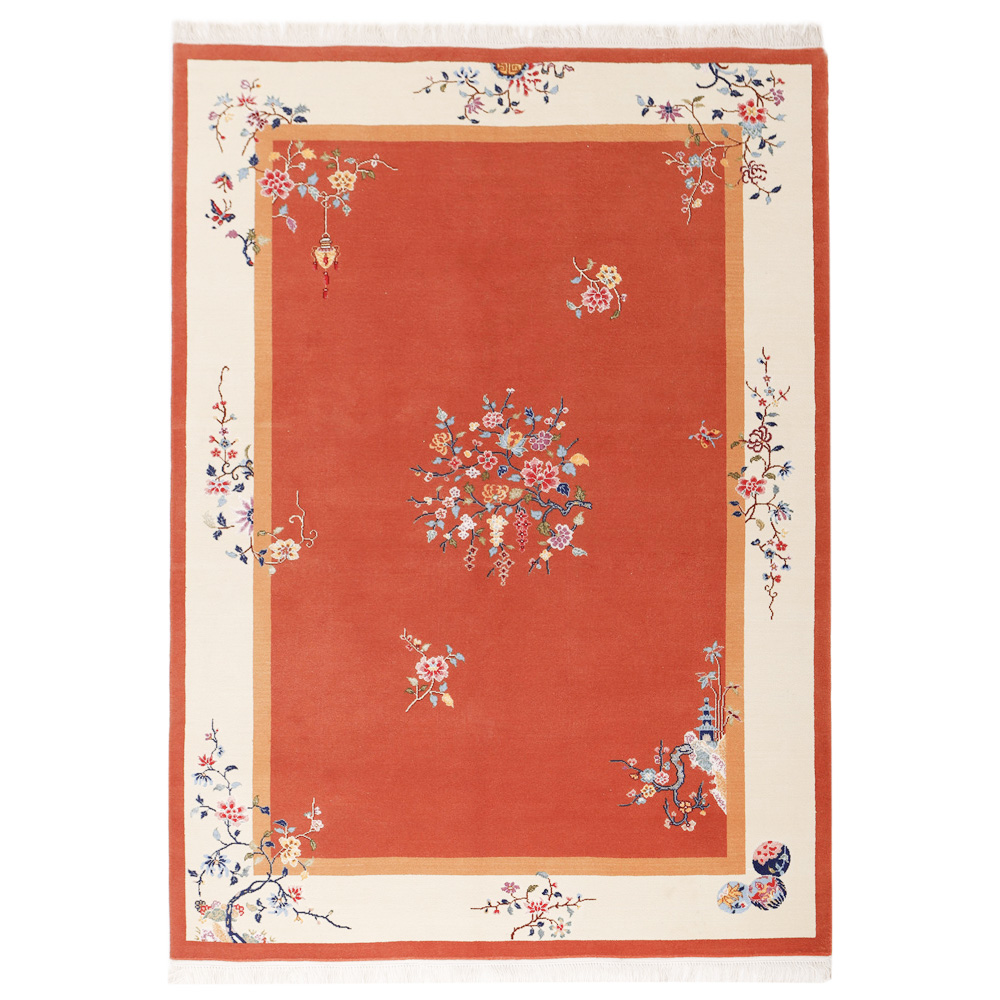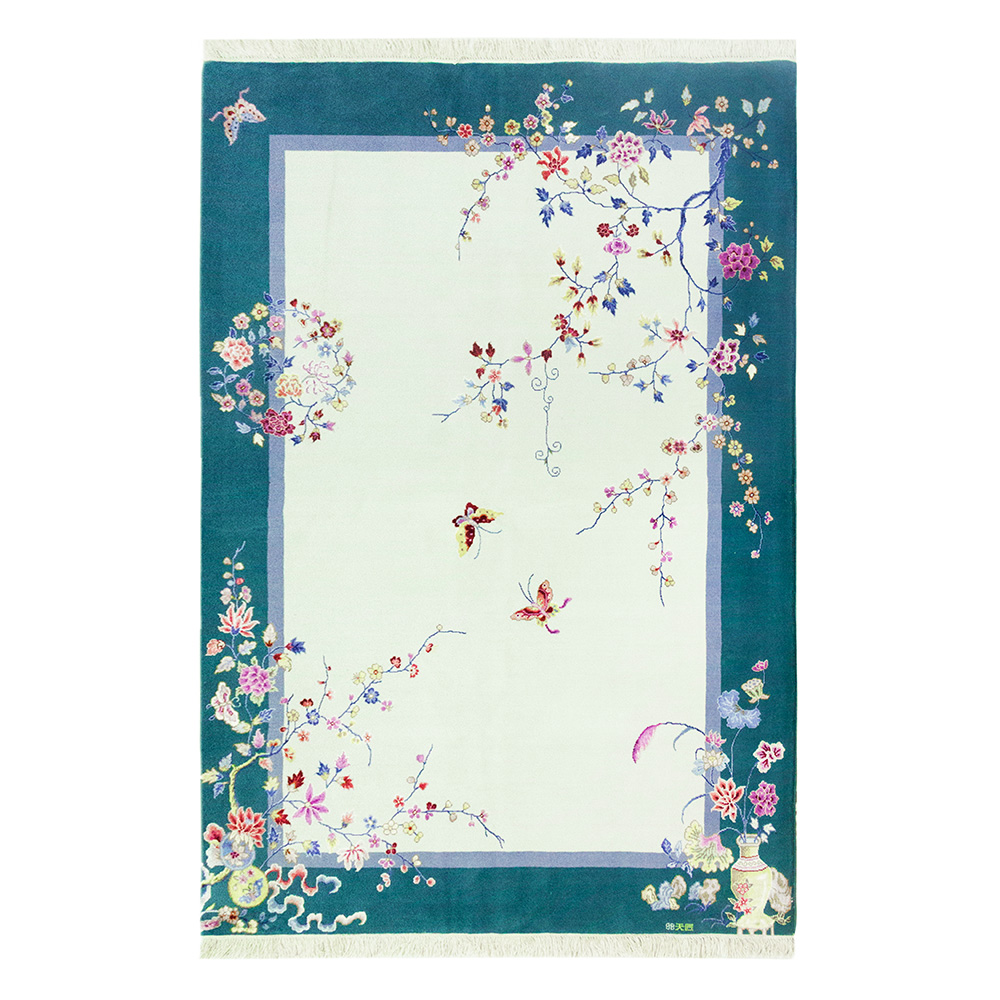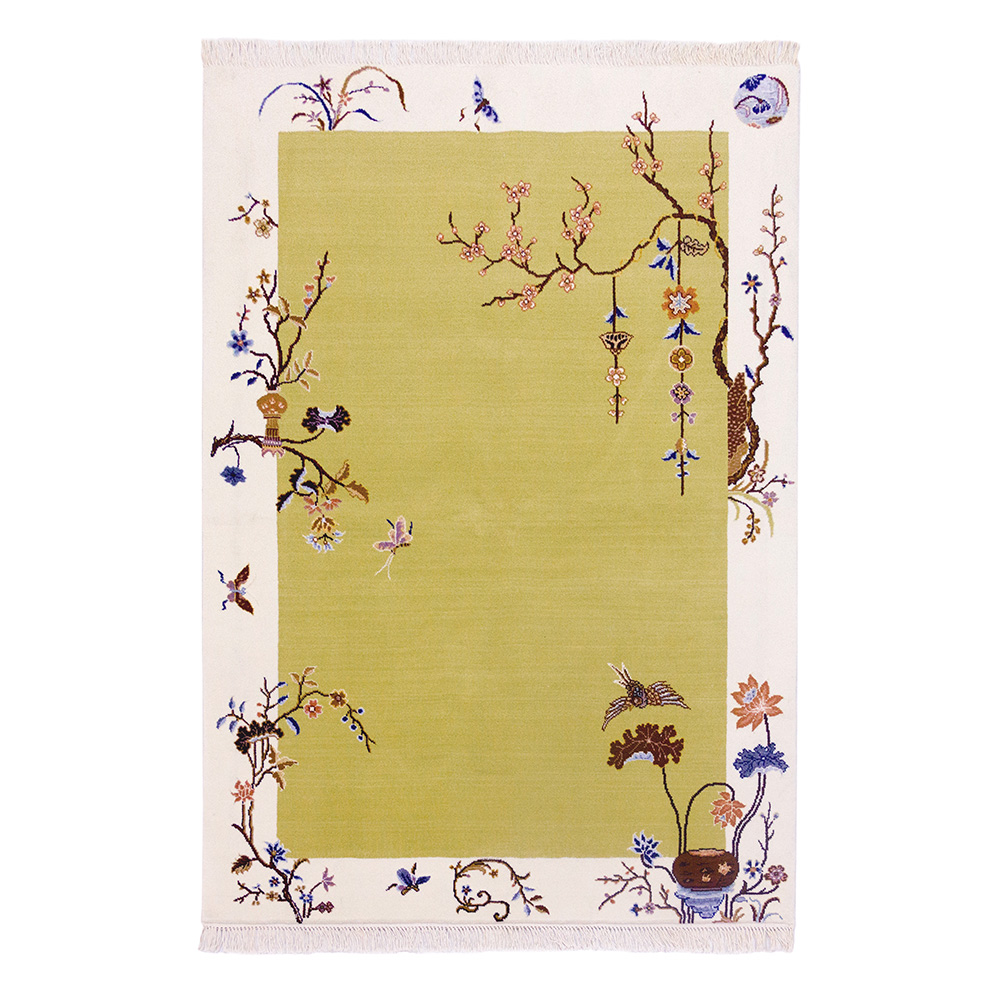 As soon as this group of handmade wool rugs of the Chinese style series was launched on the market, it received unprecedented attention, and individual styles were sold out quickly.
Elegant, chic, and antique patterns can not only be matched with Chinese-style decoration but also European-style and American-style. It really is our series of beauty!