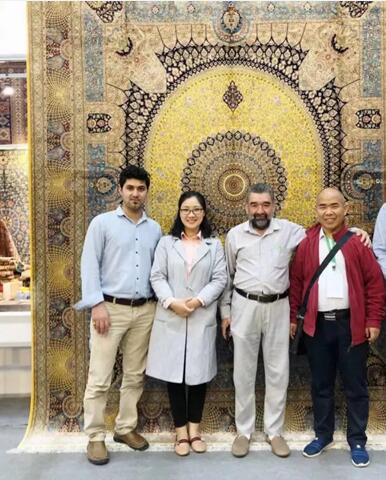 The Qinghai International Tibetan Carpet Exhibition has come to a successful conclusion, and the trip to the Tibetan Carpet Exhibition of Yilong Carpet 2019 has ended.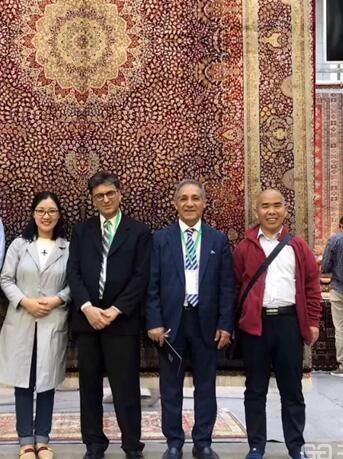 Yilong Carpet thanked the leaders, domestic and foreign friends, and merchants who came to the booth. They made pertinent suggestions for the development of Yilong. Some merchants also reached a long-term cooperation agreement with Yilong.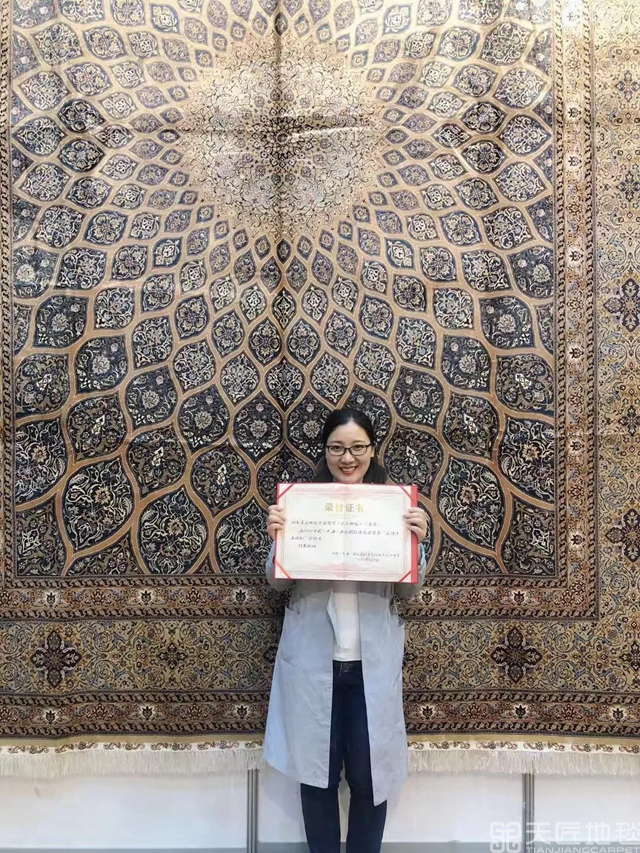 Thanks to the Qinghai International Tibetan Carpet Exhibition, provides a rare platform for the global handmade carpet industry. It not only allows practitioners from the foreign handmade carpet industry to come to China to communicate and display but also allows Chinese handmade carpet practitioners to stand up and speak.
Yilong has always been committed to providing high-quality handmade silk carpet products to domestic and foreign customers, and also hopes to give a boost to the sustainable development of the handmade carpet industry.
Finally, I hope the Qinghai Tibetan Carpet Exhibition will be better and better, we will meet again next year!
Email: [email protected]
WhatsApp/Cell/Wechat: +86 156 3892 7921