| | |
| --- | --- |
| Rug No. | CNW33 |
| Size | 6x9ft(183x274cm) |
| Material | Wool |
| Quality | 100kpsi, 155000knots / sq.m. |
| Weave | Hand knotted |
| Producing time | 9 months |
| Shipping | Free to worldwide; Door to door service |
| Payment | Online payment, T/T or Paypal |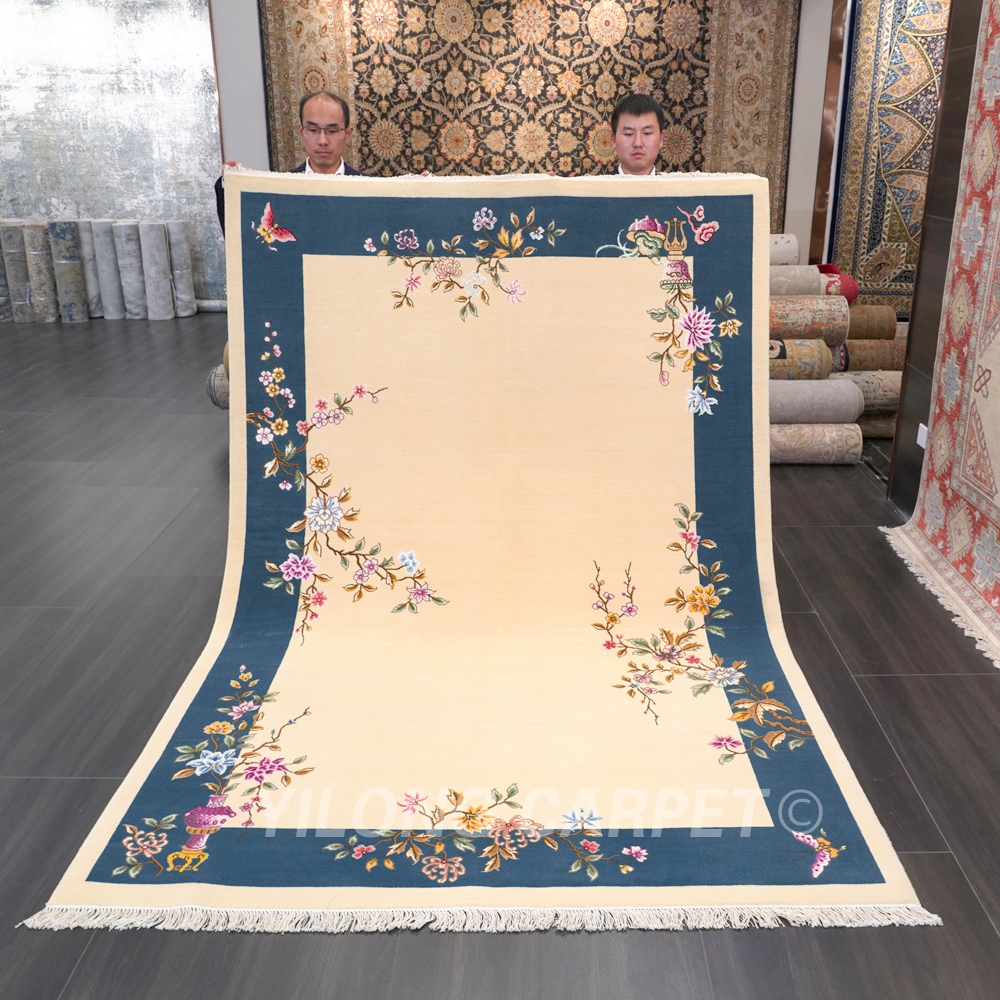 Art Deco Rugs are characterized by experimentation with bold colors, angular lines, and the omission of heavy ornamentation.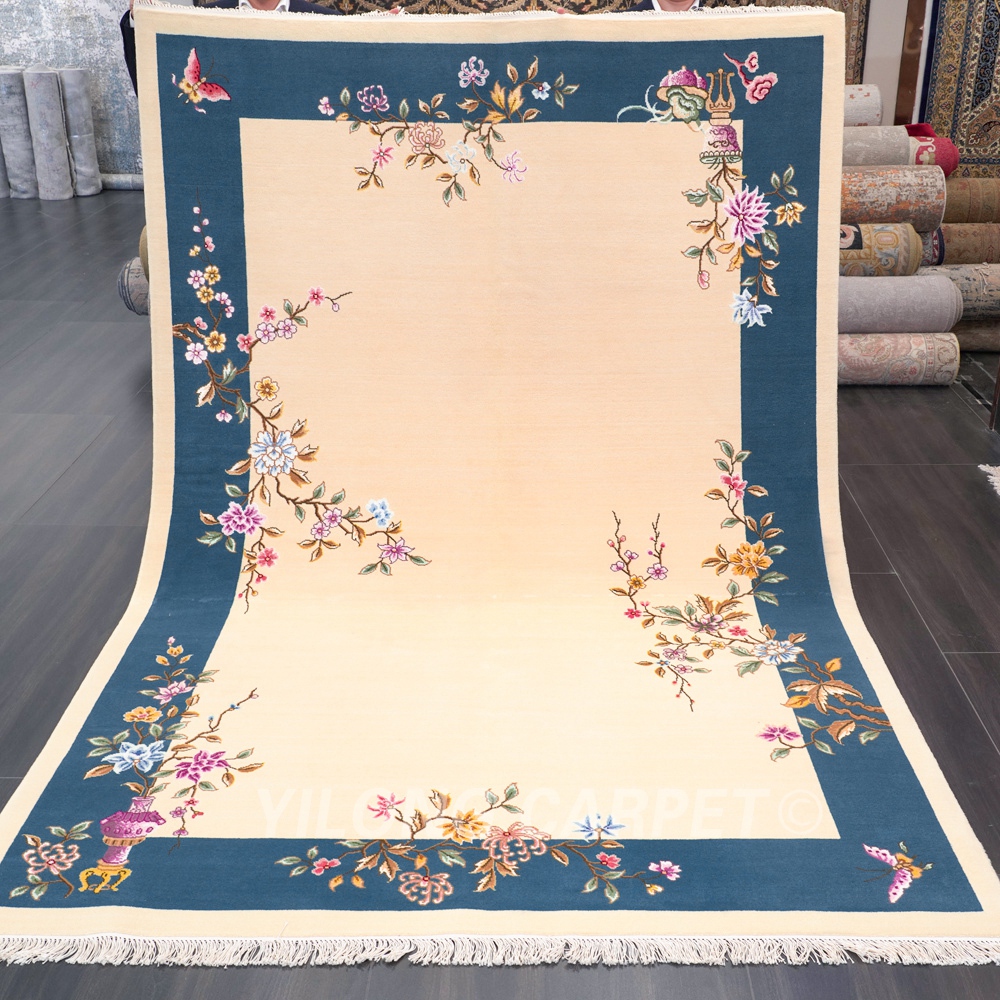 These landmark pieces marked the transition from classical to modern.
The rich colors, sophisticated details of Chinese Art Decor Rugs define the sleek, sophisticated style of this extraordinary era.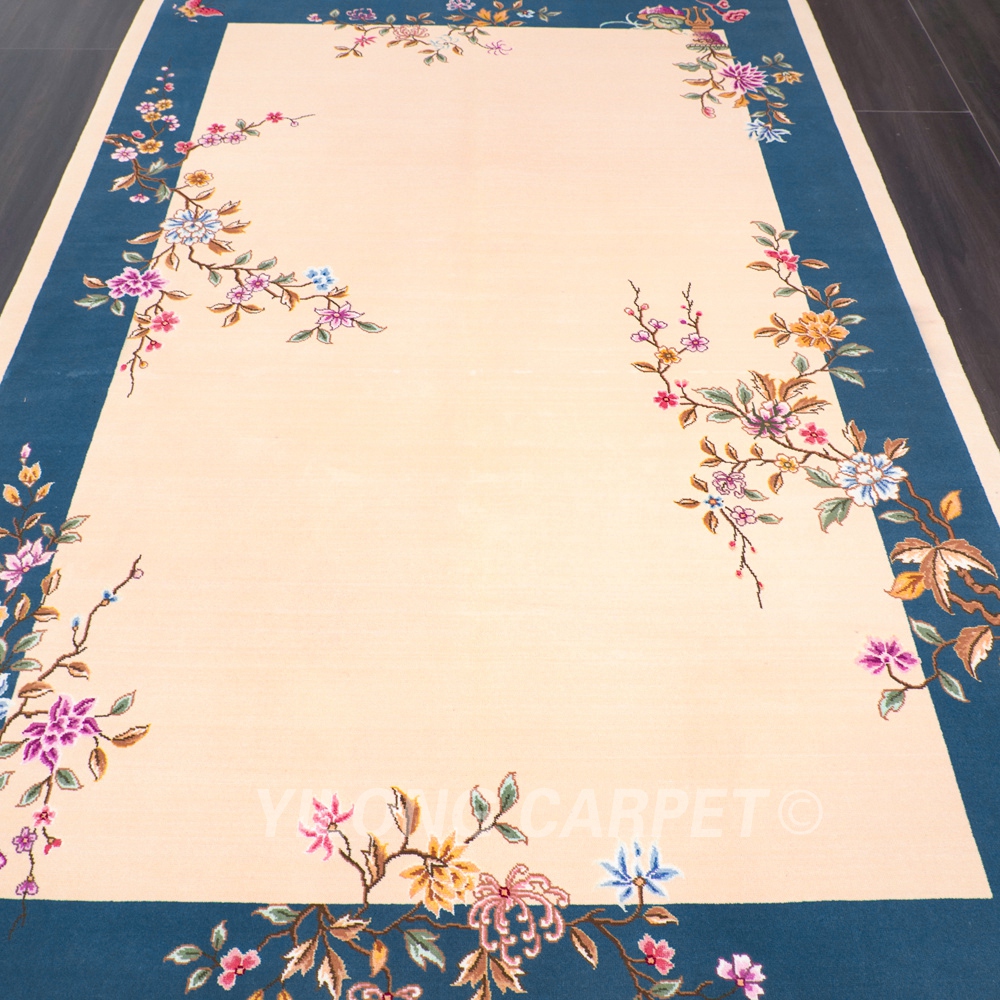 For a timeless and modern home interior design that is posh, Chinese art decor rugs are the ultimate choice.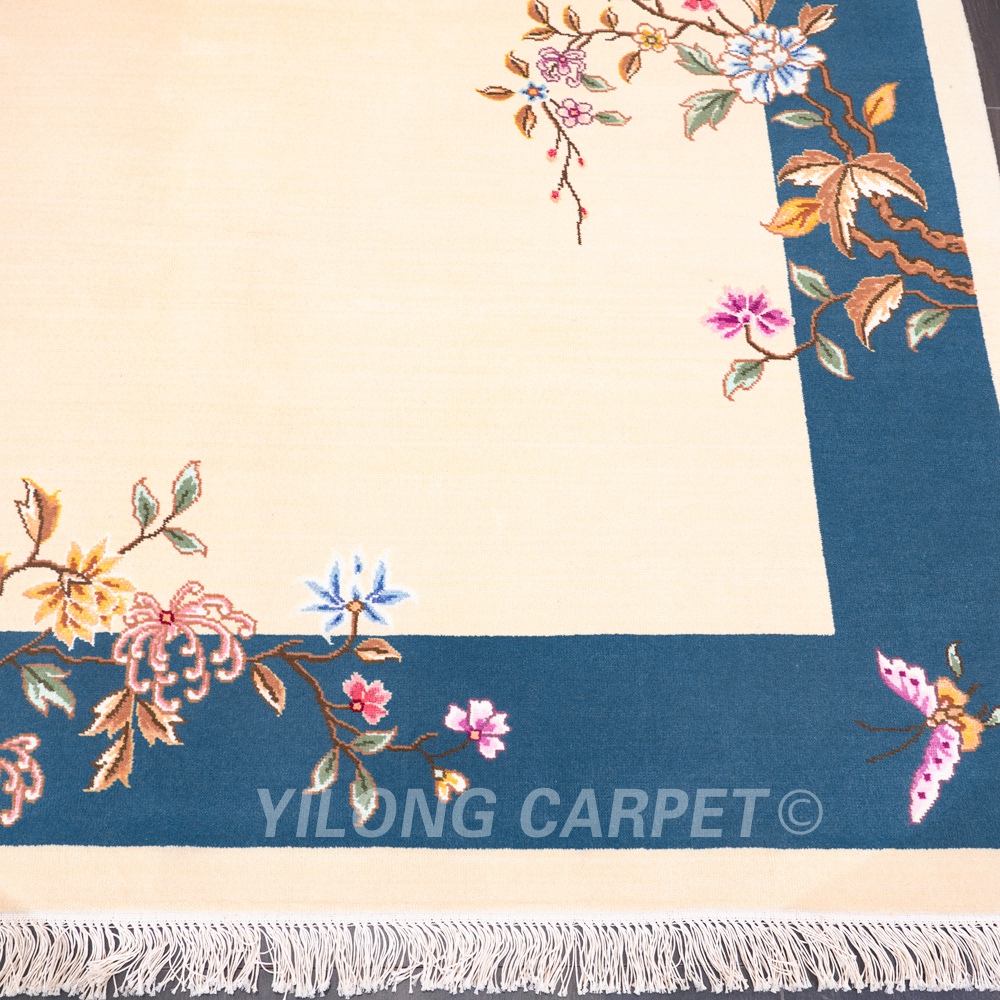 The Art Decor combination of neutral, classic, and hopeful colors lends a sense of elegance and sophistication to any home.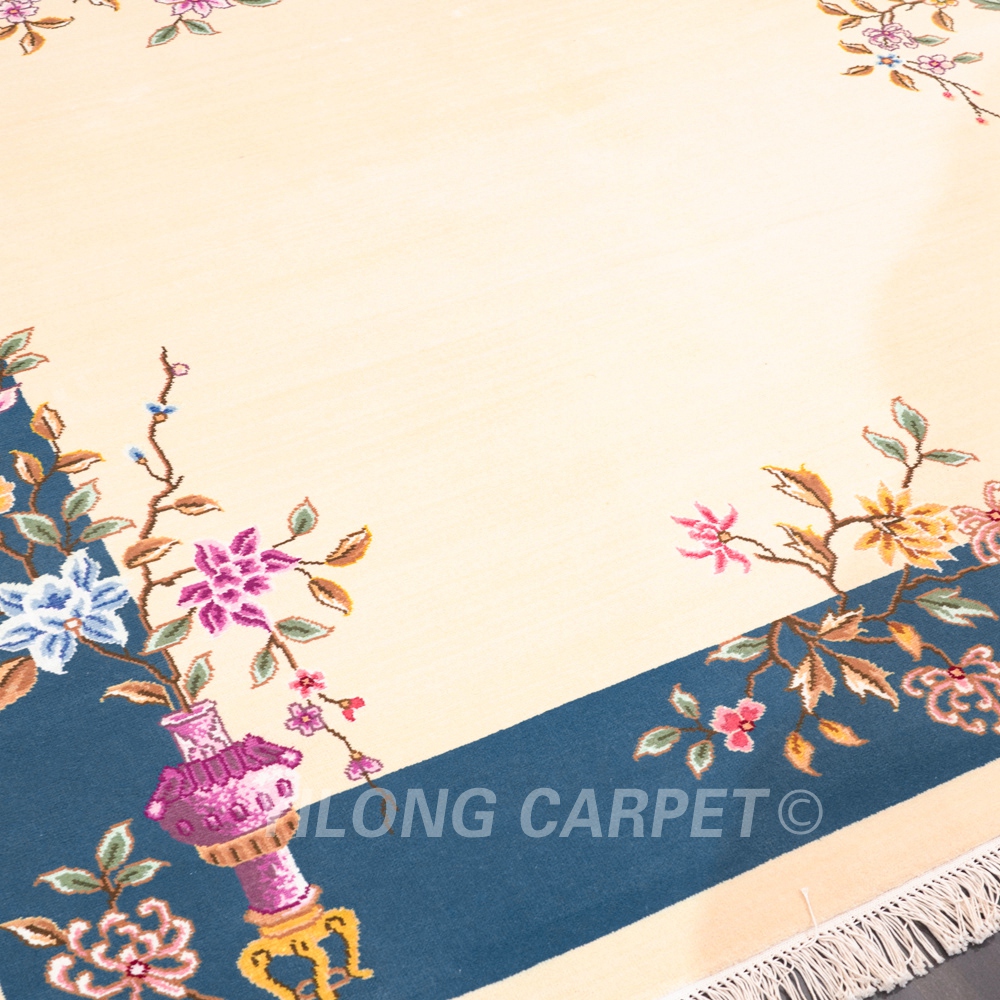 You can not go wrong with the Chinese Art Decor Rugs, no matter the style of your home.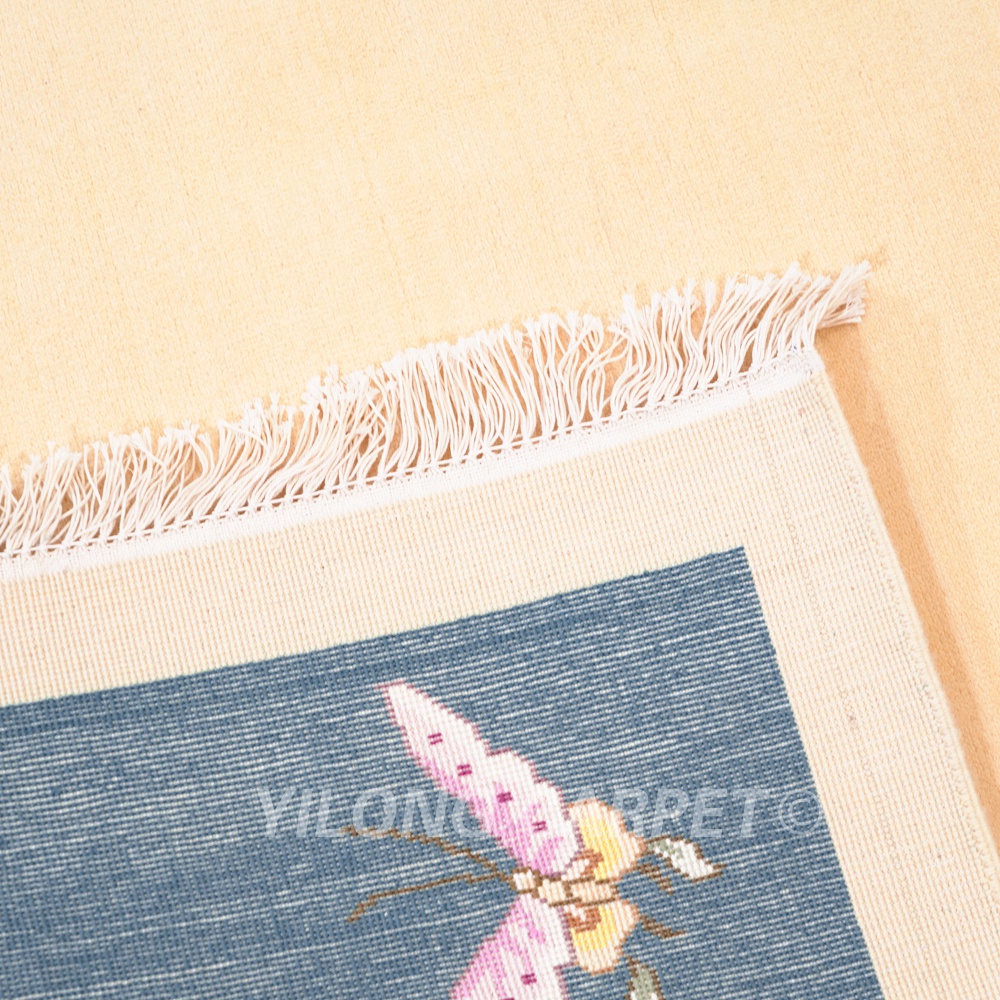 Chinese Art Decor Rugs allow you to express your taste, values, and passion for Chinese culture.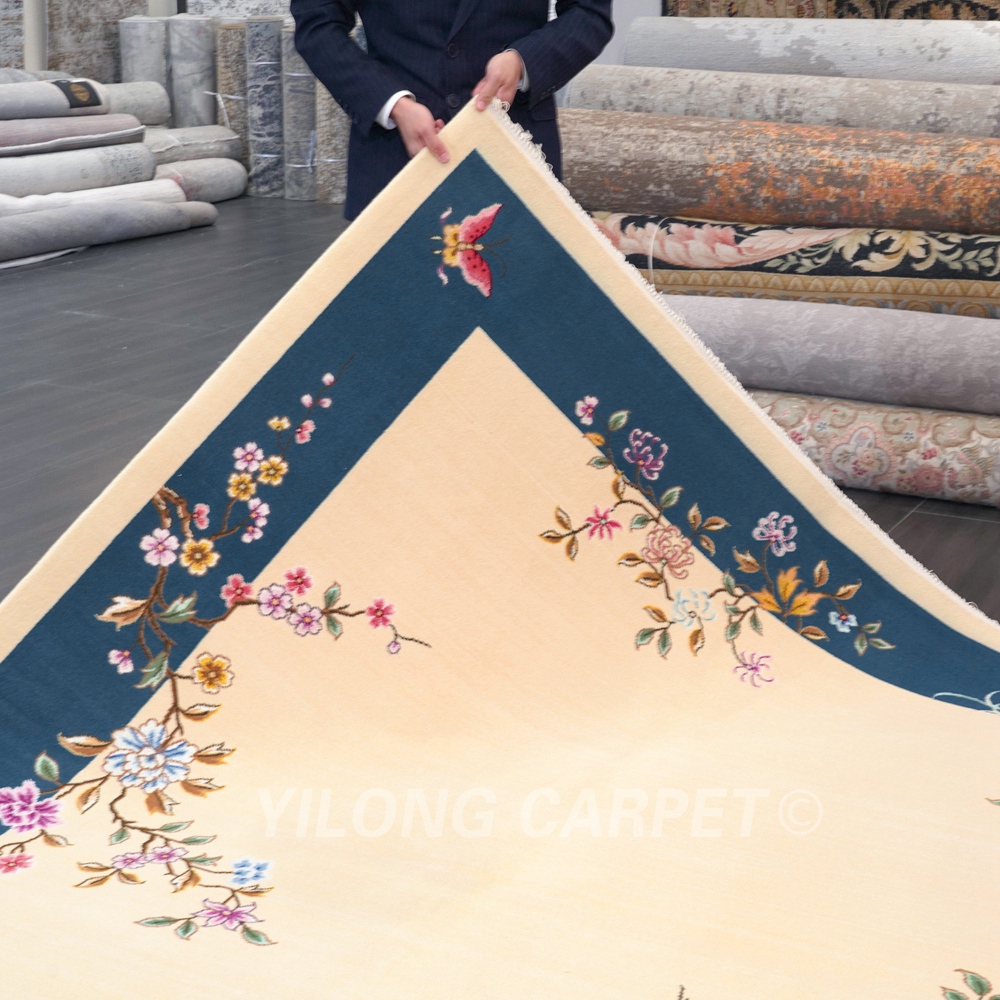 The quietly simple way Chinese Art Decor rugs nurture and enhance any type of space or type of environment.