From May 1st to May 5th, after a four-year absence, Yilong met again with old and new friends at the Canton Fair.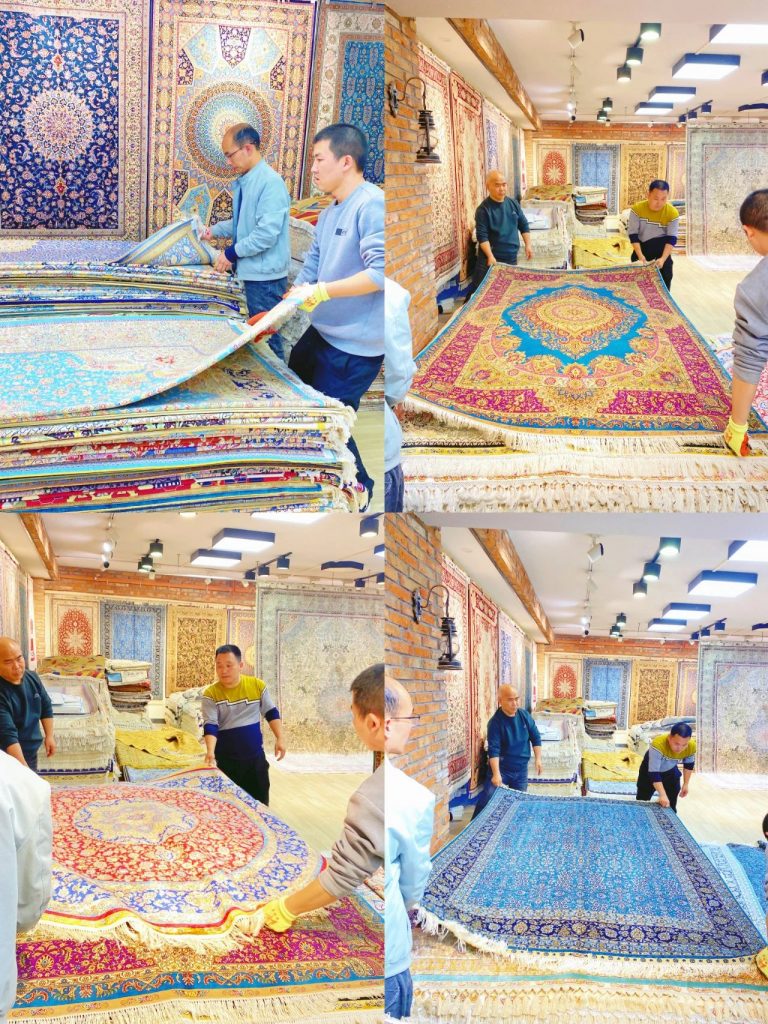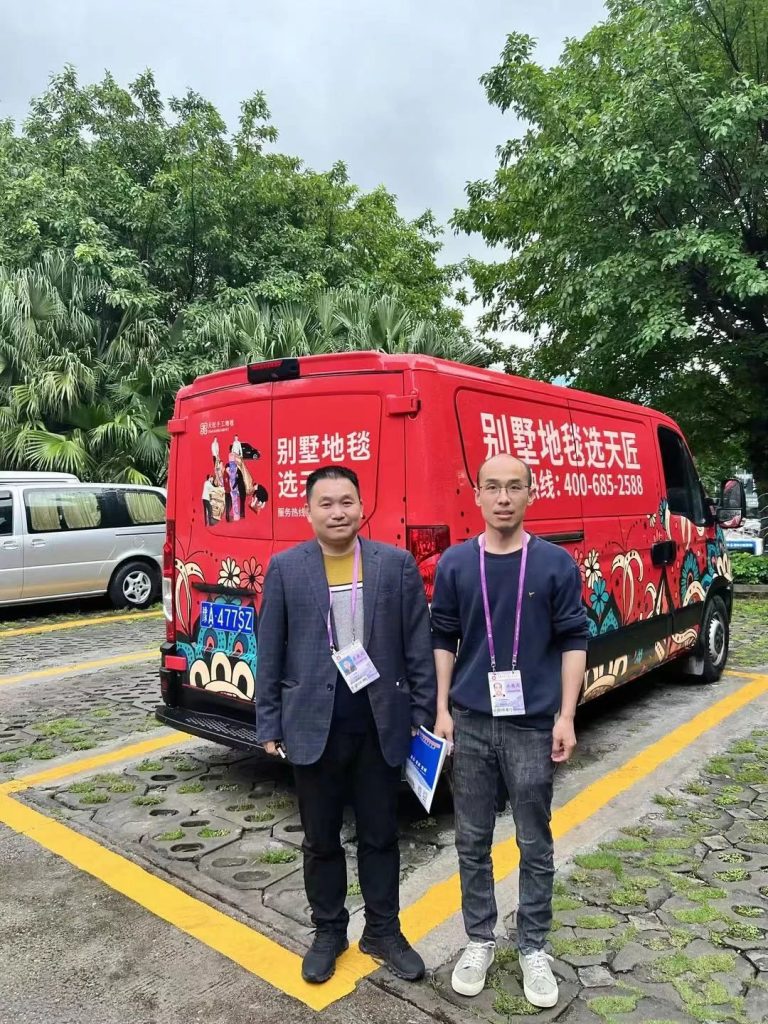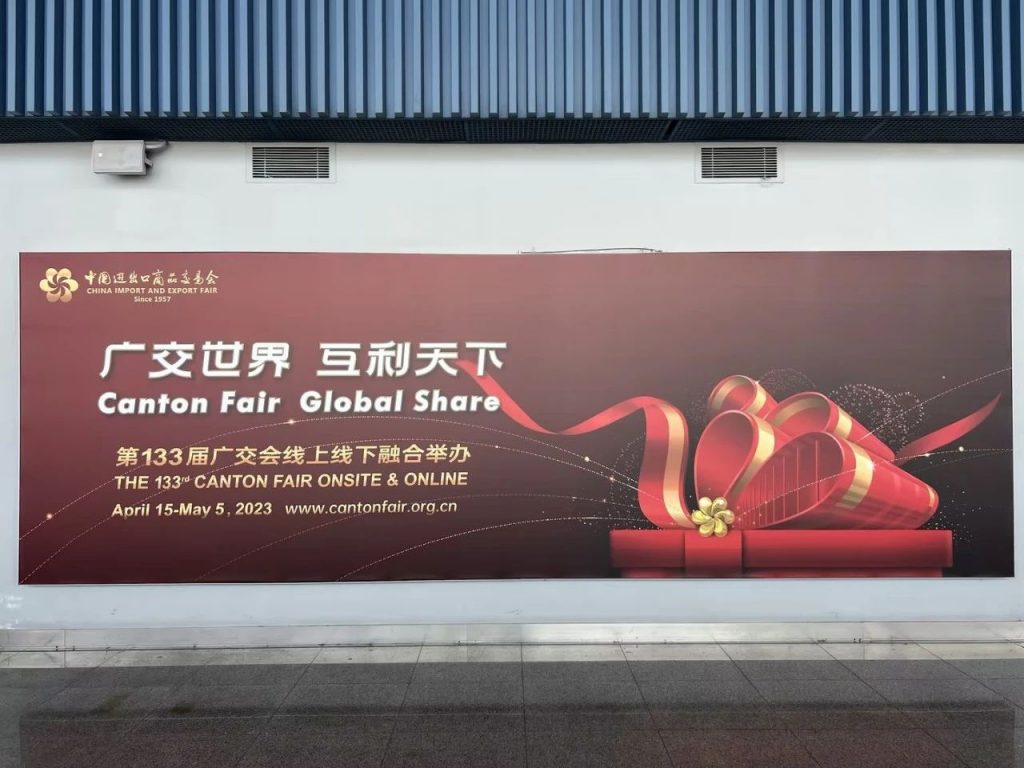 As a high-end carpet supplier serving the world, Yilong adheres to the consistent pursuit of quality and brings a variety of its popular handmade silk carpets to the exhibition site.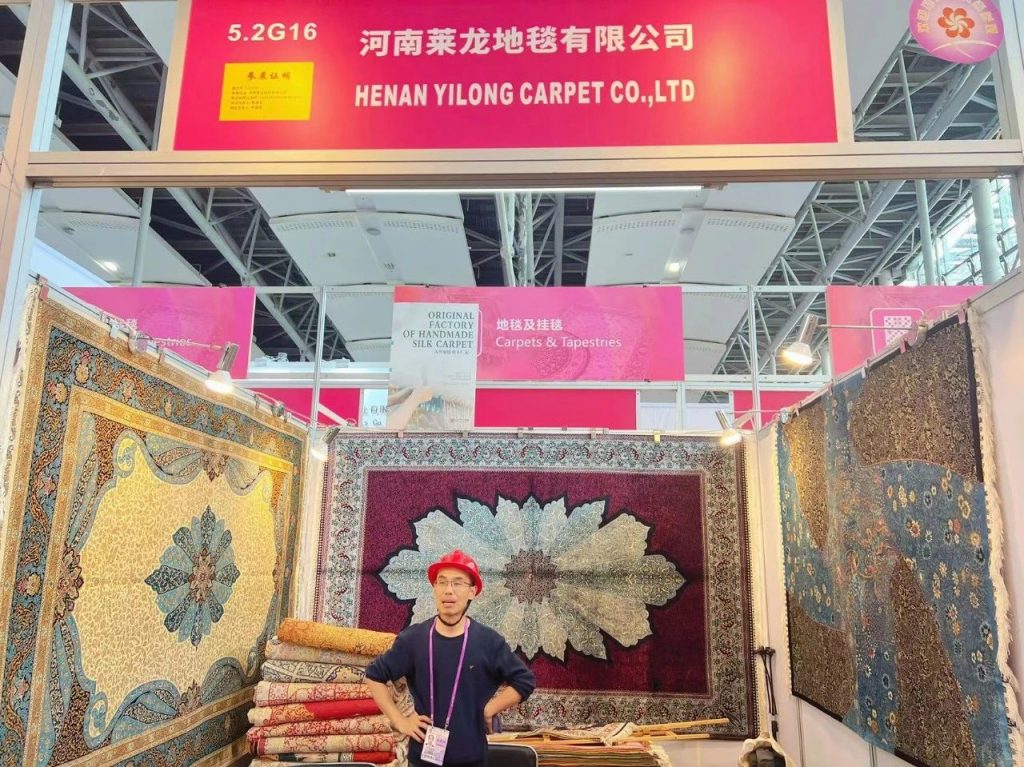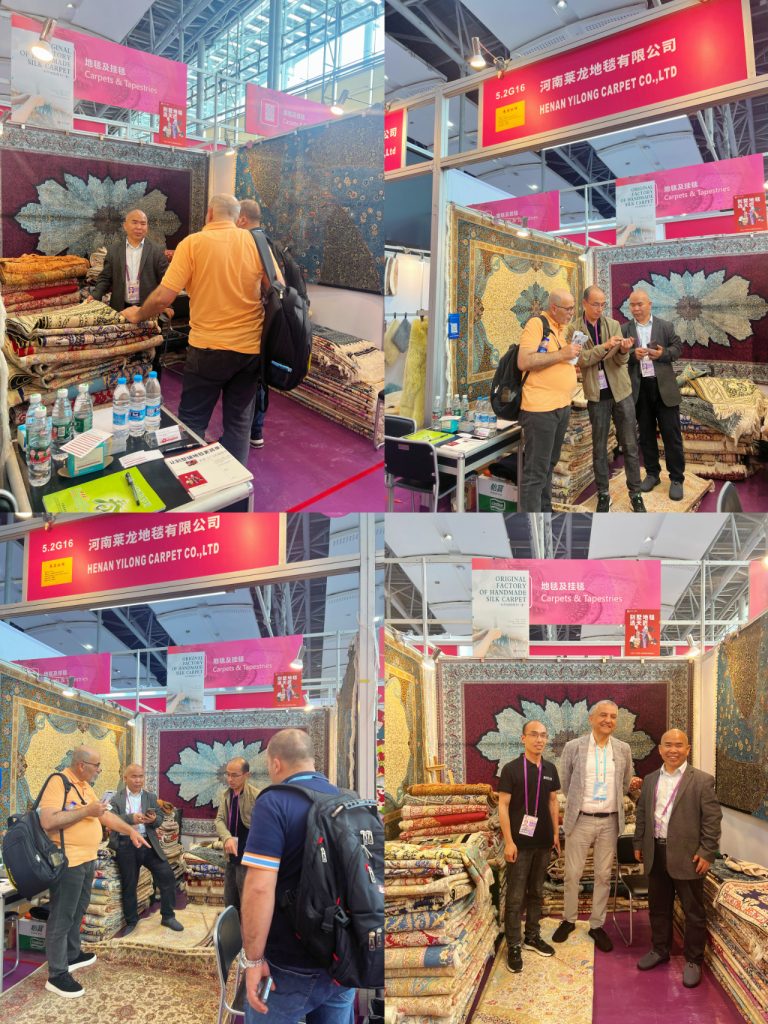 Stepping into the booth of Yilong, you can see high-end handmade silk carpets full of artistic sense, and touch with delicate and soft high-grade texture, silk-like luster and texture, pattern lines, and precision like a traditional Chinese painting. The superb weaving technology perfectly demonstrates the outstanding creativity and vitality of Yilong Carpet to consumers all over the world, attracting many merchants to negotiate.
In terms of exhibits, Yilong's exhibits at this exhibition are mainly Turkish-style carpets that are popular all over the world. These carefully selected exhibits are all masterpieces of handcrafted art. The patterns are eye-catching and bold, and the designs are fashionable and advanced. Welcome. Almost every visitor passing by the exhibition site will be attracted by the exquisite silk fabrics that are comparable to works of art and are deeply fascinated by them.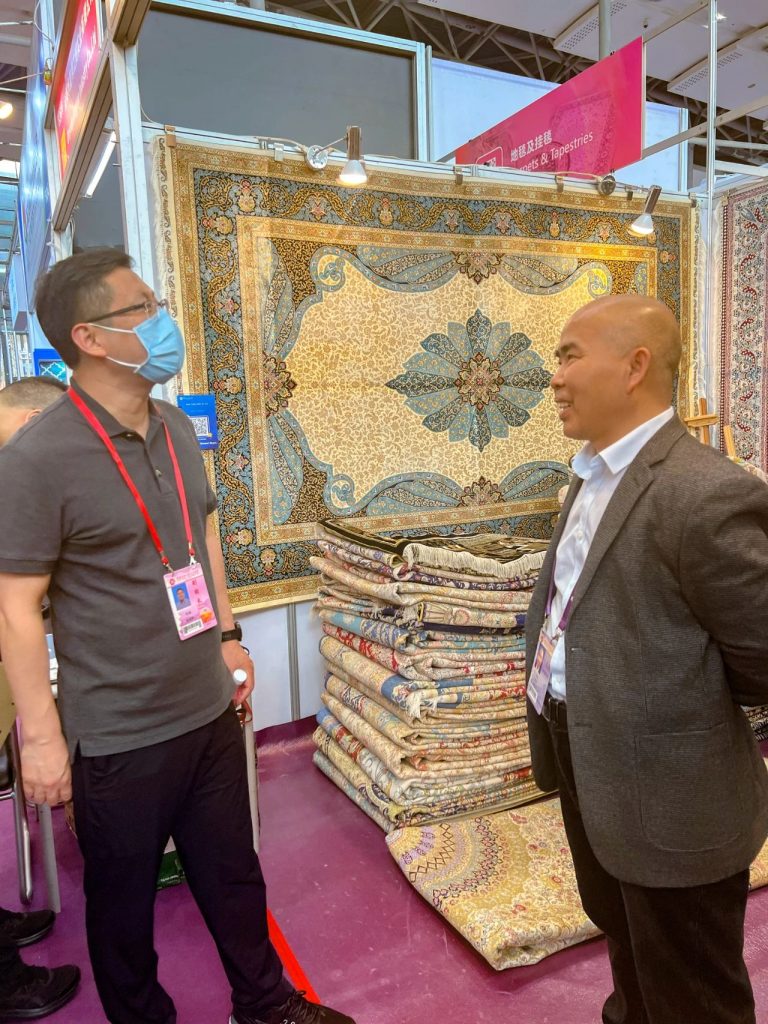 As the largest exhibition in history, the booth of Yilong was crowded with people and it was very lively. On-site exchanges and inquiries continued, and Yilong service staff patiently explained and responded to them one by one. When the visitors learned that these gorgeous carpets were all made in China, they praised Yilong even more.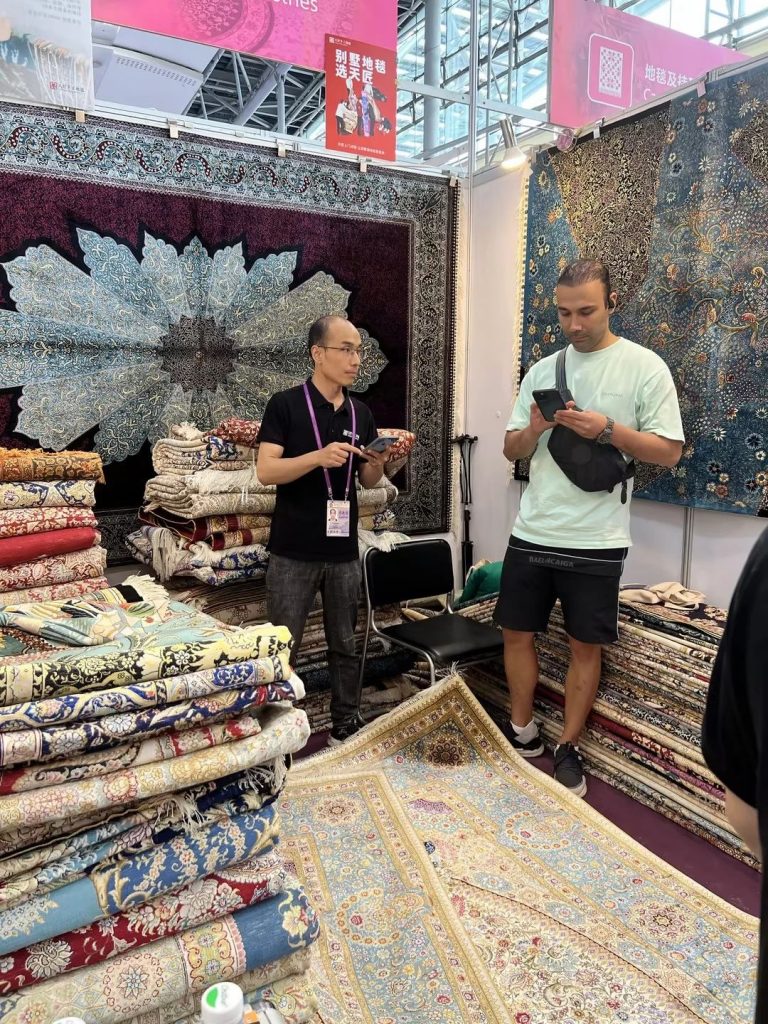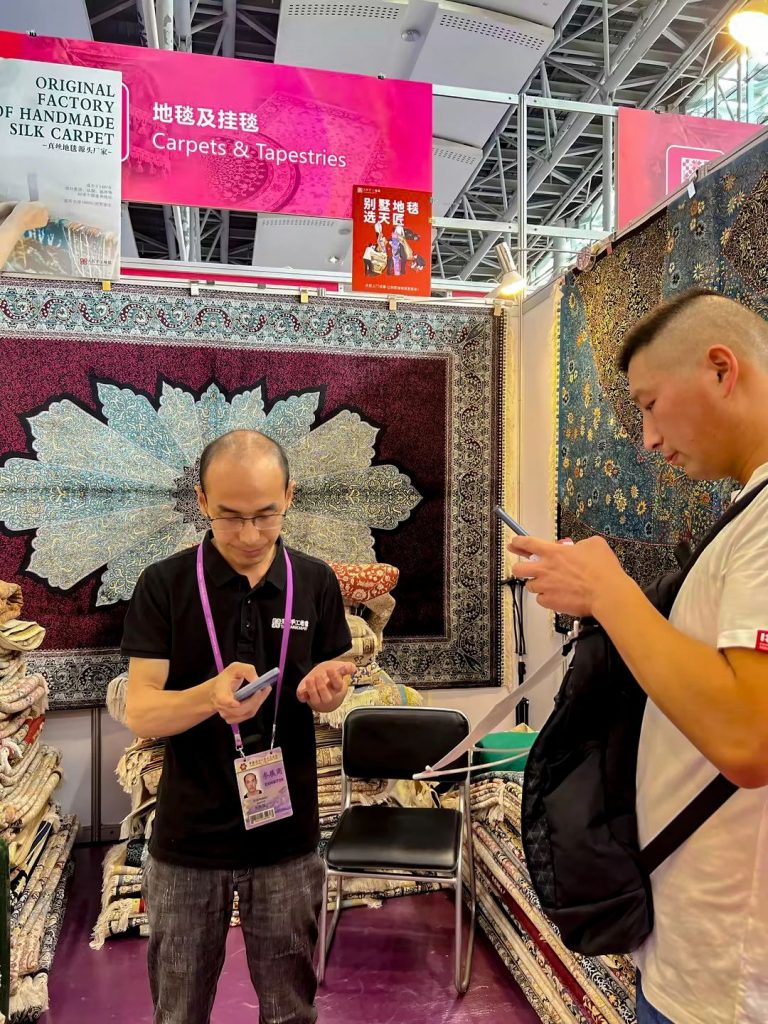 Participating in the Canton Fair this time is a further exploration and practice of Yilong's future business globalization. We hope that through the international trade platform of the Canton Fair, we can have more opportunities to conduct in-depth exchanges with customers, distributors, and agents at home and abroad, seek more business cooperation opportunities, and explore more domestic and foreign markets.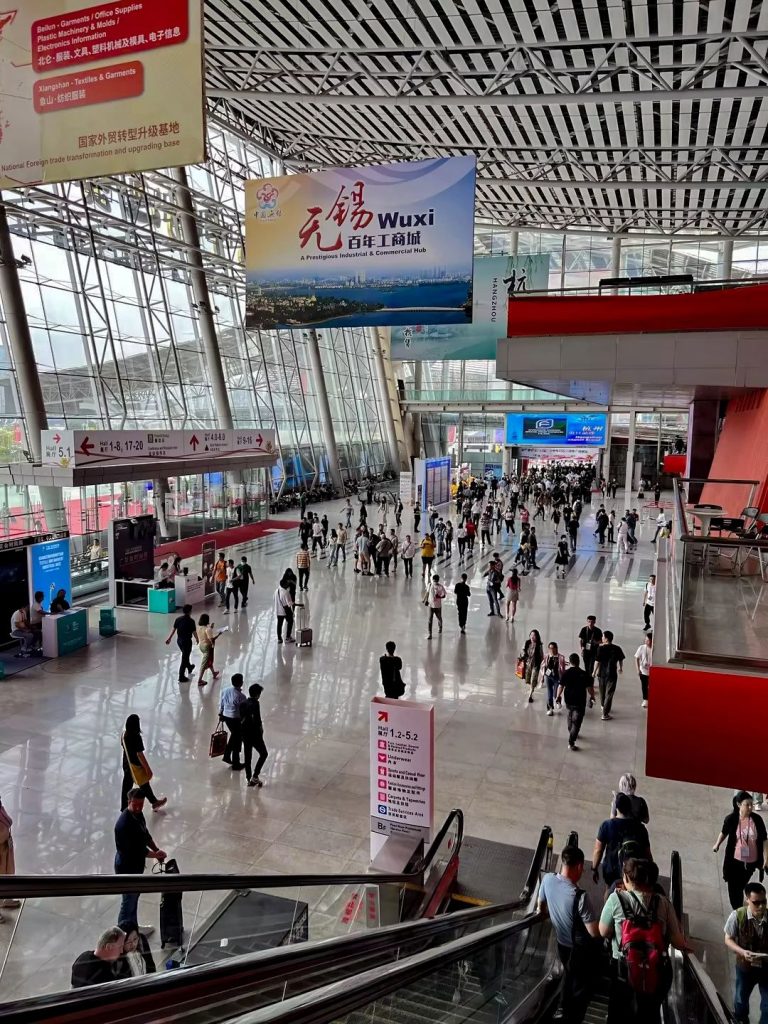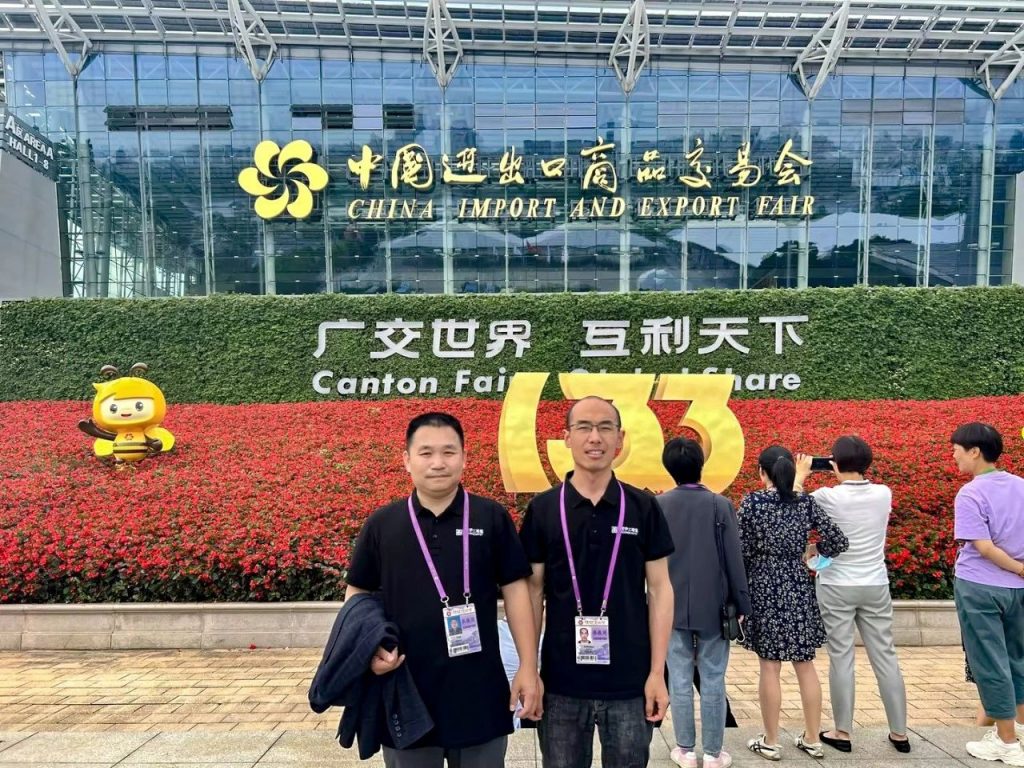 For more information about handmade silk rugs, please contact us.